But sometimes, keeping the same style puts you in a rut and eventually, your style becomes- gasp! - boring. No one is immune to boring hair, including the rich and famous. Here are some celebs with the most boring hairstyles around.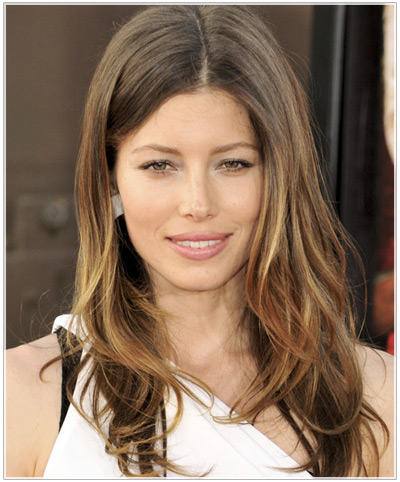 Jessica Biel is gorgeous, but her hair-it's just so boring! Sure, she gets a fringe cut every now and then but nothing really changes with her 'do or hair color for that matter. Jessica needs a new hairstyle or at least a more dramatic shade of brown. Until then, she has the snore factor.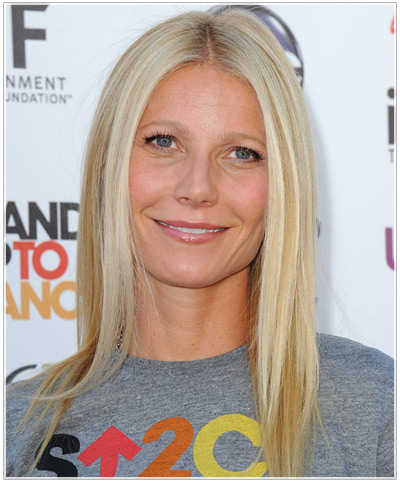 Yes, she always looks perfect and scrubs up nice for the red carpet but seriously- live a little Gwyneth Paltrow! You've been working this limp, straight, parted in the centre style since your twenties- time to try something new!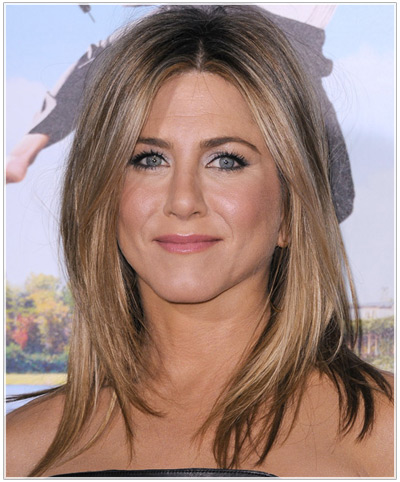 Jennifer Aniston was a hair icon in the Nineties and for good reason. But fast forward to 2013 and she's still wearing a version of the same style. She looks great, but…we're bored.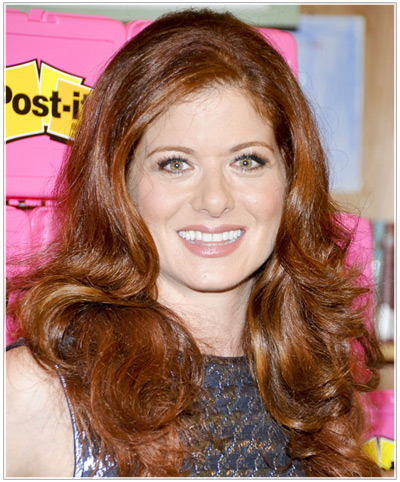 Debra Messing always makes it on the "boring celebrity" list, and her hair is no different. Sure, it's glossy and a beautiful shade of red, but other than that, what can we say. It's curly, style-less and just kind of 'there'.
Which other celebs can fit on the boring hair list? Let us know in the comment section below!
To see how you'd look with any of the great hairstyles pictured in this hair blog, click on the above images to try the virtual hairstyles with your own photo!