Although canary yellow is extremely bright and bold, most women can pull it off as long as they keep their faces looking vibrant and fresh. Check out these celebrity makeup styles that look hot with canary.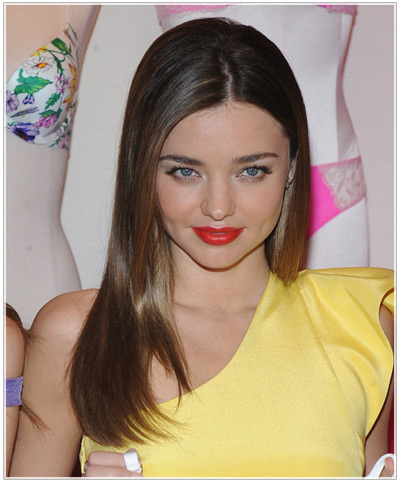 Miranda Kerr looks fabulous in lightly made-up eyes and bright red lips. This is the perfect evening makeup to match your canary yellow dress. Choose a red lipstick that matches your complexion, but keep it on the light side and avoid deep red wine shades.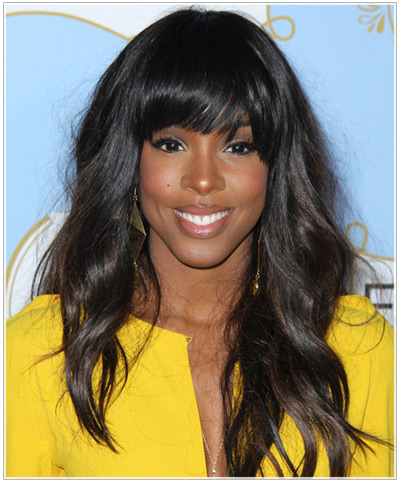 Kelly Rowland looks amazing in a canary top and and seductive smoky eye makeup. Kelly has used earth tone brown eye shadow and dark brown eyeliner to create a dramatic look, but kept her lips neutral with just a hint of beige gloss.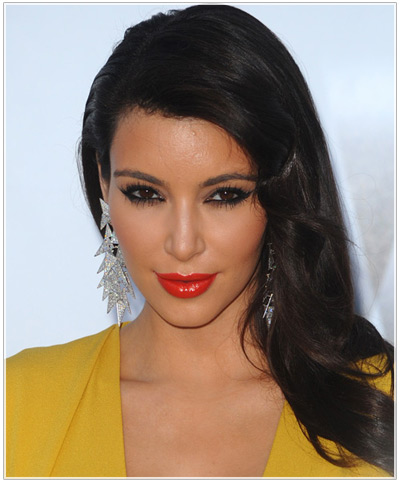 Kim Kardashian combines these two looks and goes for a bold eye and lip. Dark brown liquid eyeliner and false lashes make the eyes stand out, and a fire engine red glossy lipstick adds a glamorous touch to the lips. This look is best suited for women with dark features- on someone fair this makeup will look OTT.