Even with all their money and access to the best hairstylists, some celebrities just get it totally wrong on the red carpet. To see what you should avoid when teaming your hair with your makeup, check out these mistakes...
Diana DeGarmo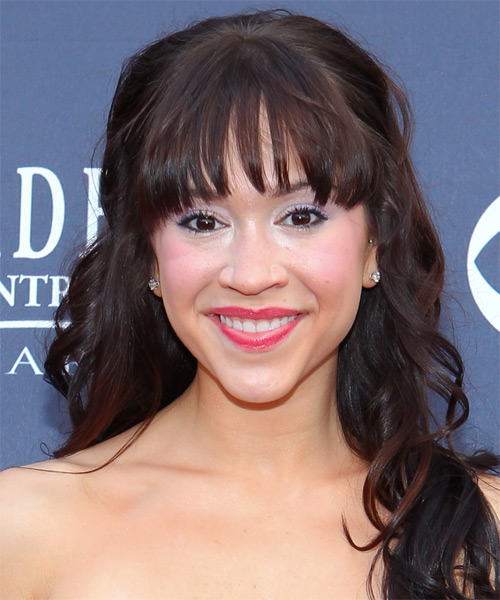 We're all for soft and pretty makeup but there is such a thing as too much of a good thing. Teaming her pastel blue eye shadow and pastel pink blush together gives Diana DeGarmo a very pale, pastel looking face, and let's not even start on the candy floss lipstick that only covers half of her bottom lip! As for her hair, although we love the brunette color, the bangs, curls and flat half up style completely overtake her small face shape. A less is more approach on both the makeup and hair would have created a much better result for the American Idol star.
Keri Hilson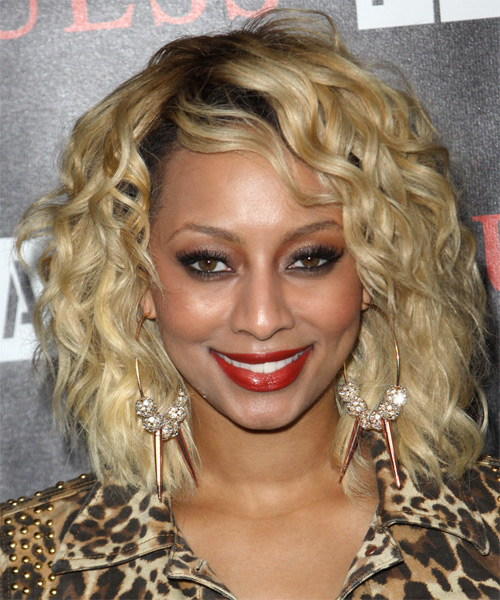 Although this curly hairstyle suits Keri Hilson, the dark roots and frizzy ends of her blonde hair really let down her finished look. As for her makeup, she seems to have forgotten two golden rules. One, choose either your eyes or your lips as the stars of your face - not both. And two, choose a blush that makes your cheeks standout, not blend in with your skin tone.
Michelle Monaghan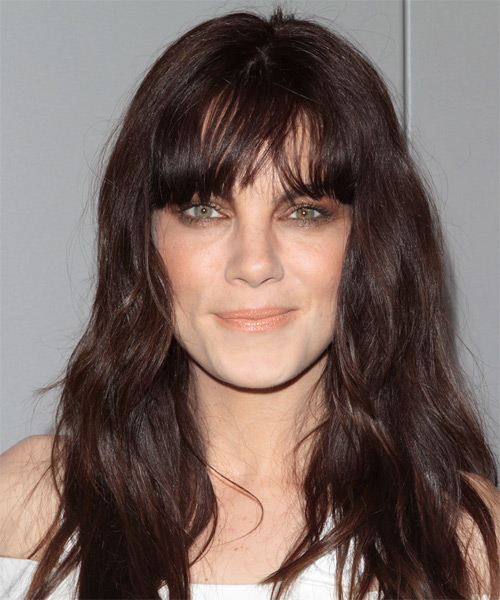 From the straggly hair strands to the oily hair in the bangs, there isn't anything red carpet worthy about this hairstyle from Michelle Monaghan. Makeup wise we like the smoky eyes, but the orange eye shadow color scheme repeated with her peach cheeks and lipstick just washes out her pale skin and gives it a very boring beige finish. The whole look is very drab and could have easily been avoided with better makeup color choices and some shampoo.
Sara Paxton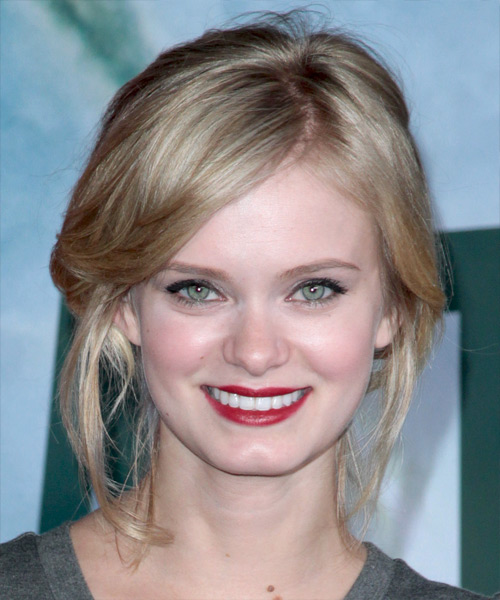 Although we can't really fault the glamorous makeup of Sara Paxton, she has after all perfectly teamed dark eye liner and lashes with just flushed cheeks and a great red lipstick, what lets her look down is her hair. Finger waves or a retro updo would have been the perfect hairdo to bring this look together. Not an everyday hairstyle with loose strands and barley brushed locks! Great makeup deserves a great hairstyle and vice-versa.
We hope these celebrity hair and makeup looks have given you some insights on what not to do the next time you're getting ready for work, a party or a big event. Let us know your thoughts by leaving a comment below.