Not every hairstyle trend should be followed, case in point are these four looks!

 
'80s Waves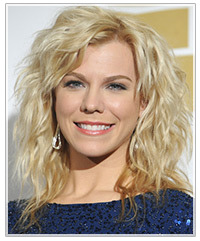 Wavy hair is a great look and one of the most popular hairstyles around. The only time it doesn't look great is when your waves resemble a bad '80s perm. Too much hair teasing in the roots and not enough definition in the waves leads to this type of finish, so ensure your waves are more reminiscent of this decade by avoiding this type of style.

 
Rolled Bangs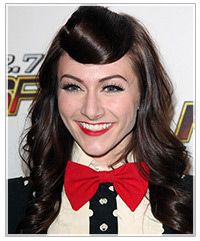 We all love a retro look, after all, those types of hairstyles are classics for a reason, but one retro style we'd be happy to see stay in the past are rolled bangs. Not only do they do nothing for your face shape and the rest of your 'do, but they look like weird little hats on top of your forehead - which is sure to get you some second glances for all the wrong reasons.

 
Mixed Hair Layers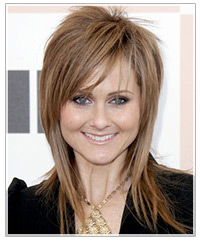 Layered hairstyles can really bring your hair to life, especially if you have fine or thin hair. Another thing layers can do is create a '70s inspired rock chick hairdo, which in our opinion, should be have been left way back in the '70s! These shag-esq mixed hair layers only suit a handful of people and are a quick way to date your overall look in an unflattering way.

 
Undone Updos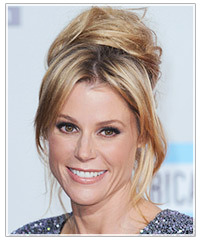 While messy updos certainly have been on trend this year, this kind of undone updo should be avoided. Why? Because a messy updo should be soft and romantic and should flatter your face, not overwhelm it with too many thick strands of hair and a bun that looks knotted and unstable. Create a more flattering updo with a casually chic styled bun, not an updo that looks like it's falling apart!

 
To see how you'd look with any of the hairstyles pictured in this article, click on the above images to try the virtual hairstyles with your own photo!