An everyday style that is low fuss can still look great with a few styling tricks, and inspiration from these two great looks!
Down and Loose: Casual Straight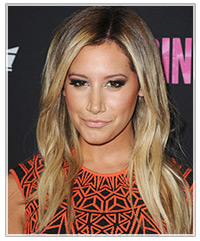 If you have naturally straight hair then achieving this look will be very easy. If you need a little help, break out the blow-dryer or the hair straightener and get your locks to the point where they are straight, but still have some movement about them. To keep this look casual, and the styling time down, don't aim for poker straight locks. The result will be too polished for an everyday look and will take you a long time to create. To finish, apply a light application of shine serum. It'll bring out the best in your straight locks and help to keep your strands frizz-free.
 
Down and Loose: Casual Waves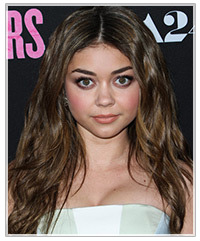 For those wanting a look with plenty of movment and interest, give these casual waves a try. If your hair already has some natural wave, ensure your locks are clean and then run a small amount of curl enhancing product through your strands. Scrunch away and then allow your hair to settle/dry.
 
If you need to inject some subtle waves, dampen your hair and then plait or braid your locks into 4-6 different sections. After you've left your hair to air-dry (you can speed up the process with a blow-dryer set to low if you like), release the braids and then gently scrunch some setting product through for a fabulous finish.