If you struggle with your hair each day then the issue could be as simple as the wrong haircut, and the solution as easy as making a better choice. To find out more, read on...
Choosing the Wrong Haircut for Your Hair Type
An easy way to tell if you've got the wrong haircut is to wash your hair and then let it air dry. If it doesn't fall into a flattering shape, or it wreaks havoc with the natural texture of your hair, then a re-cut is in order. Find out what your hair type is (take our free consultation) and then go to your hairstylist and let them know that you want a cut that will work with your hair type. The end result should be a flattering, virtually fuss-free look that is easy to style.

 
Not Getting Regular Trims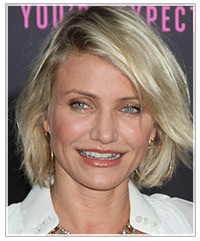 For some haircuts, the finished result relies on hair that it trimmed to perfection. After all, why would you get a beautiful haircut only to let it go to waste by not keeping the lines of the cut in style? Ensuring your ends are trimmed at least every 6-8 weeks is the best way to keep your haircut in top form, and guarantee that you'll always have a great look.

 
Choosing Bangs That Are Wrong for Your Face Shape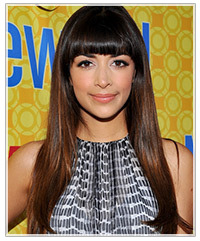 Bangs can literally make or break a haircut, so it pays to ensure that if you have them, they are right for you. Bangs that match your face shape should be the aim when deciding on what bangs to have. As a general rule, full bangs will suit oval faces, round faces should make use of short bangs that won't close off the face, heart shaped faces will benefit from side-swept bangs, and square faces will look good with asymmetrical-type bangs that will break up the harsh lines of the face.