Highlights are a fantastic way to inject some color into the hair either subtly or with maximum impact, and are especially great for long hair as the length will really allow you to have some fun with your look!

Natural Highlights
A natural highlight look involves adding highlights to your hair that is no more than two shades lighter than your base hair color. This enhances the overall look of your color and can give you a lighter hair color without drastically changing your shade, and a finish full of movement, depth and texture.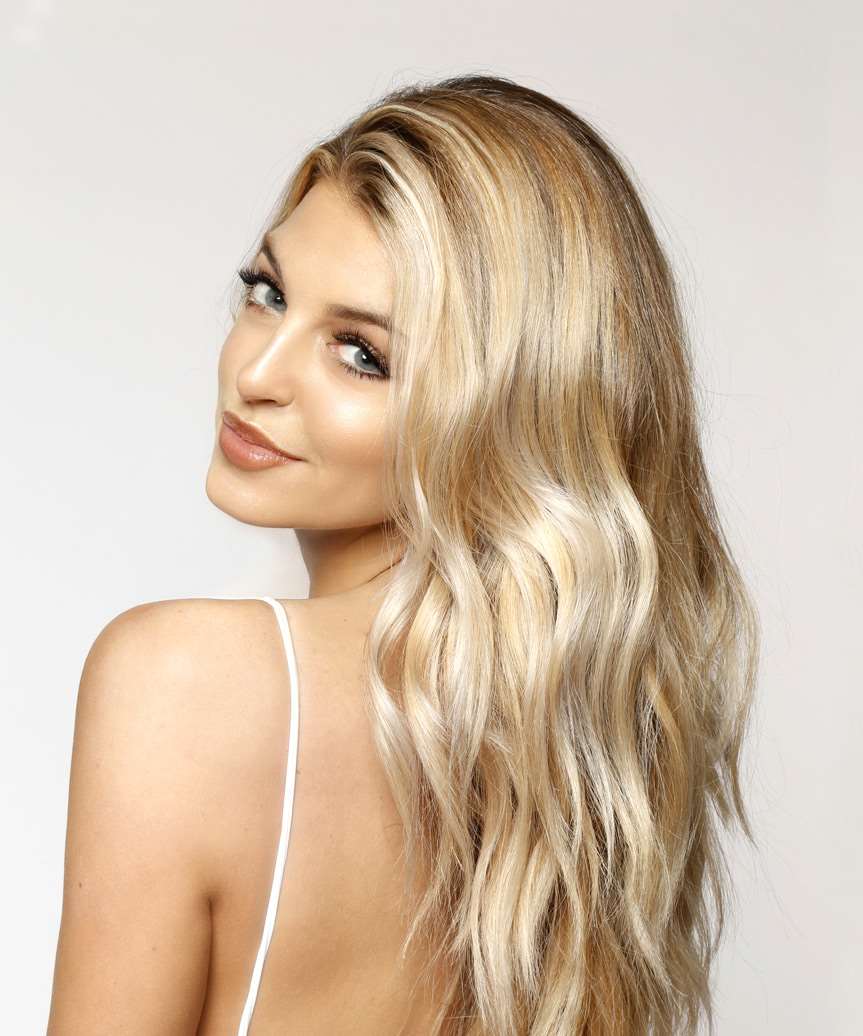 Our model flaunts a gorgeous beach look here thanks to her light beige and white highlights throughout that enhance her natural medium blonde shade. She has highlighted her locks using various thicknesses to give a sun-drenched effect. This color will work well on medium to light blonde base colors.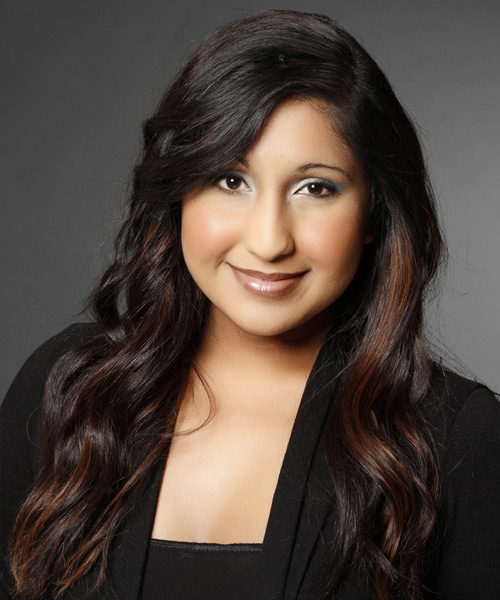 Brunettes can play around with gold and red tones to highlight their hair for a natural sun-kissed effect. Here we see how highlighting the underlayers give this dark hair color a lift and bring out the model's complexion.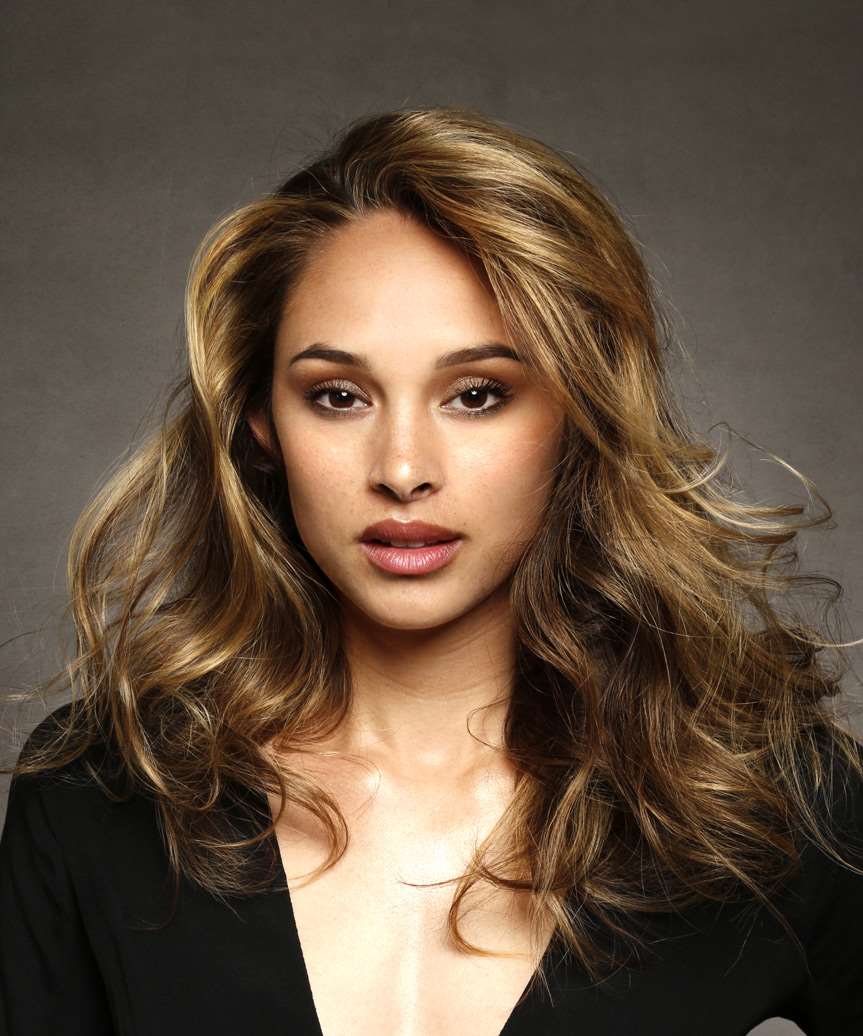 Brunettes can enhance their locks with caramel tones for a flawless finish. A base shade of medium to light brown is needed. Caramel highlights works well on golden, not ash brown tones, so keep this is mind if you want to go caramel.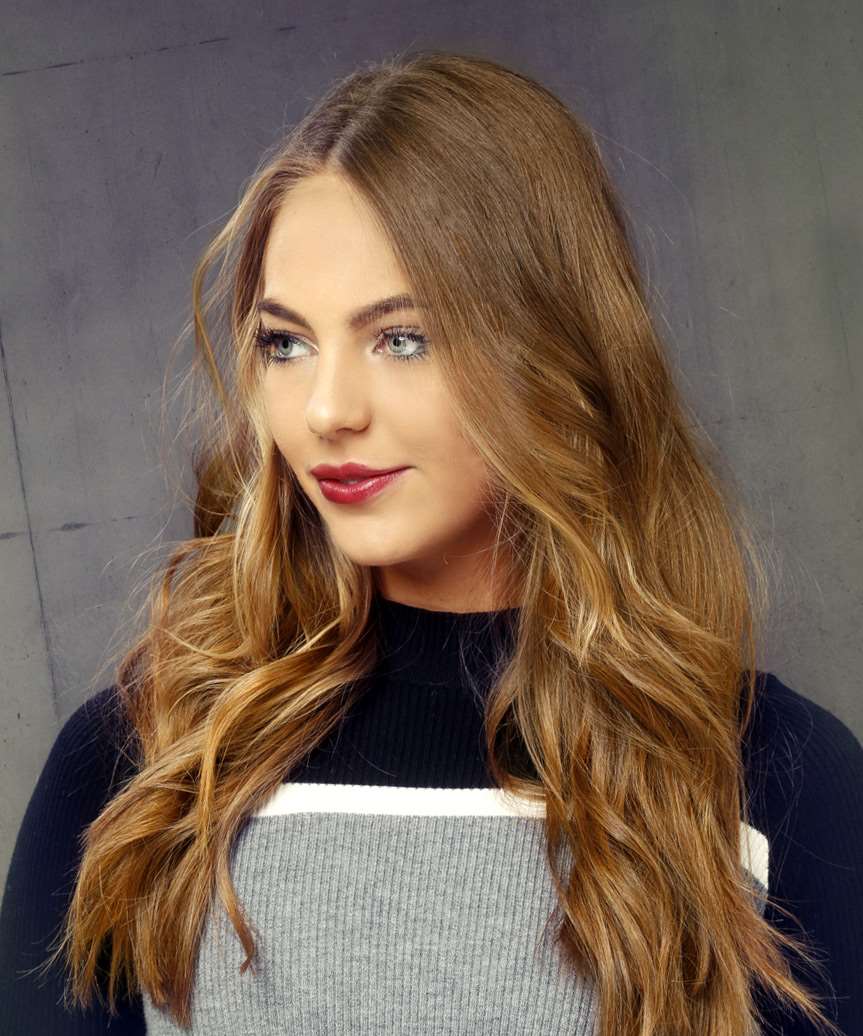 Using uniform, thin highlights can give an all-over lightened effect that replicates a natural sun-kissed look.Our model's long golden brown locks look beautiful with subtle honey highlights throughout.


Peek-a-Boo
The great thing about teaming highlights with long hair is that you can add highlights in the underneath sections of your hair or throughout your long lengths and end up with a fun, colorful look that comes out to play depending on how you style your hair. When you want a color change that's subtle but has impact, combining thick and thin highlights in various complimentary and/or contrasting shades to your base color is a real winning look.




Our model adds a subtle peek-a-boo effect to her locks with some golden blonde tips peeking through the underlayers of her chestnut brown base. Some lighter golden brown strands are pulled up through the mid-lengths for a fabulous fade effect.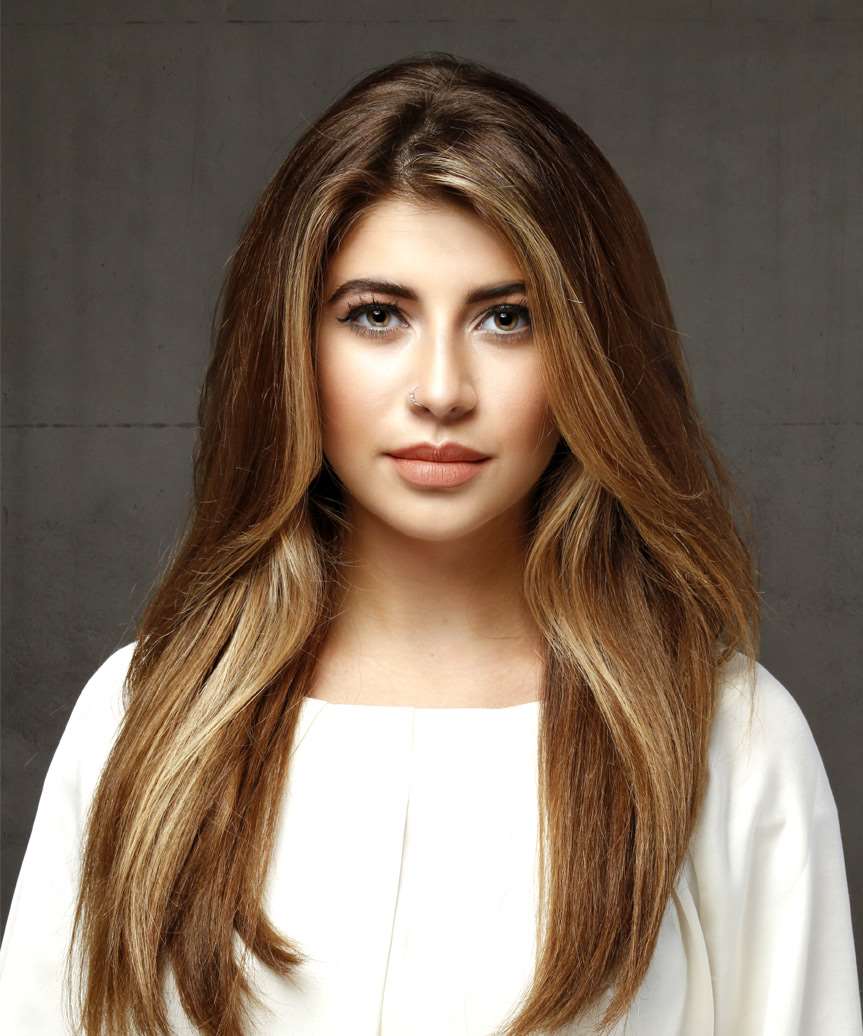 Subtle yet gorgeous, these peek-a-boo beige highlights poke out form underneath these chestnut brown locks for a fabulous finish. The highlights are of various thicknesses for a dramatic effect.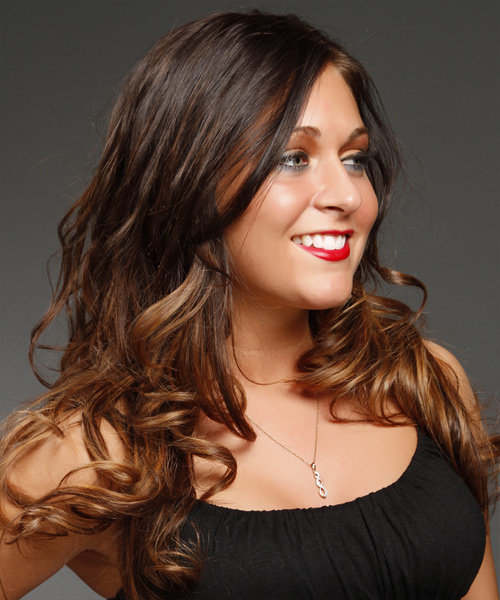 Peek-a-boo highlights look great on curly hair too! Our model has a dark espresso brown on top with gold brown highlights underneath for a fun finish. This look is more apparent on straight hair but add a fun color effect to curled locks as well.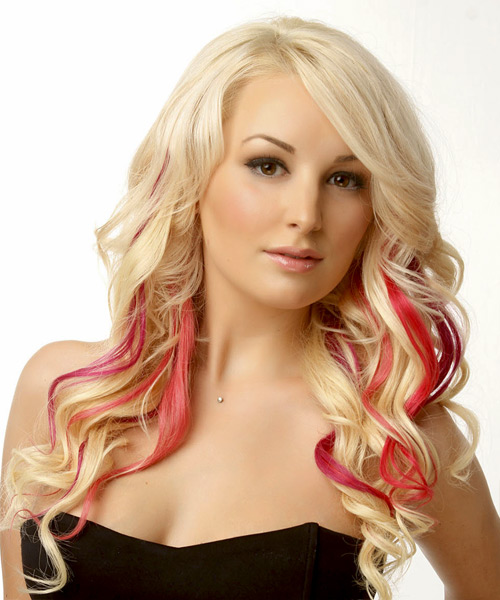 Blonde is better with flashes of pink throughout! These peek-a-boo highlights are anything but subtle, making them perfect for anyone who wants to turn heads. Brunette and black hair can also pull this tone off either by bleaching the hair out first or adding clip-in extensions.


Bold Highlights
For those who really want to put highlights to good use then trying your hand at highlights that grab attention is one way to go. Highlights in all different thickness, all different colors and in different places throughout your locks can really create some stunning hairstyles.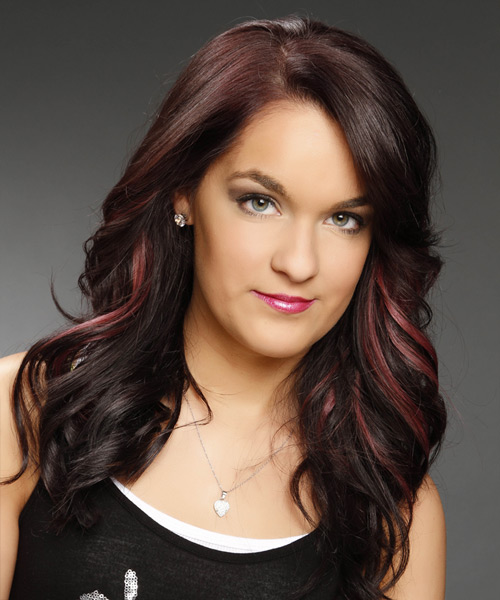 Just a few streaks of delicious plum in the underlayers of the hair can really set off a violet-red base color. Oure model's hair instantly looks more fun, flirty and sexy with these bold highlights!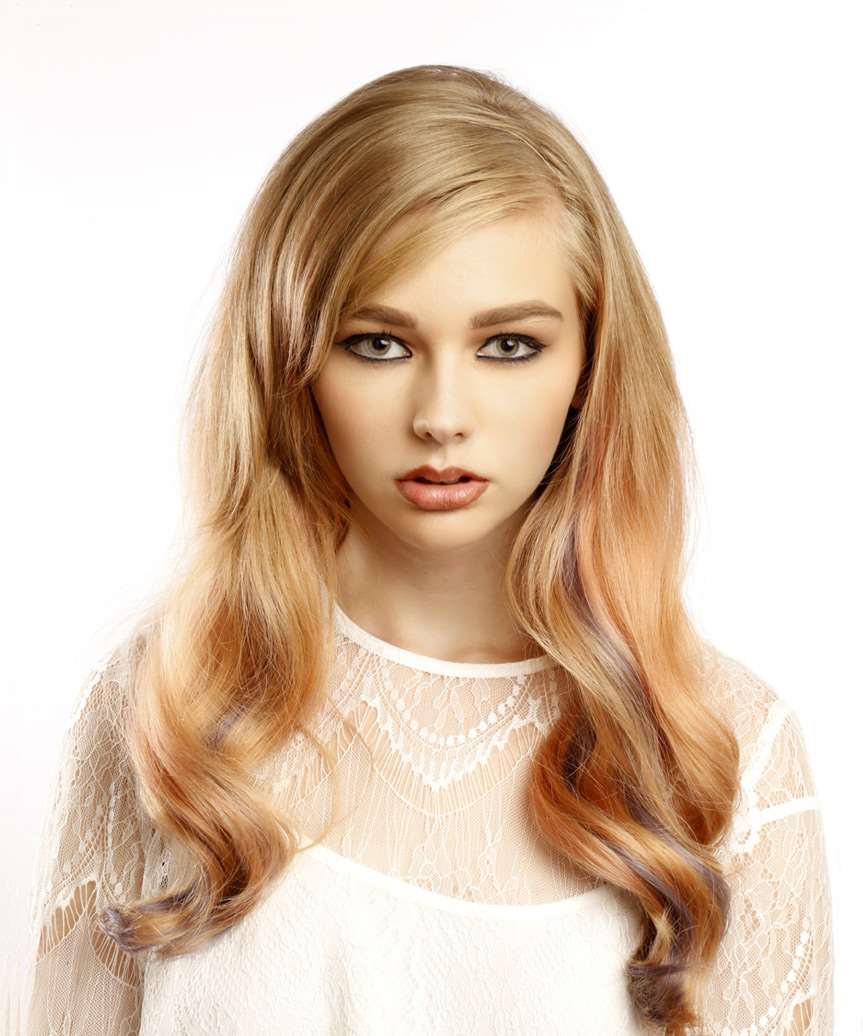 Streaks of violet and pink look lovely in this long blonde mane. Anything goes on this base color, from pastel to vibrant, blonde looks good with it all.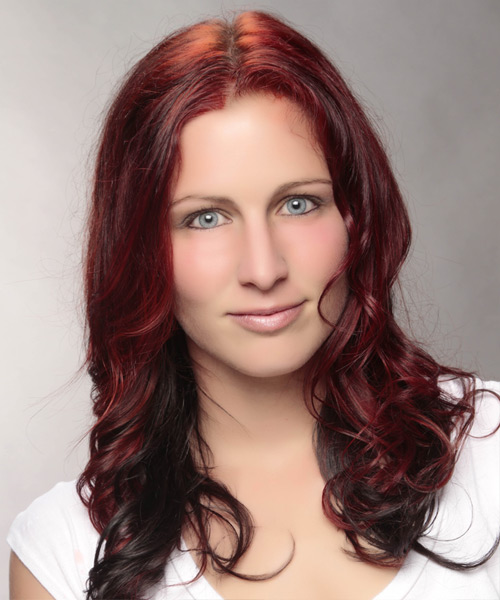 Our model goes half-red, half-black for a head-turning effect. The colors can be reversed on this look for another variation.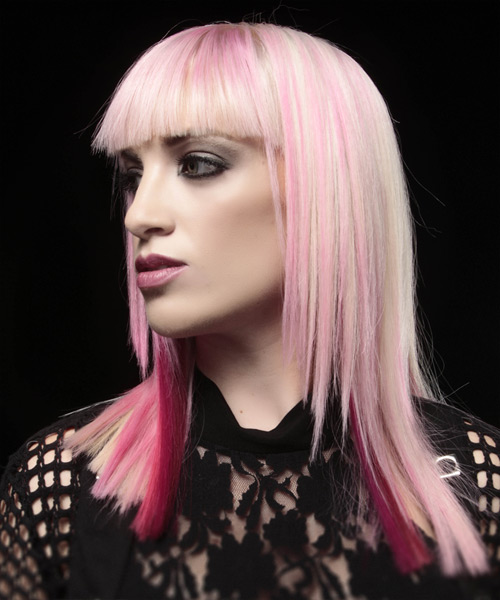 Soft colors like pink, blue and green really add a dose of style to blonde hair. Brunettes can flaunt these colors too, just add bleach blonde highlights first then cover with your choice of bold hue.


Balayage
These highlights are painted on to the bottom lengths of the hair, creating a gorgeous dark-to-light ombre look from root to tip. This style of highlighting allows you to add color to your hair while maintaining your root shade. This technique is ideal for ladies who prefer the grown out look and who have a low maintenance approach to their color.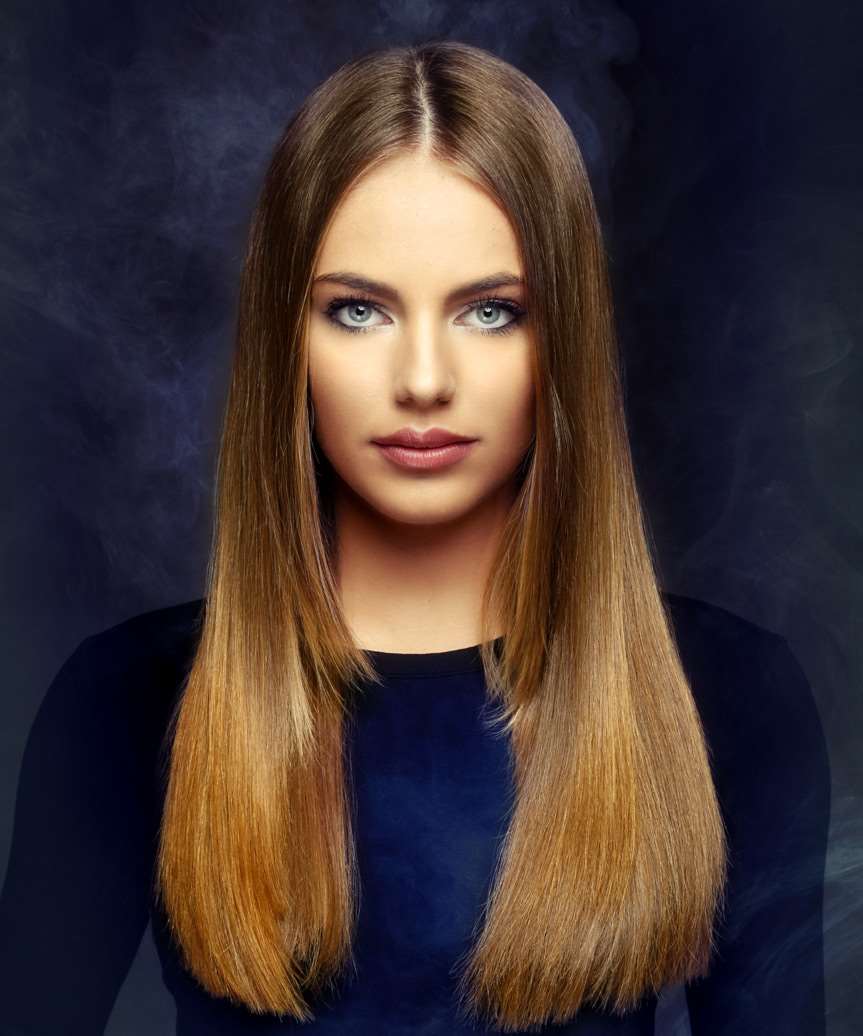 What a stunning look balayage can create! Our model's thick medium brown tresses fade into a gorgeous golden blonde shade here that compliments her skin tone and eye color nicely. The fade is gradual for a natural-looking finish.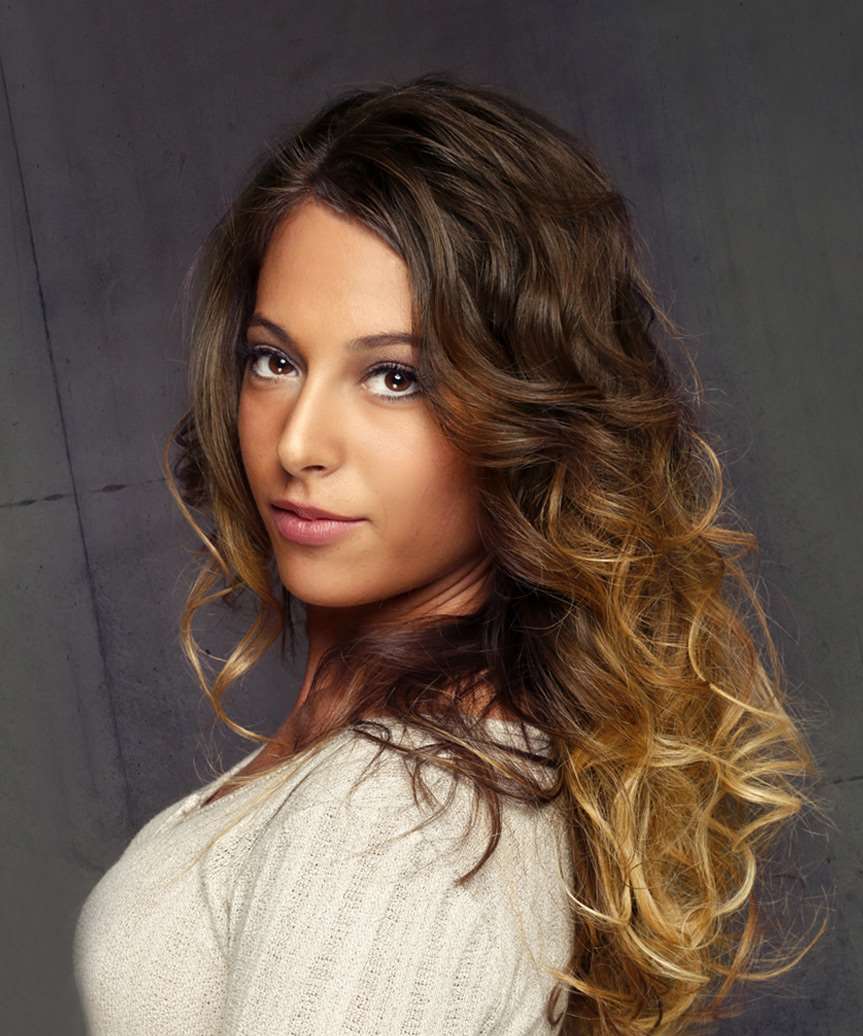 Our model shows off a gorgeous ombre look here. Her locks go from chocolate brown at the roots to golden blonde at the tips for a sun-kissed look. This color technique looks especially good with her large voluminous curls!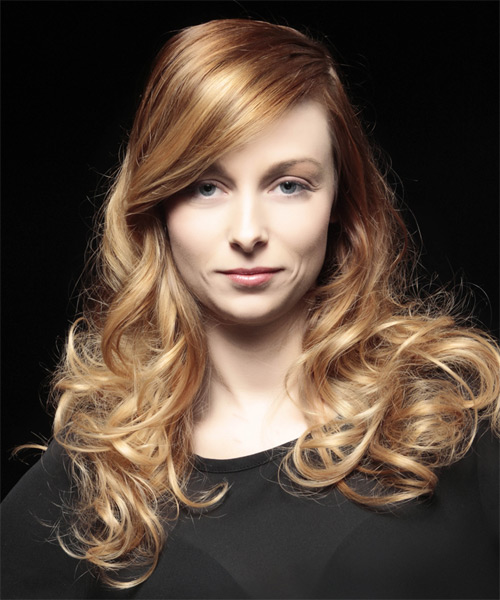 This ombre goes from copper to blonde, showing that you can really play around with color combos with this technique. Her blonde tips compliment the copper and red tones in her top layers while bringing out her eyes and fair skin tone.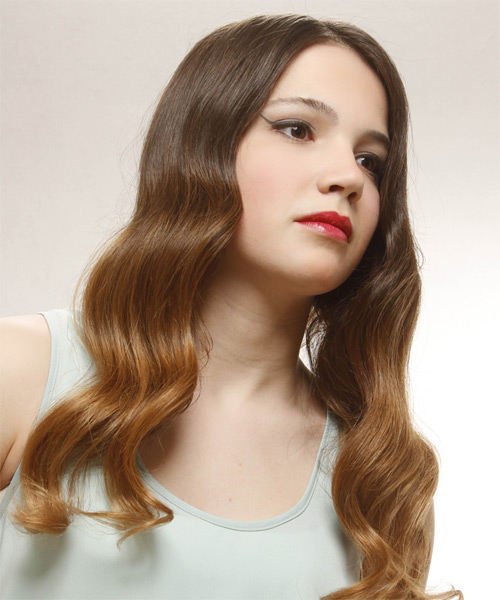 Add a twist to vintage curls with bayalage ombre hair. This chestnut and golden hair color combo looks stunning yet natural, and is a great way to liven up plain brown locks.

We've seen some fabulous ways to highlight your long hair here, but for even more ideas you can check out these videos: