If you're someone who loves to change their hair color with the seasons, or if you want to update your shade after sticking to the same color all year long (or even longer!), then these new season hair color trends are sure to inspire!
Platinum Blonde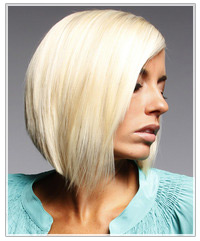 As the weather heats up or cools down (depending on where you are in the world), blonde hair shades just keep getting lighter! If blonde is your color of choice then a great shade of platinum blonde will keep you on trend and looking cool.
 
 
 
 
Red Hair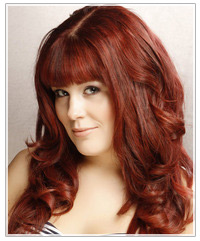 No color trend would be complete if it didn't include a ravishing tone of red hair. Red hair colors have been everywhere this year, and the trend doesn't look like it's going away anytime soon. Instead, red hair colors are evolving to look more natural. No more fire engine shades (sorry, Rihanna), just deep, earthy reds, strawberry blondes and muted copper tones.
 
 
 
 
Ombré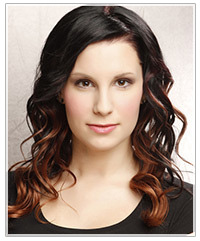 One hair color trend we're glad to see is still going strong is Ombré, or the grown out roots look. The great thing about this color trend is that it looks natural (when done right) and the upkeep and regrowth are minimal so you save styling time and money, but still look fabulous!
 
 
 
 
Color Splash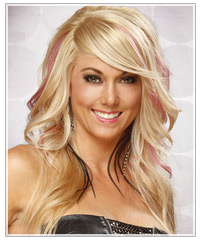 Fun hair color always has a place and this season it involves adding random panels of color in your hair that shows through when you move around or style your hair a certain way. The key to this trend is using colors that are bright or candy-esque, such as shades of pink, purple, orange and green.
 
 
 
 
 
To see how you'd look with any of the great hairstyles pictured in this article, click on the above images to try the virtual hairstyles with your own photo!