Whether it's to update your current shade, or to cross over to the dark side, let these brunette hair ideas provide you with the inspiration!
Sun-Kissed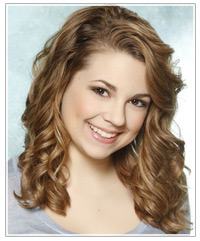 Not all brunette shades have to be dark  and dramatic to make an impression. This light brown shade is a beautiful soft color that has plenty of natural appeal. The different tones throughout the ends give it a sun-kissed vibe, making it the perfect option for a summer look.
 
 
 
 
 
Highlighted
Dark brown hair can sometimes look a little one dimensional, but by mixing up a darker base shade with lighter brunette tones, you can inject interest and the illusion of movement. This great idea takes a dark, bitter brunette and teams it with a medium auburn brown shade for maximum impact.
 
 
 
 
 
Chestnut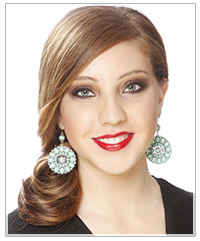 Another great light brunette option is a chestnut tone. This one playfully flirts between a light and medium shade and would be perfect for those with cool skin tones. Show this shade off with a simple hairstyle that lets your hair color be the star of the show.
 
 
 
 
 
Mocha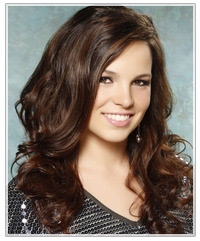 For those who want a dark brunette shade with shine, why not try this great mocha option? It subtly mixes dark and medium tones to create a rich shade. Healthy locks are a must to pull off this color result with the finish it deserves.
 
 
 
 
 
To see how you'd look with any of the hairstyles pictured in this article, click on the above images to try the virtual hairstyles with your own photo!