The right hair color can make your skin glow and your locks look healthy so it pays to ensure your choices are right. If you're unsure about what hair color look is right for you, take note of these poor hair color choices and vow to never make them.
The Wrong Hair Color for Your Complexion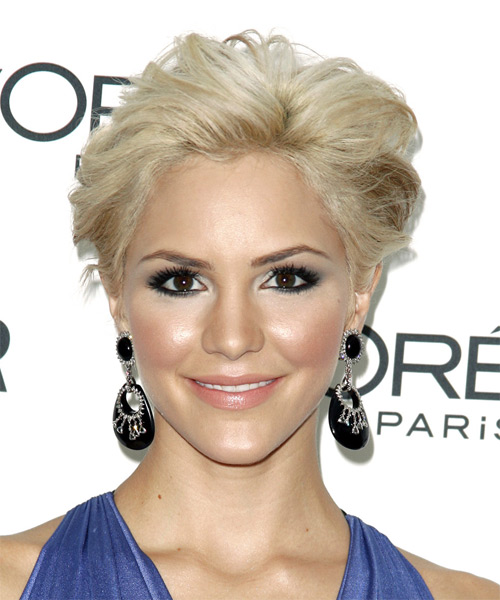 The biggest hair color no-no is choosing the wrong hair color for your complexion. A hair color that clashes with your skin tone will always look unflattering and unnatural, but the right hair color will always do you and your complexion justice.
Sporting Obvious Roots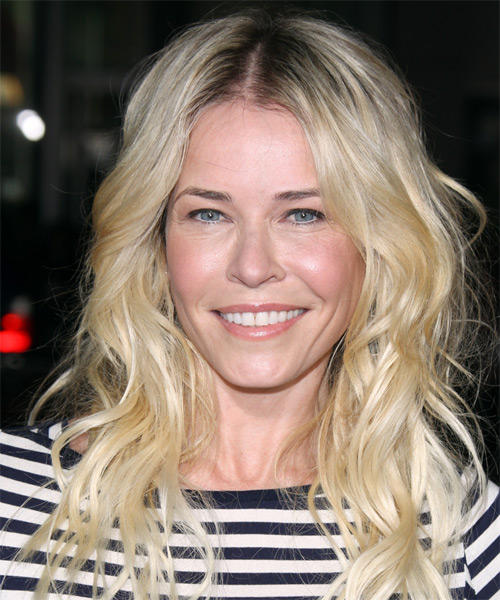 Sometimes grown out roots can look stylish, but unless it's an intentional ombré hair color that has been colored by a professional hairstylist, obvious roots just look messy and unkempt. Keep your color looking its best with touched up roots.
Getting Streaky Highlights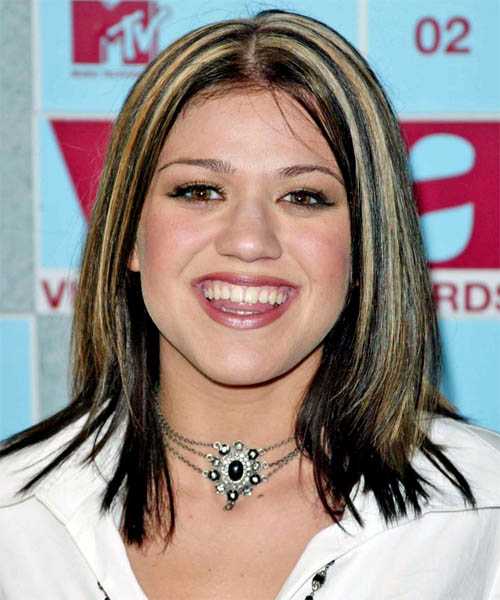 Highlights are popular year after year because they can really bring a hair color finish together. One highlight look that is not flattering, however, is streaky, stripy highlights. Thick highlights may have been a trend a few years back, but it has not aged well. If you want a beautiful finish, stick to thin, flattering highlights in neutral tones that blend with your hair, and won't make you look like a tiger.
Jumping on the Trend Band Wagon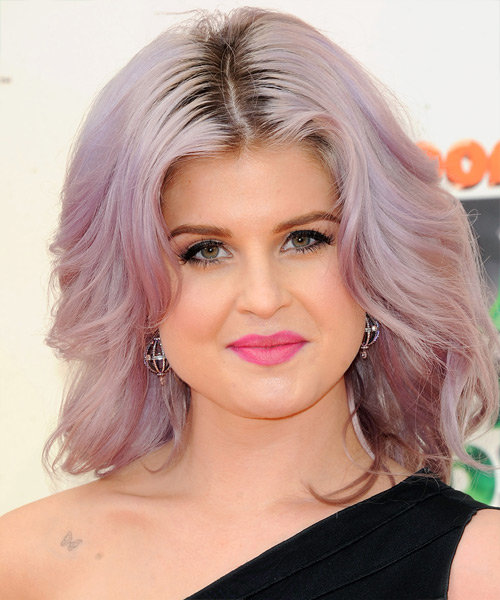 Not everybody could, or should, wear a trend hair color. While most trends are universally flattering, occasionally a wacky trend will pop up and all of a sudden purple hair or pink and purple highlights are the "in" thing to do. The best advice is not to copy every hair color trend just because everyone else is doing it. Instead, opt in on the trends that you know will flatter you, and leave the crazier trends to the celebrities.
To see how you'd look with any of the hairstyles pictured in this article, click on the above images to try the virtual hairstyles with your own photo!