Whether your thin hair is due to genetics, age or hair damage, there are ways you can improve on the fine nature of your hair. Just give these solutions a try!

 
Hair Products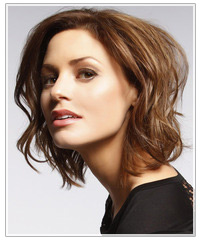 Hair products that are designed for fine or thin hair contain boosting ingredients that will make your locks look thicker. Nowadays you can get strand boosting shampoos and conditioners, treatments, mousses, gels, hairsprays and plenty of other styling products. Give them a try to see the difference they can make to your hair.

 
Haircuts and Hairstyles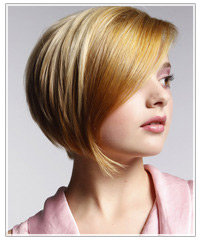 How you have your hair cut and styled can make a big difference. Bobs with angles, layers and hair lengths that are medium to short will go a long way to taking the fine appearance and weight out of thin locks, making them look less limp. It's also an idea to choose hairstyles that involve lifted roots or volume through crown.

 
Hair Color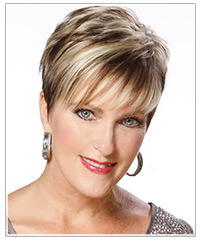 Hair color is one of the easiest ways to boost the thickness of your locks if you don't want to cut or style your hair. Hair color temporarily swells your hair strands, so your locks will look thicker and fuller. If your thin hair is fragile then try a semi-permanent color as it won't be as damaging to your hair strands. Highlights and lowlights are also great color options which will thicken up the appearance of your locks. If you don't want to change your hair color then you can also consider a clear color gloss, which works in the same way but without changing your hair hue.