Long hair is versatile, sexy and feminine. That's what I always thought anyhow- when I was in my 20s and I had a short hairstyle. Like many women out there I wanted a luscious long hair style; I had this ideal in my head of how great I would look, but it just never seemed to eventuate: I guess I was too impatient to let my hair grow and also a bit afraid of (what I imagined) would be the massive upkeep and maintenance required.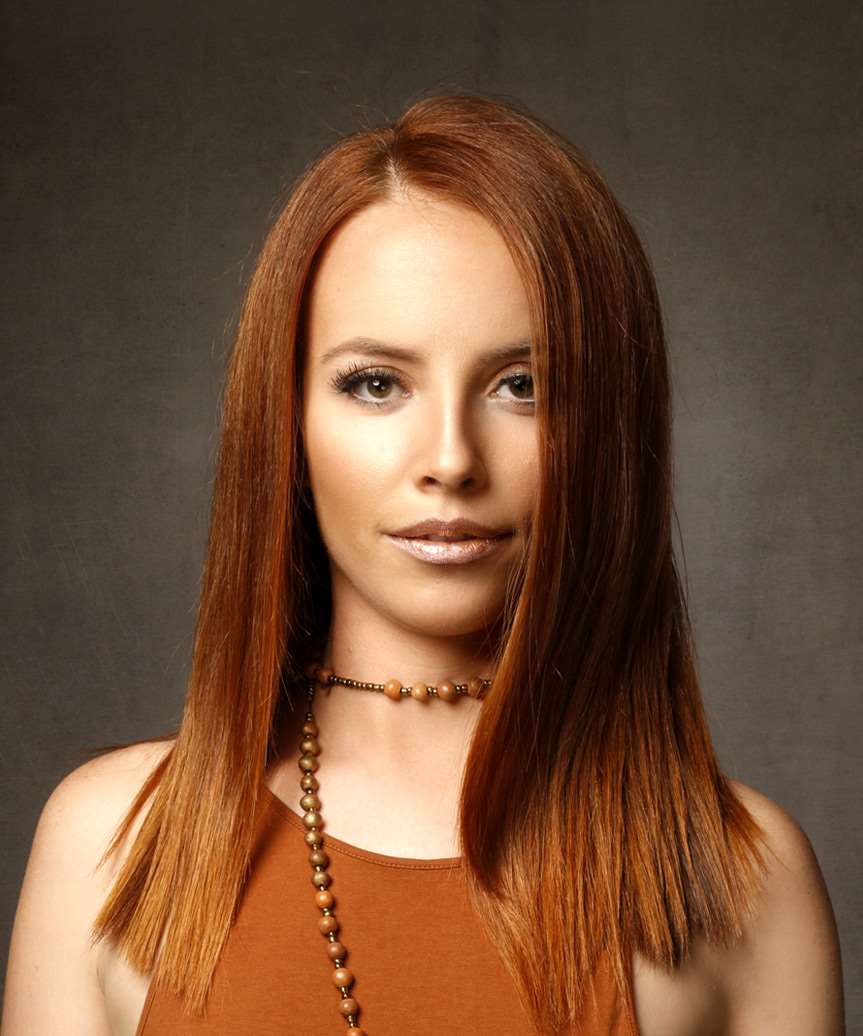 Anyhow a few years back now I booked an appointment with my stylist. I'm so glad I did because he talked me into persevering with my long hair style dream- once and for all! He gave me some great insights into growing my hair and suggested a maintenance routine I could totally handle. The long and the short of it is that I successfully grew my hair and I totally love it now.
I caught up with my hairstylist again the other day and made a point of remembering his long hair growth advice, maintenance tips and styling suggestions. I thought I'd add them below just in case anyone else out there wants to grow their hair long but is a bit unsure about it. I really believe now that long hair isn't that hard with the right lessons!
Grow Your Hair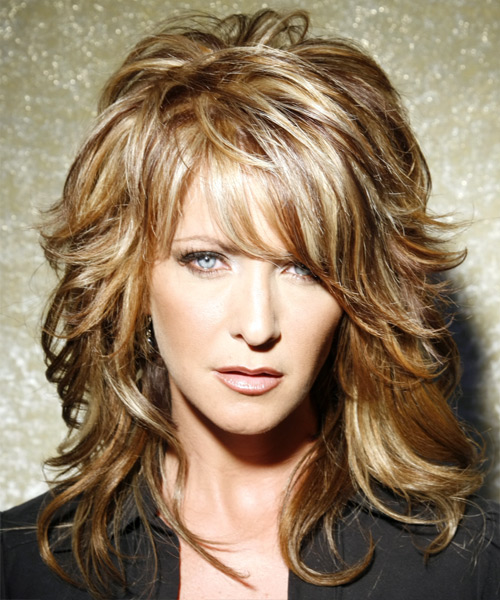 It's no secret that growing your hair is difficult. The dream of a long hair style and the reality of growing your hair for months and months are two very different things. Sure, you hair naturally grows about half an inch per month but that doesn't mean it's easy to grow your locks luscious, long and well below your shoulders.
Patience is key if you want to grow your hair, but there are a couple of other things you can do to help the process along a little. My hairstylist, like my personal trainer, swears by the importance of nutrition. Both say that what you put into your body has a massive impact on what your body puts out- so eating correctly can certainly aid the health of your hair (and if your hair is healthy it can grow to its maximum potential).
Everyone knows too that if you want to grow your hair, so that one day you can wear a luscious long hair style, then you need regular trims. It's absolutely essential to trim your damaged split ends and the reason's obvious: you can't grow healthy long hair on top of split and damaged ends. A snip every four to six weeks should take care of this problem.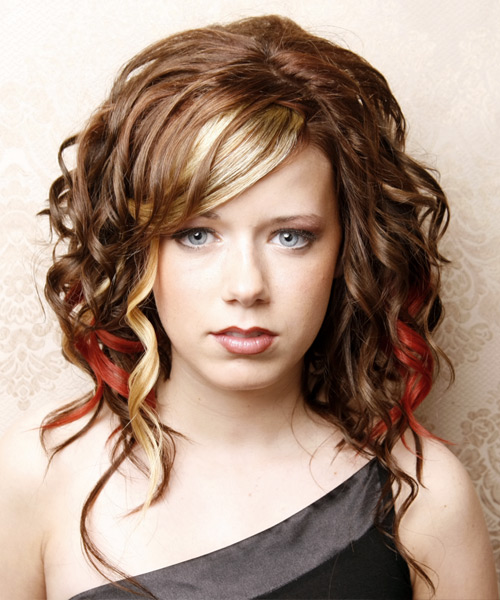 My hairstylist gave me some other really important hair growth advice. He told me that I need to make my dream of a long hair style practical and tangible, rather than just a fantasy in my head. In order to do that he advised that at various milestones, say every couple of months or so, I should find a hairstyle slightly longer than the current length of my hair and get my hair cut in such a way that it would grow into that style. This method really worked for me because, by providing me with a set of mini goals every so often, I didn't get overwhelmed by the months and months ahead required to grow my hair long.
Basic Hair Care for Long Hair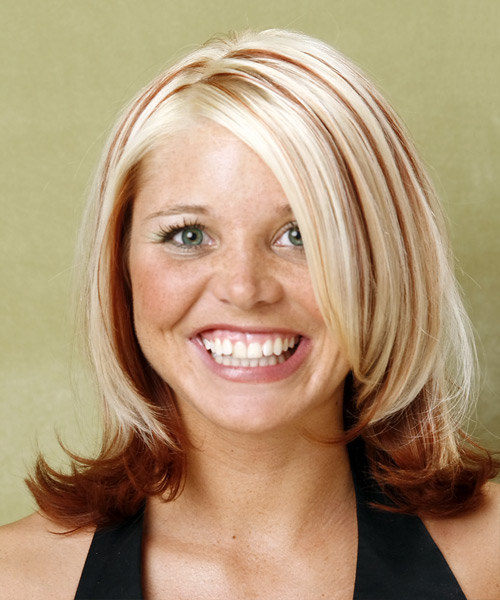 Before I grew my hair long I was concerned that long hair required an intense time consuming hair care and maintenance routine, but that's not really the case. Aside from visiting your stylist for regular trims (to remove split ends), your hair care routine for long hair isn't that daunting- in fact it can be done quite simply at home in no time at all.
Long hair doesn't necessarily require a complicated routine of masks of mayonnaise and vinegar. My stylist told me that my hair care routine really needs to focus on two things: detangling and washing.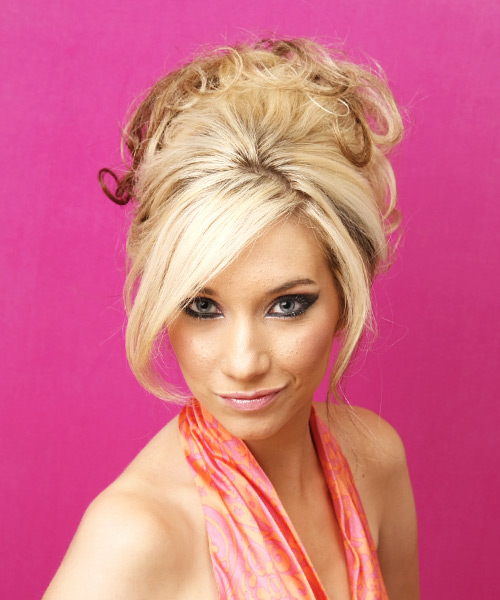 To detangle your long hair use a wide-toothed comb when it's wet- starting from the bottom and work your way up. It's important to brush your hair at night too, but don't go overboard. One hundred strokes per day is a bit of a hair care myth; speak to your stylist about how much you should brush your long hair before causing damage.
When it comes to washing your hair, make sure the water isn't really hot and always use quality hair products specific to your hair texture and density. Apply to the palms of your hands first, pat into your hair, and then massage gently into your scalp. Work the product gently down the length of your hair- and remember that your long hair is more fragile than usual so be extra careful. When you're done with your shampoo and conditioner my stylist advises finishing off with a cool rinse, and he suggests keeping a bottle of cool water in the shower for this exact reason (and it's kind of obvious, but lean forward to prevent splashing the cold water on your body).
Long Hair Styles
I love my long hair now, and one of the biggest reasons why is its versatility. I mean, there are so many hair styles possible with long hair. Long hair can be worn to look casual in straight, wavy or curly hairstyles, and it can even be worn up to look shorter, or half up and half down. If you're going to a special occasion you also can't beat a more formal long hairstyle. These are a little more structured and elegant, and styles can sometimes include shorter top layers to add height and body.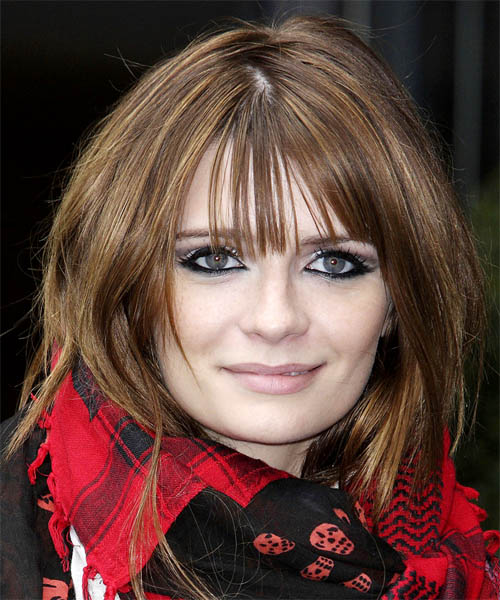 I've included a selection of long hair styles in this article for your inspiration (take a look and try one on using our virtual hairstyler), but a specific long hair style that I really like and I think I'll ask my stylist to try on me is Mischa Barton's straight long hairstyle. I particularly like the jagged-cut bangs which spice things up a little while also softening her face. My face shape is a bit oblong so I think it should suit me nicely. I don't really have much styling time in the mornings either, and it looks like it would be quite easy to style and wouldn't need too much product.
But I wonder which hair color would suit my skin tone. That's a question for another day...
Long hair is truly wonderful, and with some patience and care you too can grow your hair long and healthy and enjoy a sexy and sophisticated long hair style. My stylist has been essential in helping me achieve my goals and maintain my long hair, and I guess one of the most significant life lessons that comes out of my long hair experience is the importance of having a good relationship with a quality hairstylist.