When it comes to shaping your hair into a particular style, the styling tools that you use can make or break your look. One such tool is the simple hair brush. Just knowing which type of brush will help you to achieve the hairstyle finish that you want will make the world of difference to your look. Ensure you're using the right brush with these handy hairstyling tips!
Short Hair
If you have short hair then a vented brush is ideal as it will allow the heat from your blow-dryer to pass through the brush and straight through to your locks. This will help with getting your hair dried faster and when you're trying to shape your locks into a sassy short 'do.
Medium Length Hair
Medium length hair really benefits from looks that have some shape and body in them. To achieve the majority of these looks, you just can't go past the appeal of a round hair brush. With a round hair brush you'll be able to add shape and curl as you style, and it should be relatively easy as the length of your locks isn't too short or too long, which can result in some time-consuming and fiddly styling.
Long Hair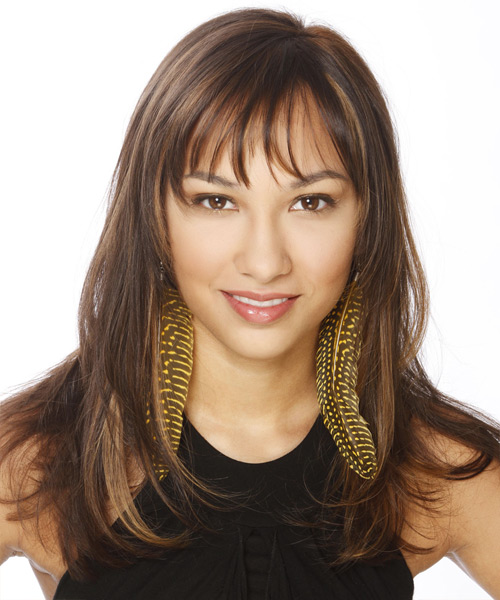 Long hair works well with a paddle brush as it's great for detangling and getting through longer lengths without a lot of needless pulling and hair damage.
Straight Hairstyles
To get the best results for a sleek, straight hairstyle, a paddle brush is your best bet. A round brush can also work if you want to be able to pull your hair nice and taunt. Just don't curl your hair around the brush and hold it while blow-drying or you'll end up adding some curl instead.
Curly Hairstyles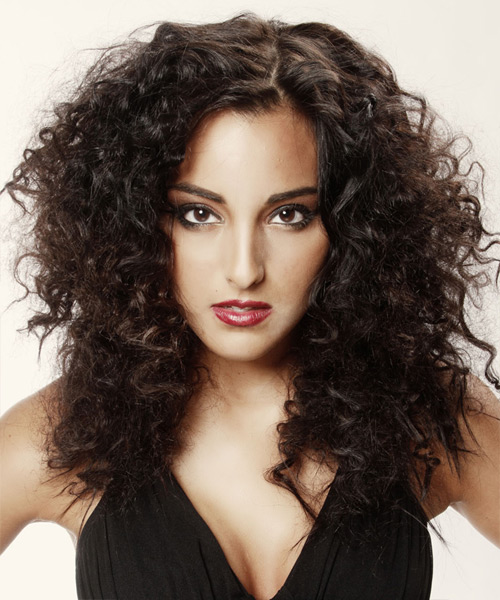 For curly hairstyles, a round brush is the obvious choice. The bristles and the ability to be able to wrap your locks around the brush will help to style, encourage and keep curls in your locks. For curly looks not just any round brush will do, however. To get the best curl you'll need a small round brush.
Wet Hair
While a comb is the ultimate tool to use when working with wet hair, if you must use a brush, opt for one that has wide space bristles, natural bristles, flexible bristles or padded bristles. This will ensure that you're using the gentlest brush that you can on your delicate, wet strands.
Fine Hair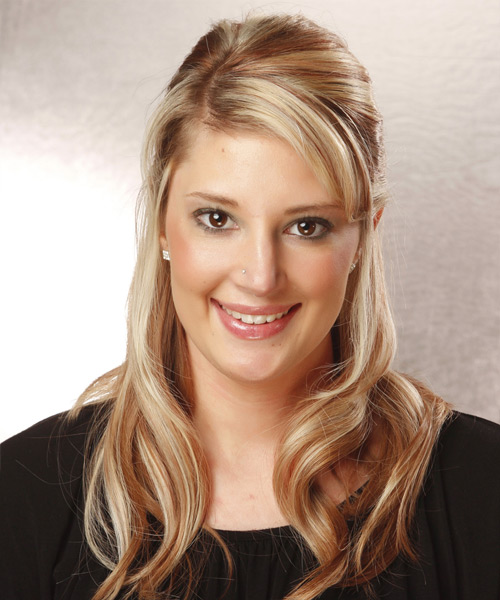 The best choice for fine hair types is a brush that will add some volume. A round brush is ideal for this so learn how to work it through your hair when styling to take your fine hair from flat to fab!
We hope these tips will help you to select the right brush for your hair length, condition and style.