Unlike celebrities, we mere mortals don't have a team of hair stylists ensuring our locks always look fresh and exciting, but that doesn't mean we can't use their hairdos for ideas the next time we're looking to give our own hair style a makeover!

 
Give Long Hair Loose Waves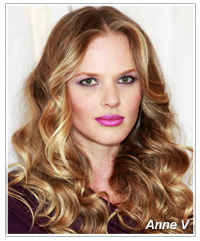 Hair that is long in length is perfect for waves, as seen here on Anne V, because the length allows you to create big, loose waves that not only look fantastic, but also add volume to your hair and lots of texture. Medium sized hot rollers will help you to create waves like these. For styling steps, click on the image.

 
Stylize a Medium Length Haircut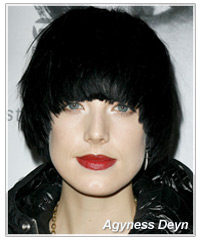 If you find that your straight medium length hair is lacking some pizzazz then take your cue from Agyness Deyn and style your front sections and bangs forward with your blow-dryer to create a funky looking hair style that's perfect for parties and will allow you to focus attention on your facial features.

 
Boost Your Locks with Movie Star Hair Color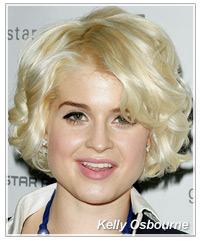 While a rich, chocolate brown hair color or a ravishing red tone are popular choices amongst many celebrities, you just can't get more classic then that old Hollywood favorite of platinum blonde. Especially, if like Kelly Osbourne, you team it with a medium length haircut and wavy locks!

 
Add Funky Volume to a Short Haircut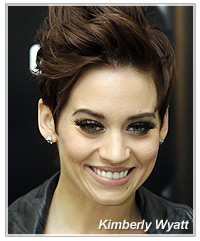 If your short haircut has some length on top then try a volume filled hair style, such as this one from Kimberly Wyatt, to add plenty of height and interest and to give your hair lift and lots of texture.

 
These 4 celebrity hair styles are a great start if you're looking for a new hair color or styling change. If you liked any of the haircuts, you can see if they'll suit you by trying the virtual hairstyle on your own photo in our Virtual Hairstyler.
To bring up the Virtual Hairstyler, a larger view of each hair style and how to style steps, click on each image. If you're after more celebrity hair style makeover ideas then visit our celebrity hairstyles page!