TheHairStyler.com's latest hairstyles are an essential way for you to stay up to date with the best new hairstyles the very minute we add them to our database. Right here you'll find some great celebrity hairstyles.
Jennifer Lopez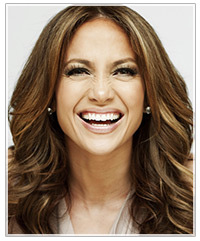 She may be promoting her new movie, The Back Up Plan, but Jennifer Lopez is still rocking the same old hairstyle. She's a big fan of wearing her hair in long waves, and luckily for her, the hairstyle suits her! The soft waves add a flattering touch to her hair type and face shape and are perfect for showing off her warm brown hair color.

 
Dianna Agron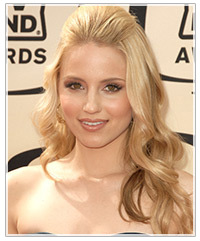 This formal half up long curly hairstyle from Glee star Dianna Agron is a great look and one of those rare hairstyles that you could wear anywhere, whether it's to the office or at a party! The soft curls frame her face perfectly and her top section has just enough hair height to stop her 'do from looking flat and boring.

 
Nicole Kidman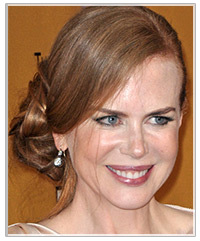 Side styling continues to be a great hairstyle trend among celebrity red carpet looks and this side bun from Nicole Kidman is a great example. It's the perfect way to keep your hair out of the way in a neat and feminine look, and we think she's pulled it off flawlessly.

 
Uma Thurman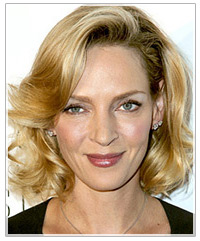 Uma Thurman puts her best look forward with this formal wavy hairdo and manages to not only enhance her blonde hair color, but to also add some spice to her medium length hair. The whole look is effortlessly glamorous, and we love it!

 
Click on each image to try the virtual hair style on your photo or our model, for how to style steps, and for larger views. You can also let us know what you think of these hairstyles by leaving a comment below!