What's Hot...
Sarah Jessica Parker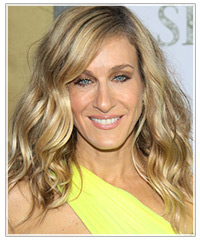 Looking hot at the premiere of Sex and the City 2, Sarah Jessica Parker finally gets her naturally wavy hair tamed. Her locks usually look more frizz than fab, but with this long and sexy 'do, she's got it under control!
Kim Cattrall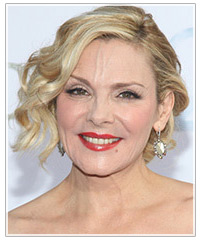 Not to be outdone by her Sex and the City 2 co-star, Kim Cattrall also looks great with this curly upstyle. She also gets extra points for her gorgeous mix of dark and light blonde hair colors.
What's Not...
Lea Michele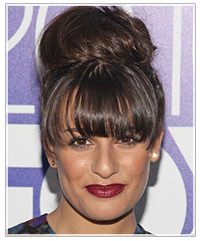 Her star may be on the rise, but her hair doesn't have to be! Lea Michele has such beautiful long chocolate brown locks so who knows why she thought piling them on top of her head in a ridiculously high messy bun was going to work! The dark red lips could also do with a re-think for her next red carpet appearance.
Kelly Osbourne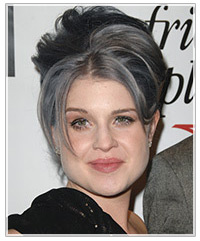 Kelly Osbourne may be rockin' a healthy new body shape but her hair color is still a shocker. The muted grey through the front sections is even worse than that bright pink tone she sported a few years back. The messy updo caps off this tragic look and makes you wonder if she even bothered to run a brush through her hair!
Do you agree with our verdict of what's hot and what's not for these celebrity hairstyles? Let us know your thoughts by leaving a comment below!