For those who love to get dolled up for the camera, you'll probably already know what looks good on you and what doesn't. For all of the camera-shy ladies out there, the news that you need to get a new photo for your job, professional bio or business cards will send waves of beauty anxiety down your spine. But you can relax! We've put together a few tips so that your photo will come out looking flawless. Read on!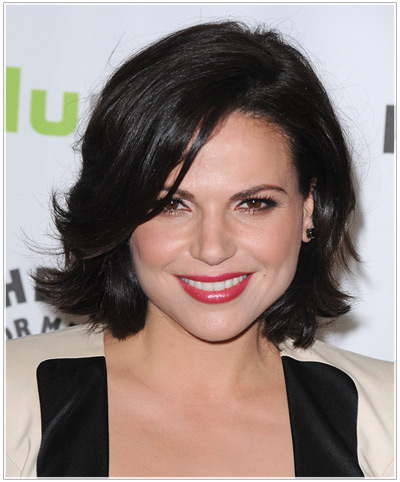 For family portraits, bridal or any other 'fun' photos, you can try different looks that range from áu natural to sexy. For your professional photo, you need to keep it polished and classy. Lana Parrilla strike the perfect balance here by using a bit of eyeliner and mascara to bring out her eyes, and a soft red lipstick to give her smile a boost. This is a great look for ladies in middle to top management or other professional occupations.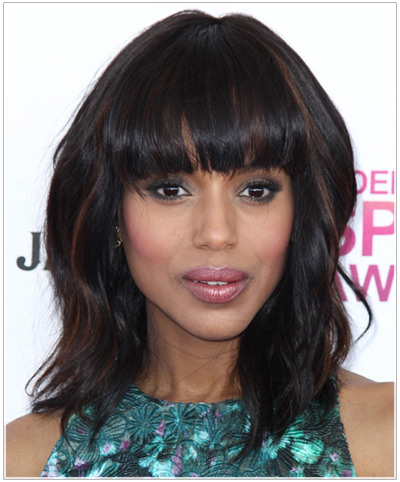 Kerry Washington goes for a bolder look by creating a subtle smoky eye. If you prefer this style of makeup for your photo, keep the smoke effect very subtle and use a light rose pink lipstick or gloss for a natural splash of color. This makeup would suit a bio for someone who works in a creative or trendy industry like design or fashion.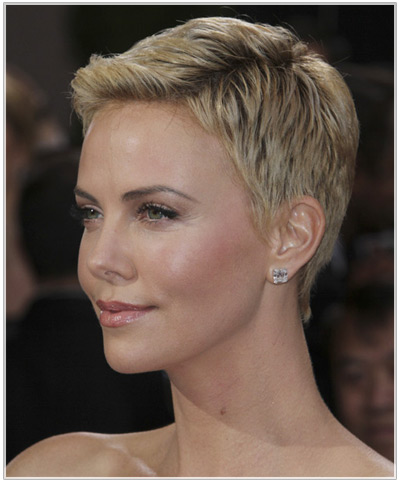 Charlize Theron demonstrates how to do the not-so-natural look—meaning she looks perfectly made up but without any obvious splashes of color. This is for women who want a softer look for their professional photo but still want to look like they made an effort. Use natural earth tones to create this look, but apply your makeup heavier than usual so you don't end up looking washed out.