The former is the best option not only because of the time and stress it will save you, but also because freckles are a unique feature that should be flaunted! Freckles can naturally appear on any skin tone, unlike popular belief that they are only reserved for redheads. If you have freckles, you can grab some new makeup ideas from these celebs who love to flaunt theirs!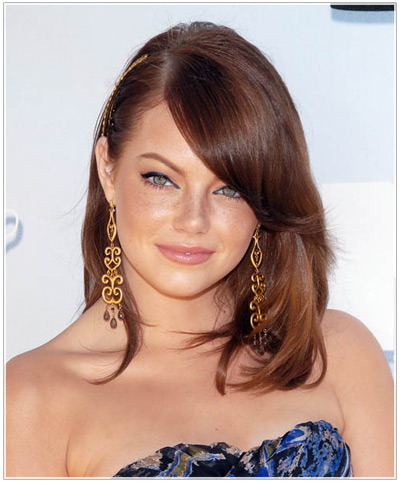 Emma Stone looks amazing here in a bronzed look that highlights the freckles across her nose and cheekbones. You can use shades of pink, coral and peach on your eyes, cheeks and lips for a summery, bronzed look that will flatter your freckles.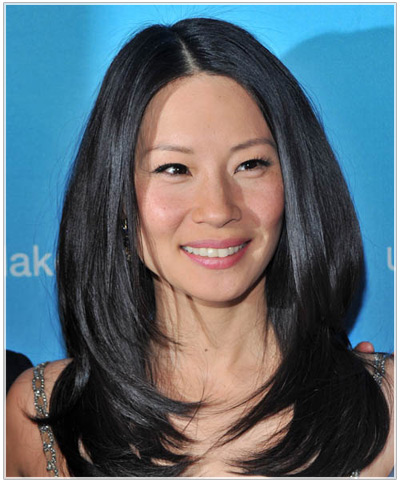 Lucy Liu has freckles on the apples of her cheeks that extend up towards her temples. Here, she highlights them by using a soft rose blush on her cheeks and keeping the rest of her face neutral.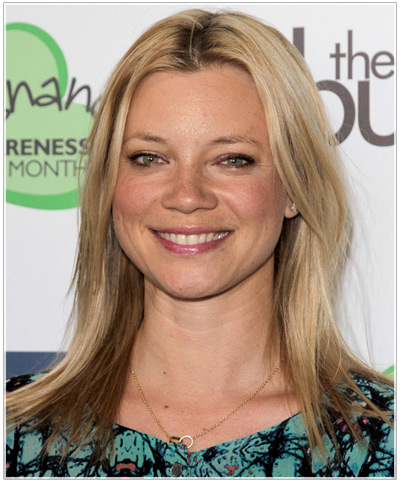 Amy Smart has freckles all over her face but mostly on the cheeks and chin area. To give her complexion a more even look, she goes for an all-over bronzed effect. You can get this summery makeup by bronzing your entire face and adding a touch of pink to the cheeks for definition. Add some glossy pink lips and black eyeliner for a glamorous day or evening look.