Whether you're growing out your bangs because you've decided it's time for a new hairstyle or because bangs simply weren't for you, you're bound to get stuck in that dreaded middle stage when your hair becomes too long to wear as bangs but too short to blend in with the rest of your style (as pictured right on Paris Hilton).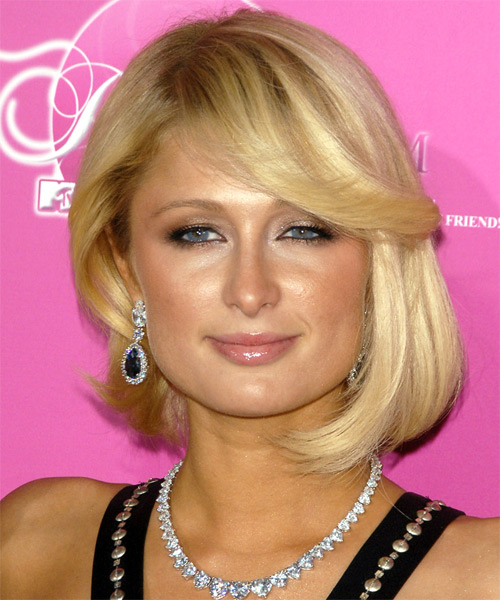 This stage can be quite frustrating but there are some hairstyling solutions that you can try that will not only keep your bangs out of your face, but also give you a range of stylish looks with lots of variety.
Hair Accessories
Hair Clips
Keeping your bangs under control can be as simple as sliding in a hair clip! Hair clips can be used to pin your hair into place after side-sweeping your bangs, à la Carrie Underwood, or to hold your bangs up and back. The huge variety of hair clips available also means you can match your hair clip to any occasion!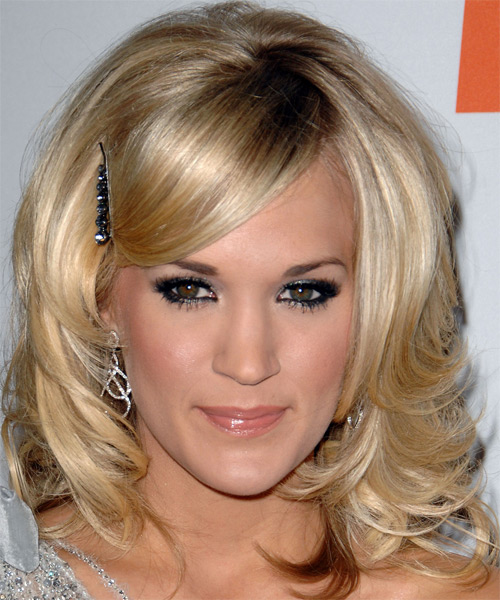 Hair Elastics
If hair clips aren't your thing then small hair elastics are perfect for keeping your bangs secure and off your face. You can even use them to create an interesting look, such as this sectioned style from Christina Aguilera.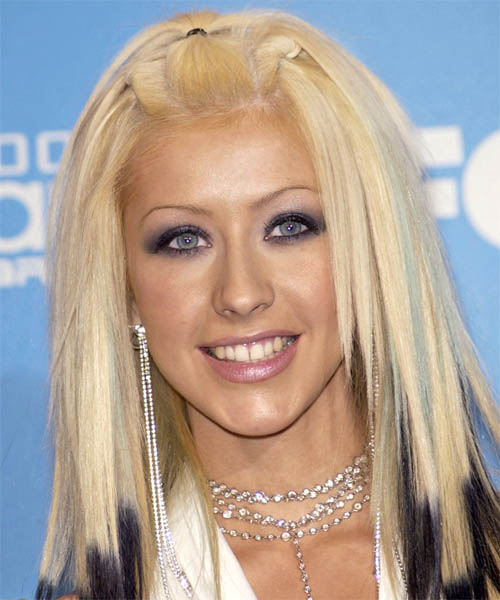 Headband
The final hair accessory for styling your bangs as they get longer is the classic headband. You can use a headband to hold your bangs down or push them back and then forward for a sassy height filled look, as shown here on Kelly Osbourne.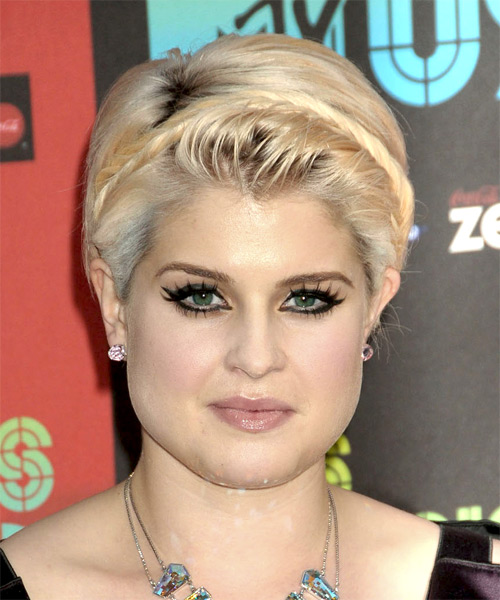 Hairstyles
Half Up Half Down
For an everyday way to take care of your bangs until they're grown out, take your cue from Jessica Alba and pull your bangs into a half up half down hairdo. The style is simple and the look is sensational!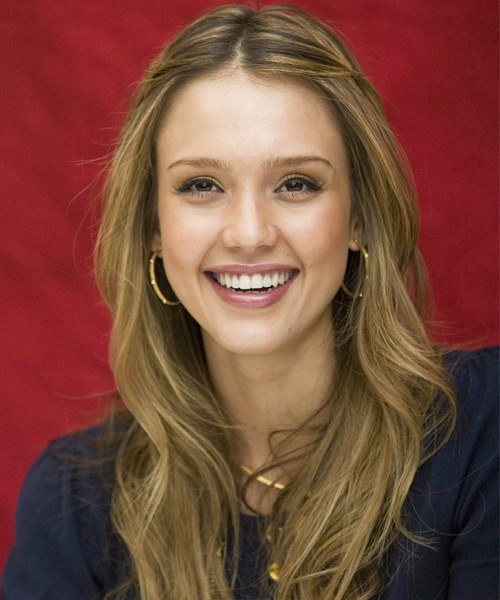 Braids
For the ultimate feminine look, and one of the prettiest and easiest ways to keep your bangs under control, give one of the most popular recent hair trends a try and braid your bangs. Kate Hudson has tried it, and you can too with a little help from our Braided Hair: How to Get it and How to Wear it style trend.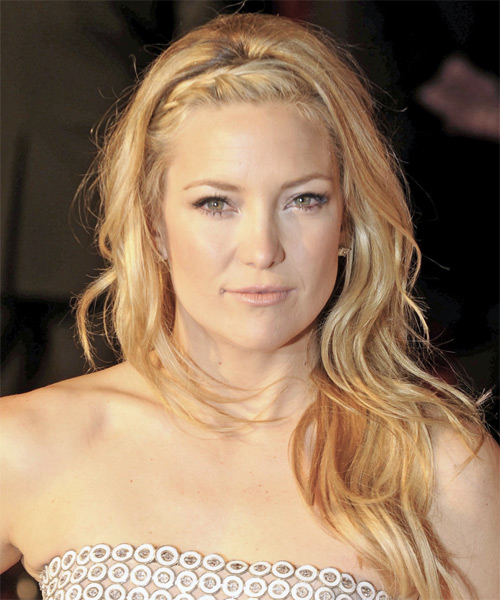 Pinned Back
This cute hairstyle from Reese Witherspoon is a great example of how you can style your bangs when they get to the point where they hang in your eyes. This option keeps your bangs back while still allowing you to show off the rest of your hair length and your face shape.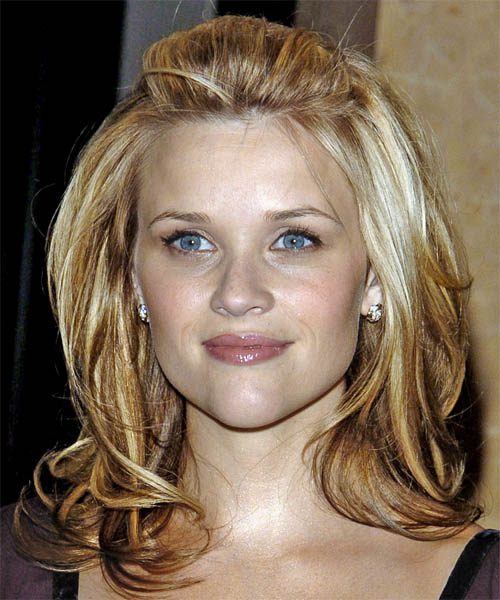 So there you have some easy hair solutions for what to do with your bangs when you're trying to grow them out. Another tip is to ask your hairstylist to help you out with a cut that'll be more flattering for your bangs, such as getting heavy bangs thinned out or texturized to eliminate bulk and to encourage your bangs to sit better while they grow.
If you'd like to see how you'd look with any of these great celebrity hairstyles then click on each image to try the virtual hair style on your photo or our model!