Short Hair
Straight Short: Get Funky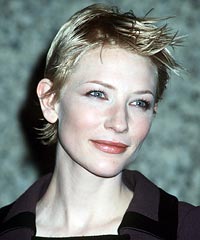 Follow Cate Blanchett's example and make your straight short hairstyle a little bit more slick and funky. This is a super low maintenance haircut, and all it needs to give it a bit more edge is some gel wax- added to the bangs to style them to the left, to the sides to mess them up a little, and to the roots for some more lift.

Wavy Short: Scrunch and Enhance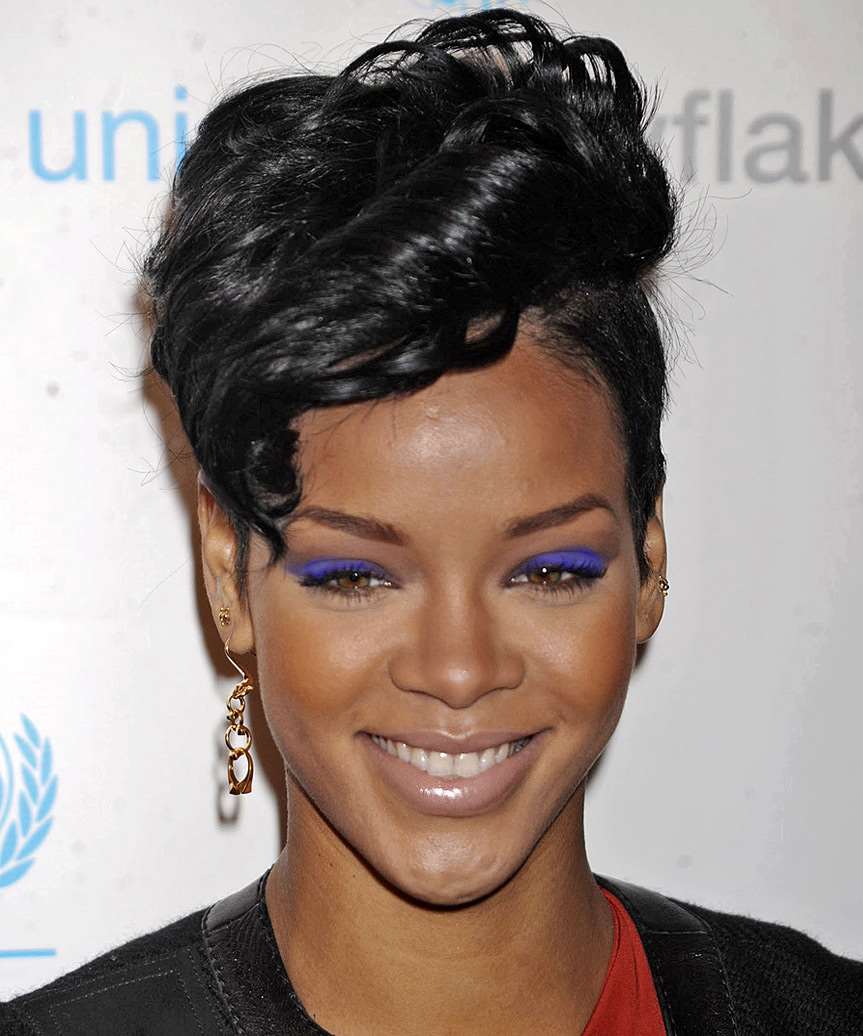 Rihanna's the queen of short hair, and if your hair's naturally wavy then this makeover tip's for you. You can effectively enhance your waves simply by applying mousse when your hair's wet, drying with a diffuser, and then scrunching with your hands. This style is yet another great example of the versatility of short hair.

Curly Short: Get Ahead with a Headband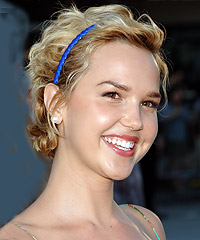 Sometimes it can seem that curly hairstyles aren't very versatile- and that's fair enough... but don't overlook the big effect of some simple hair accessories. Here Arielle Kebbel effortlessly demonstrates how great a headband can look on wavy or curly short hair. They're an effective way of keeping the hair off the face and accentuating the eyes, as well as pushing the hair up and giving it a little more lift. There's a variety of headbands around, and they're always in fashion, so mix and match them for a range of looks from boho to elegant...

Medium Length Hair
Straight Medium: Uneven is Eye-Catching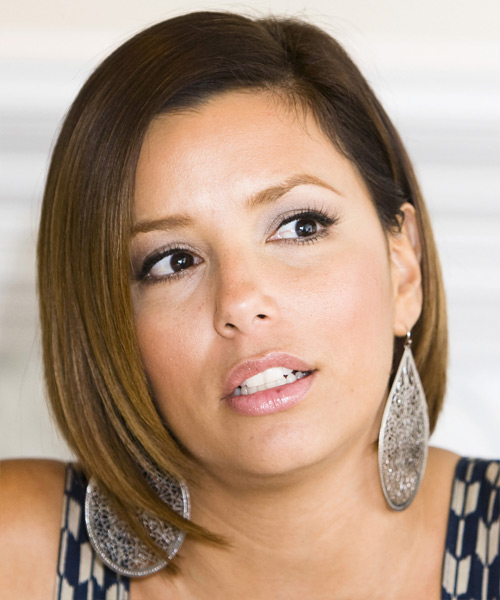 You can change your look quite easily without having to spend hundreds of dollars and all day at the salon. Eva Longoria Parker proves exactly that; her classic medium length bob has been pinned back behind the left ear so that the right side looks longer than the left. With a little bit of gel and some pins to hold it in place, the uneven effect created is simple, yet eye-catching.

Wavy Medium: A Good Shag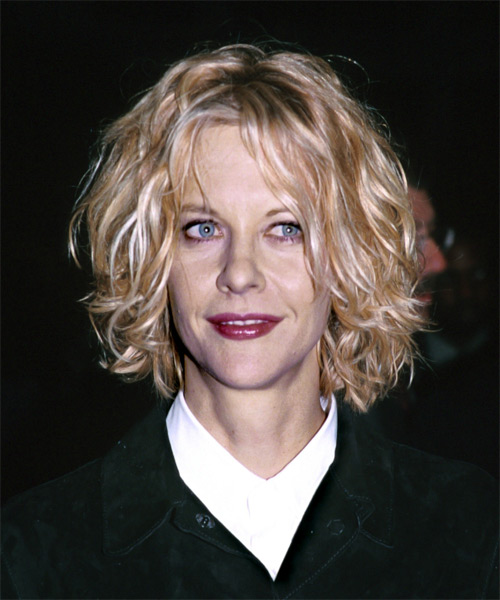 Meg Ryan's hair is so good it's pretty much become a classic hairstyle in its own right (at least that's what I said in "Meg Ryan's Hair Teaches a Valuable Lesson"). In this example she shows how easy it is to give wavy medium length hair a bit more "shag"; simply turn your head upside down, diffuse with a dryer, scrunch the ends, and apply some wax to separate and shag.

Curly Medium: Show Off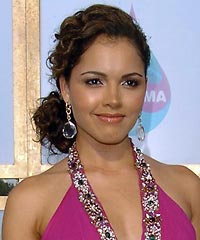 Something which we often forget is how our hair is only one part of our image, and that other things like our accessories are important too. Susie Castillo reminds us how fantastic it looks when we use our hair to draw attention to our jewellery- and this is something quick and simple everyone can do. So give it a go: show off your earrings like Susie by pulling your hair back and knotting it about halfway down. Voila!

Long Hairstyles
Straight Long: Teasing Works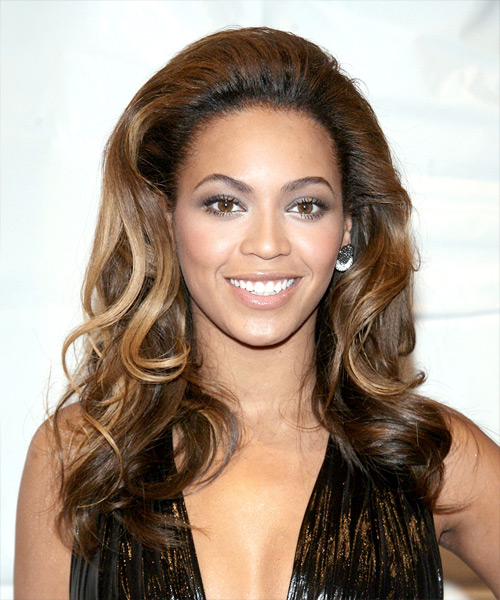 If your hair's long and straight, a simple and effective change can be achieved by teasing the roots. You too can have something sexy and elegant like Beyonce Knowles's hairstyle by teasing your roots for height and fullness, and leaving the back out to flow past your shoulders.

Wavy Long: Pinup Girl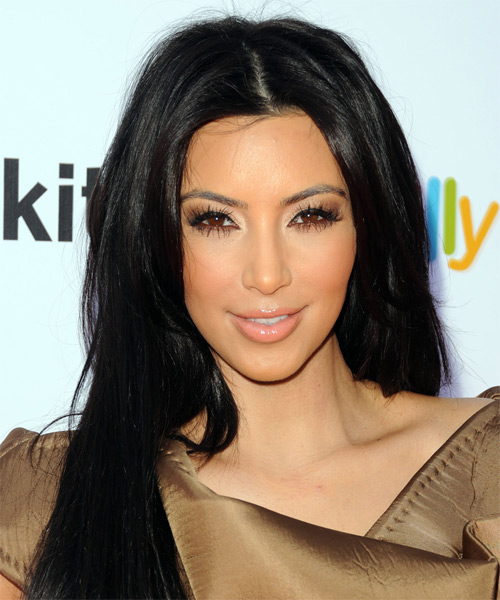 Kim Kardashian's definitely a pinup girl, and in this example she proves it. Long wavy hair can look very sophisticated pinned to the side like this. The effect is to show off the neckline, and combined with the random pieces left out through the front to soften the face, the end result is certainly seductive.

Curly Long: Long, Loose and Out There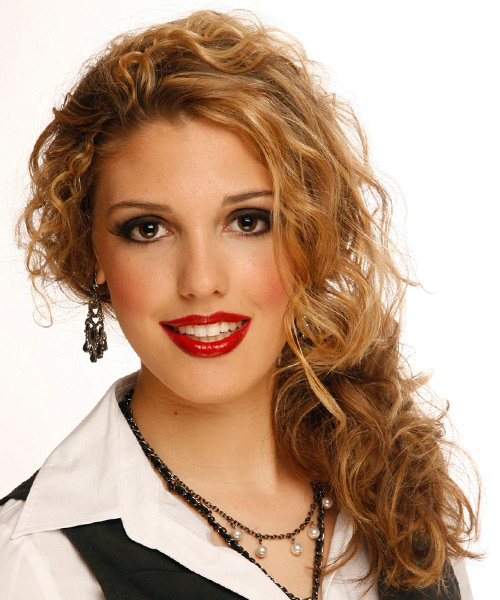 Sometimes, if you're in a bit of a rut with your everyday hairstyle, you can easily lose sight of the simplest ways of making yourself look and feel different. If you've got naturally long curly hair and you want a quick and simple styling change, try this: all the model has done is apply a touch of mousse to dampen the curls and reduce frizz, and loosely tie the hair to the side. With her bangs left out at the front, it's effortlessly sophisticated.
Next time you're bored with your current hairstyle and you think it's just too much effort to do something about it, think again! These simple 10 minute makeovers will get you going again in no time at all!
Any more 10 minute makeover tips? Paste them in the comments below...