Adding highlights to your hair is an awesome way to give your locks a makeover as well as give you a fresh new look. As with any hair color change, there are some little rules you can follow that will ensure you end up with a great finish. Read on to find out what they are and give them a try today!
Rule #1: Choose Wisely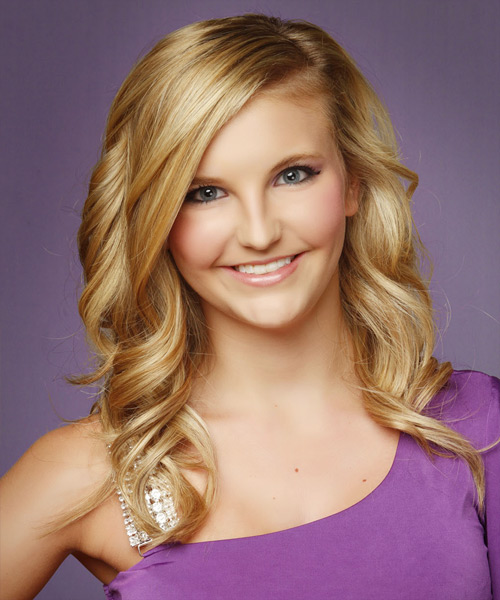 The best way to get a flattering highlight finish is to make wise choices.

Ensure that you choose a highlight color that not only goes well with your current hair color, but also blends well with your skin tone.

Where you place the highlights is also key. If you want a sun-kissed natural look, thin highlights that are dark at the root and light on the ends are the way to go.

For an obvious highlight look, brighter, thicker highlights around your face should be your option of choice.
Rule #2: Don't Go Color Crazy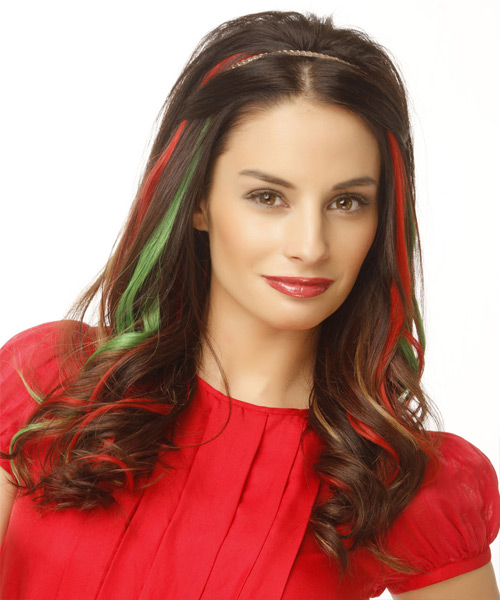 Unless you are specifically going for a multi-tone look, stick to one color tone for your highlights. Multiple hair colors can easily turn your look clownish. If you want more depth you can choose one highlight color and one lowlight color but make sure they are in same hair hue family for the best results.
Rule #3: Switch it Up Every Season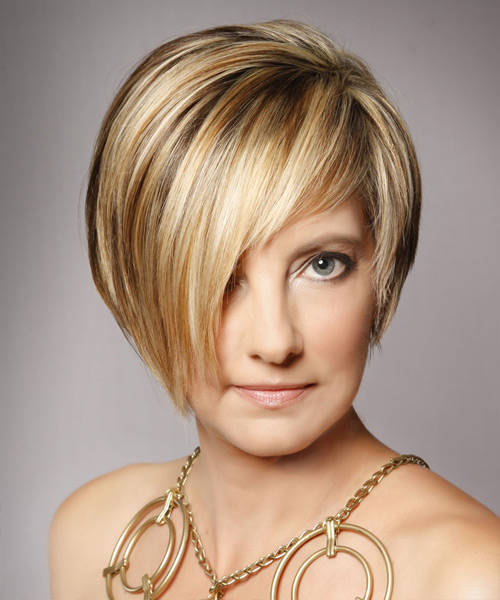 Just as your hair color naturally lightens in the summertime, so should your highlights. Give them a summery feel when the warmer weather hits, and a darker makeover during the cooler months.
Rule #4: Avoid the Stripy Look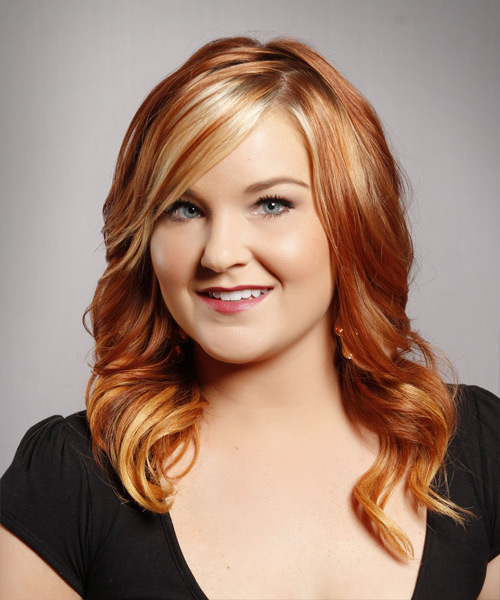 If the dreaded stripy look has stopped you from taking the highlight plunge, or you've noticed your finish is starting to look more tiger than terrific, make sure your highlight color is no more than three shades lighter than your base hair color. If your highlights are too light, they will stand out too much and give you a dated, stripy finish.
Rule #5: Look After Your Highlights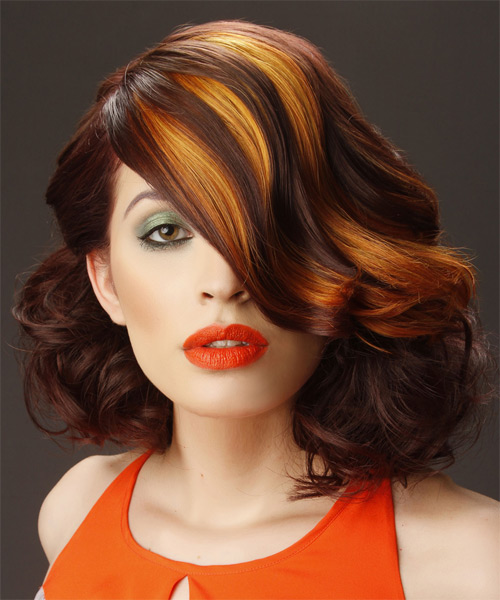 As with any hair color job, if you want your look to last and to always look its best, you need to look after your locks. Try these tips…

Use a shampoo and conditioner that is designed for colored hair.

Use a toner to keep your highlights bright.

Start a hair washing regime that will keep your locks healthy but won't strip out the color.

Use hair treatments regularly.

It's also important to protect your highlights from damage by using heat protection hair styling products.

Become a hat person and use a hat when out in the sun and a swimming cap when in the pool.
To see how you'd look with the salon hairstyles pictured in this hair article, click on the above images to try the virtual hairstyles with your own photo!