Blonde is one of the most requested hair colors in salons, especially when it comes to highlights. Whether you are going for a subtle sun-kissed look or a head-turning ombre look, blonde tones need to be part of your color palette. How blonde you want to go will depend on the style, quantity and technique used for your highlights.

All-over blonde is another popular option, but which shade to choose? Whether you are a natural blonde looking for a different shade, or you are a natural black, brown or red-haired beauty looking for an image overhaul, the kind of blonde you choose is so important. A blonde that doesn't match your natural complexion will look fake and cheap, so make sure you choose the right hair color for your skin tone.

In general, the rule of thumb is if you have golden undertones, you will want a warm blonde, whereas if you have pink undertones you will need to go with a cool or ash blonde. If you are one of the lucky ones with a neutral skin tone, you can pull off any shade of blonde.

To figure out what skin tone you have, use these steps:
Check the veins on the inside of your arms, near the wrist. Cool skin will tend to have blue veins, while warm skin will make the veins appear greenish.
Another way to figure out if you are cool or warm is to stand in front of a white wall and drape a gold piece of cloth around your face and shoulders, and then a silver one. One will definitely be more noticeable flattering to your skin tone, and the other will create a tired and shadowy appearance.
Finally, you can check the iris of your eyes. If there are gold or yellow flecks, you have warm skin. If your eyes have silver or grey flecks, your skin is cool

Here is an example of how the tone of blonde can affect your overall look. Keep in mind the difference between cool and warm blonde applies to both all-over color and highlights.
Light Vs. Cool Blonde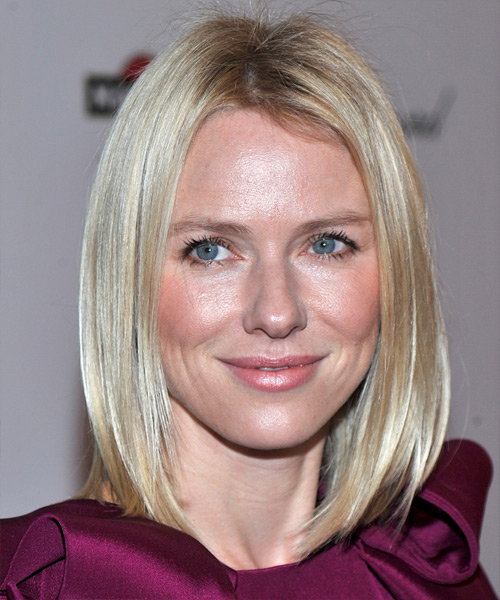 Naomi Watts has a gorgeous Gwyneth Paltrow shade of icy blonde in this photo. However, her skin tone has warm undertones so her complexion looks ruddy and red, even though the Nordic blonde shade matches her light blue eyes.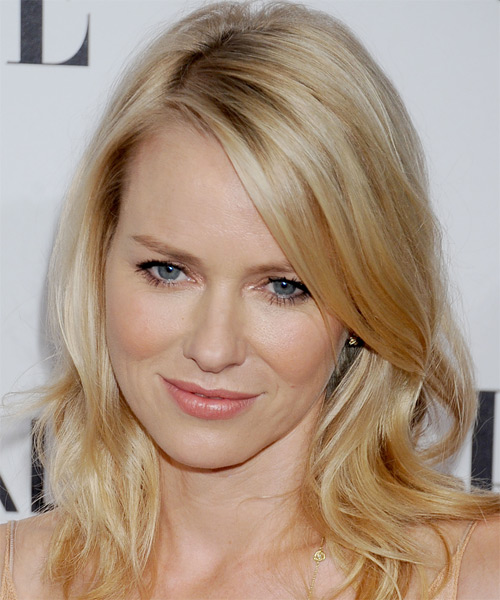 On the other hand, Naomi in warm golden blonde looks like she has a rich, creamy complexion while her eyes are still intensified by the yellow undertones in her hair.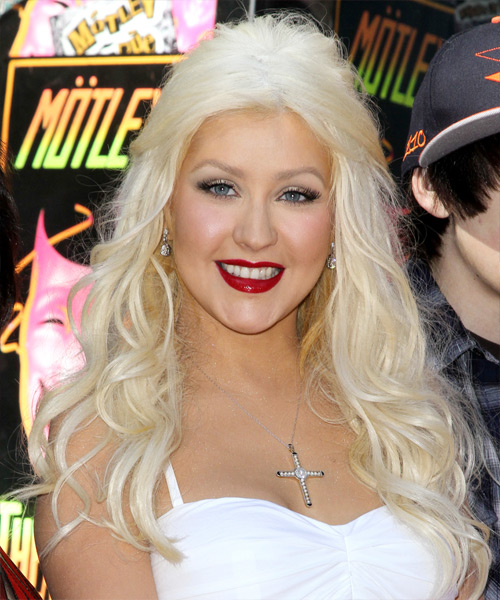 Here is another blonde bombshell, Christina Aguilera, in an icy cool white blonde hair color. While she can pull this look off thanks to her fair skin and light eyes,without makeup she would look completely washed out. Compare it to the photo below where she is flaunting warm blonde and see the difference.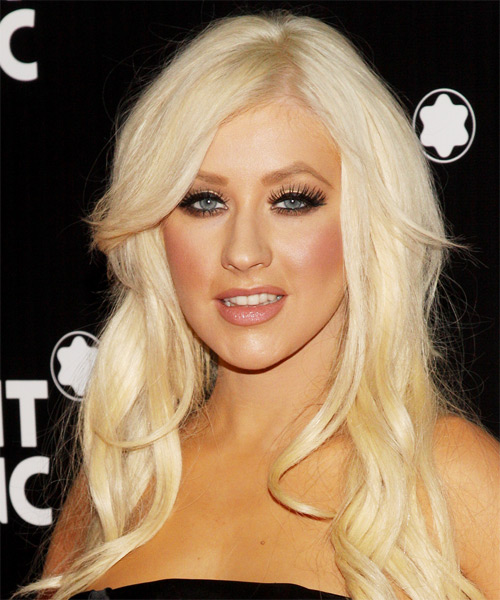 Here, Christina's hair is almost the same degree of light blonde as above, but thanks to the subtle golden tones throughout, her skin and eyes pop! Using the right toner to add warm or cool tones to your blonde is essential to get the right shade for your complexion.

Blonde for Natural Dark Brunette or Black Hair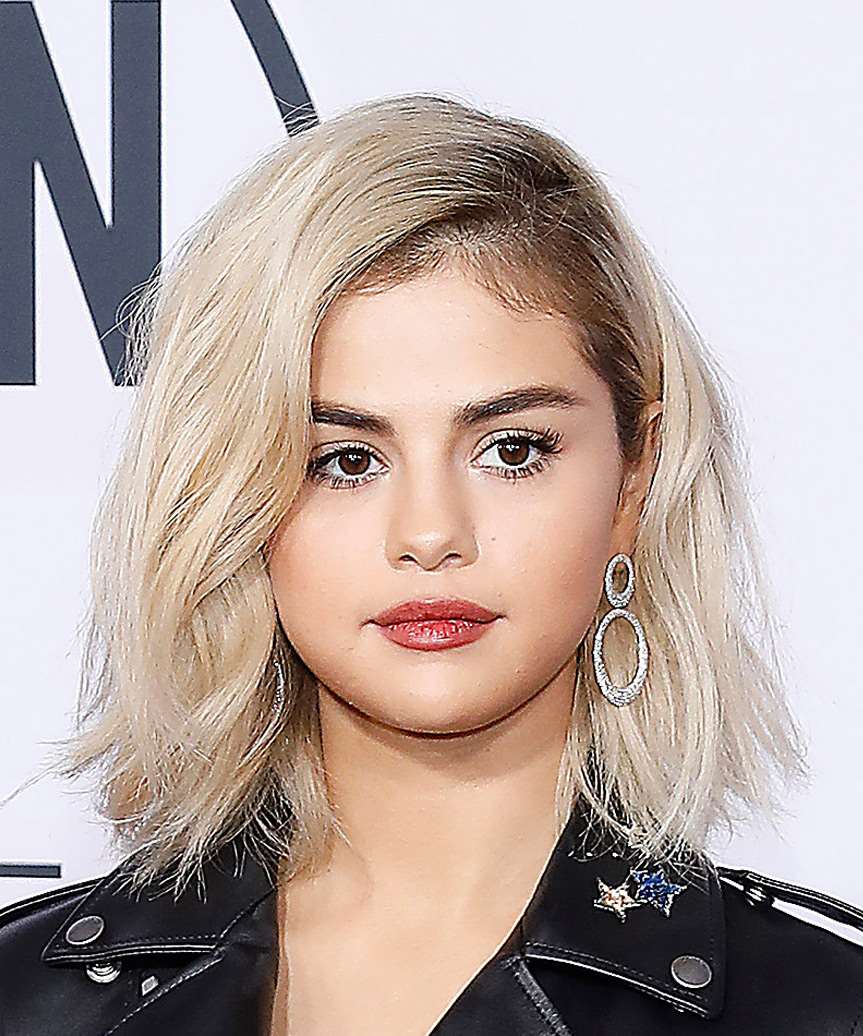 Selena Gomez is known for her Latina looks and dark, wavy locks, but for a complete image overhaul she tried a light blonde wavy bob, shown here. Selena has medium-fair skin that tans easily, with warm undertones. While she can pull off this look, it isn't the most natural looking because she has gone for a cool beige blonde rather than a warm golden blonde. Ladies with olive skin tones or skin that tans easily should stick to warm, golden tones rather than go for cool or beige tones, otherwise they look washed out.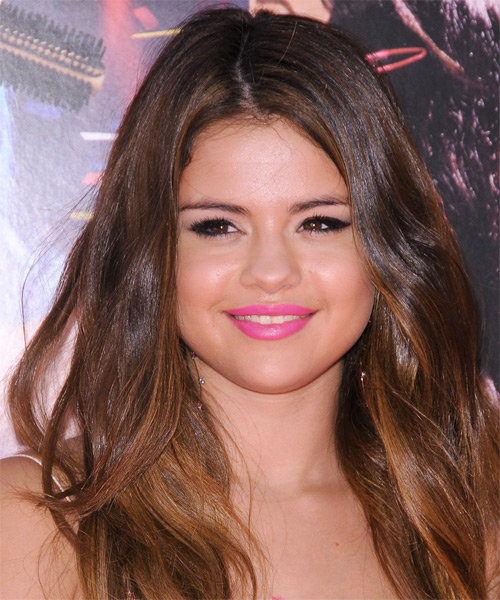 A better choice is to go for a dark caramel or golden blonde highlights that flatters warm skin tones and helps to bring out dark eyes.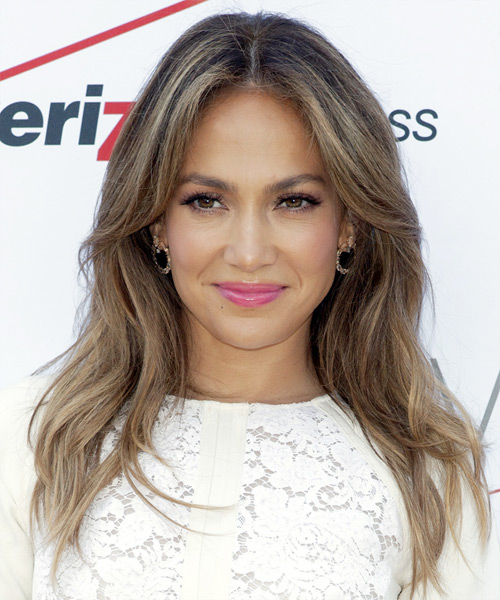 Here, Jennifer Lopez goes for a cool layered haircut that is enhanced with beige highlights throughout. While she has made this look work by adding a cool pink lip, these blonde highlights are too cool for her and gives her dark locks a dry and dull appearance. Jennifer has tanned skin and amber eyes which means she is suited to golden, warm tones.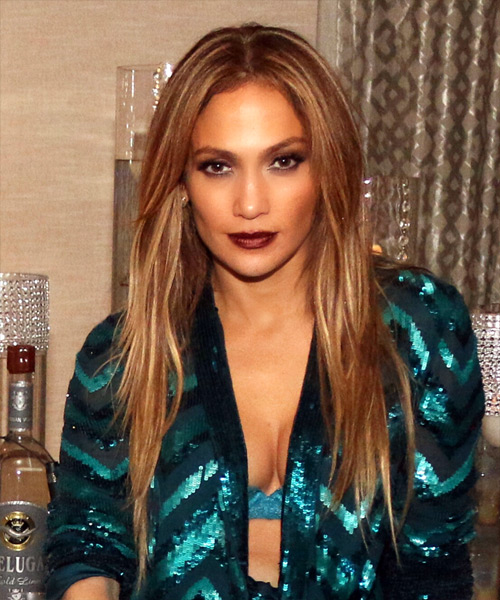 In contrast, here Jennifer's skin glows with her caramel and golden highlights. Her hair looks shiny and healthy and her complexion gets a boost from this illuminating tone.

Blonde for Medium to Dark Skin Tones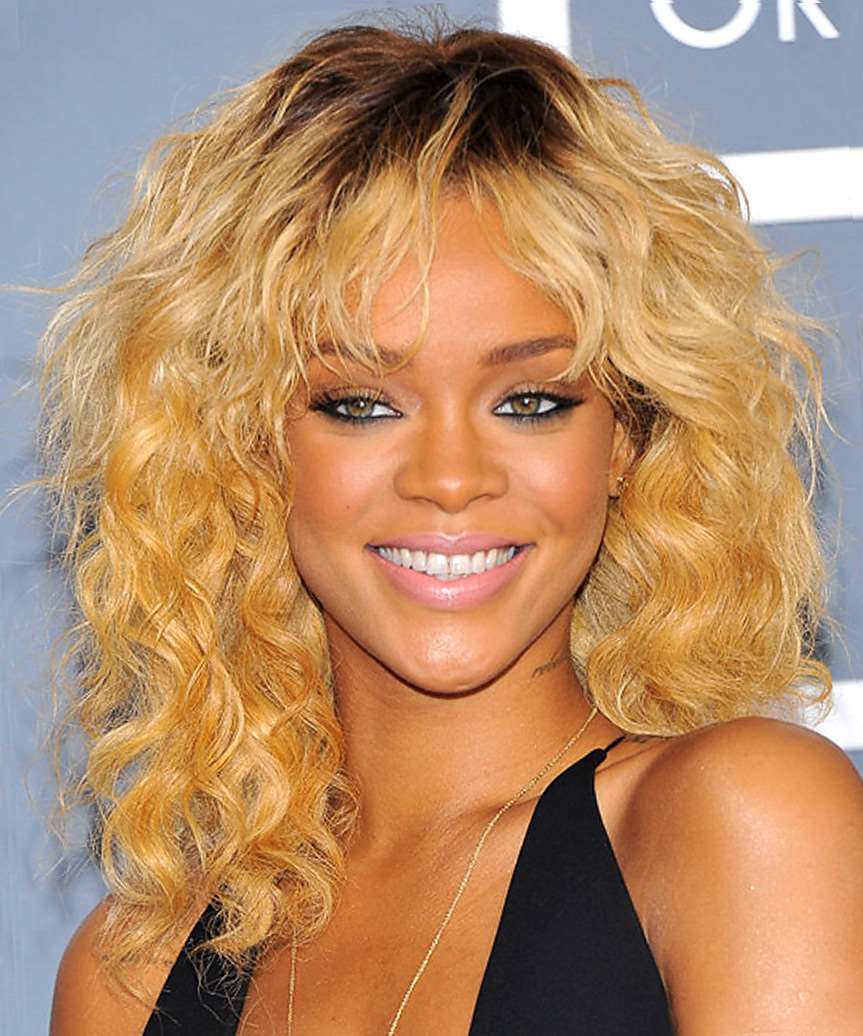 If you have medium to dark skin, chances are you are going to suit a rich buttery blonde tones better than an icy cool blonde. Rihanna sets off her golden brown skin and light eyes here with this golden mane that makes her skin tone glow. This shade will work on medium to very dark complexions.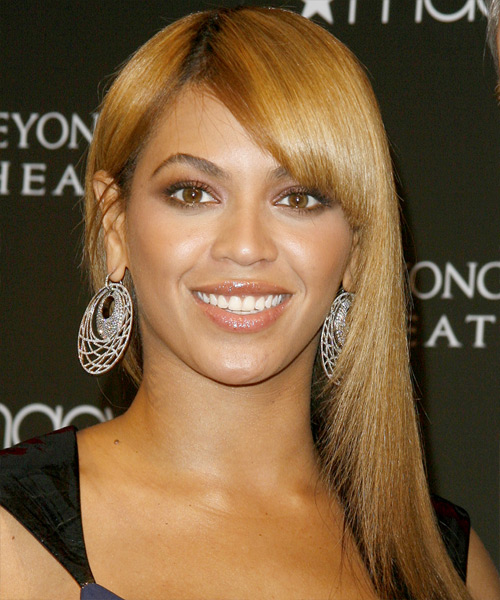 Beyonce knows how to flaunt blonde hair with style, as seen here with this dark golden tone. Mixed in with caramel brunette tones, Beyone's locks look naturally lightened and enhance her eye color and skin tone.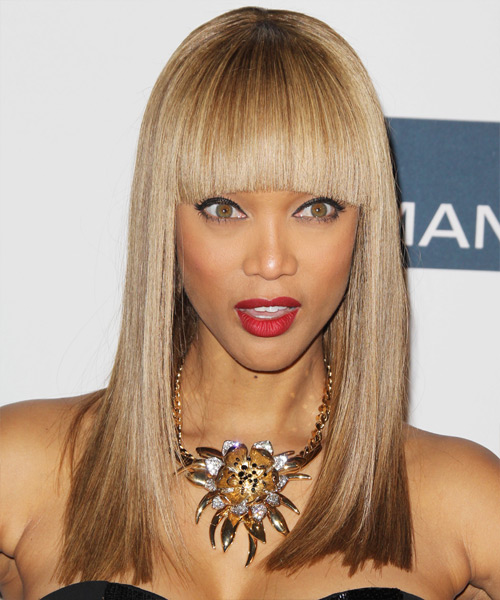 Tyra Banks has a neutral complexion and can pull off both cool and warm blonde tones. Here, she goes for a stunning multidimensional tone with beige and champagne tones throughout. This is ideal for ladies with medium, neutral skin tones and light eyes.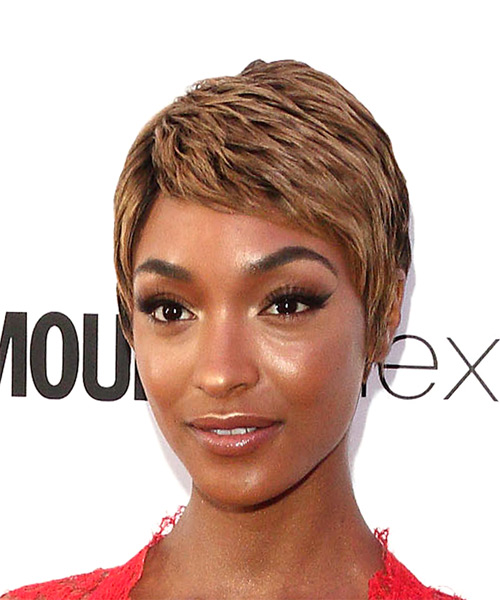 Ladies with dark eyes and dark skin will fare well in a dark caramel or gold tone, as seen here on Jourdan Dunn. Here, she lightens her dark locks to a lovely caramel blonde tone that matches her complexion and sets off her eyes. Toner is needed to get rid of bright, brassy tones and keep to keep this color looking rich and vibrant.

As you can see, there is a shade of blonde for everyone. To help you find the best shade of blonde for your skin and eye color, check out these videos below: