If circumstances are keeping you out of the salon for months at a time, you can still have great looking hair by using these tips.
Get a Low Maintenance Look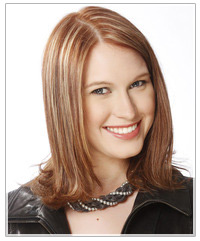 Short hair requires lots of trims to keep it in shape, so if you're not planning on hitting the salon for a few months, opt for a mid-length or longer length style. It's also a good idea to get a low maintenance cut. A cut that doesn't require a lot of styling, such as minimal layering or blunt ends, is ideal.
Look After Your Locks
If you look after your hair you can avoid split ends and breakage which would normally need regular salon visits to keep in check. Wash your hair only when needed, use regular hair treatments and protect with styling products when heat styling.
Learn How to Cover Up Your Roots
If regrowth is going to be an issue, learn how to do touch-ups at home or try quick fixes such as hair mascara or using headbands, scarves and zigzag hair parts to disguise your roots until you do get to the salon.
Make Your Hair Color Last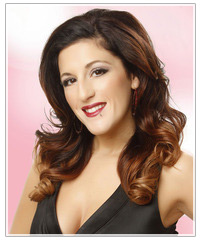 Ensure you get a hair color that will see you through by opting for sun-kissed highlights or an ombré look where roots and color fade aren't a big factor if you do end up with months between your salon appointments. If highlights and different tones aren't your thing, opt for a solid color that is two shades within your natural hair color so that any regrowth and fading looks more natural.
Choose Natural Texture Hairstyles
For example, if your hair is curly, learn to scrunch it. This makes it more likely that you'll opt for heat free styles, limiting hair damage and the need to visit the salon as regularly.