Even though large noses add character and beauty to a woman's face, unfortunately most women with them feel self-conscious. Resorting to surgery is an unnecessary and costly alternative, so if you hate your large nose, try using makeup tips to minimize the appearance instead, and don't forget about choosing the right hairstyle. Here are some general tips when it comes to finding the best hairdo to flatter a prominent nose.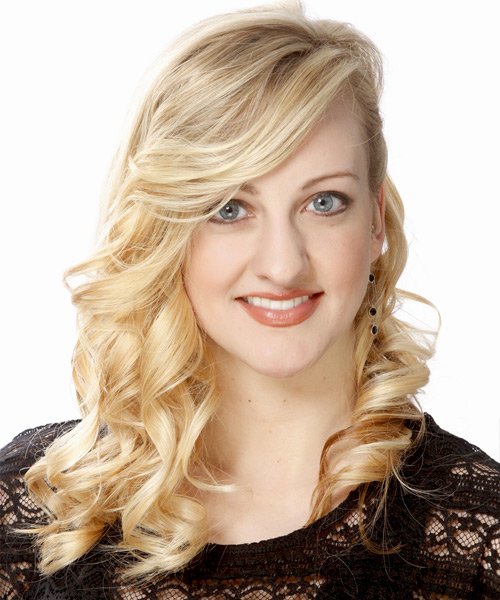 Add dimension to your hair color. A monochromatic shade brings attention to the middle of the face. Add highlights to your hair to break up blocky color and bring the attention to your light-reflecting highlights instead.


Do not use a centre hair part. Our model has the ideal part for a large nose- a deep side hair part that sweeps to one side.


Layers around the face are essential.


Add waves or curls to detract attention from a large nose. Smooth, sleek styles are meant to put all of the attention on the middle of the face. Keep some layers at eye level to bring the focus up.


Short, funky cuts look great with prominent noses, but may be too bold for some people. If you want to go longer, try shoulder-skimming length or longer.