You know the one—super polished straight hair with just a kick of (perfect) curl at the ends? Kind of like a toned-down Kate Middleton 'do. If so, have no fear. You can get this look at home without the inflated celebrity hairdresser prices. It may take some work to get it right, but once you do, you'll have the perfect hairstyle to flaunt whenever you feel like looking exquisite. Here's how to get it!
This style works best with hair that is past the shoulders. If you have shorter hair, try adding some clip-in hair extensions to make it work.
There are two methods you can use to get this look.
For ladies with straight hair: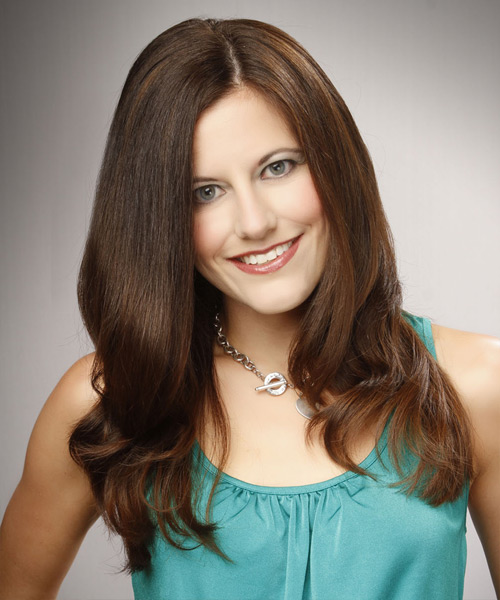 You need to add curl to the ends, so once you have given yourself a super volumized blow-dry and created a slick side hair part, get out the curling wand. Create a 1-1.5 " section of hair and holding onto the ends, wrap it around the wand one and a half times. Start at the front and work your way around. Once you have finished, use a paddle brush to make the curls blend together, and then spray them into place with hairspray.
 
For ladies with curly hair: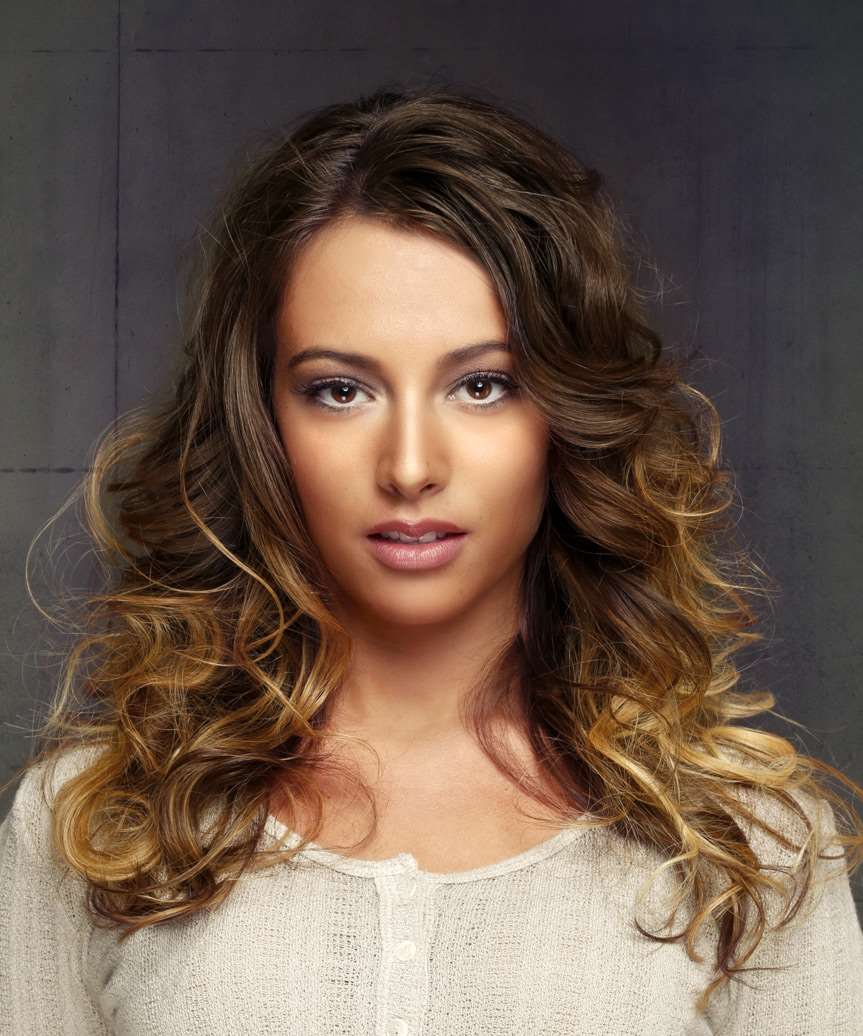 For you, it's all about the round brush. Working section by section, blow-dry your towel-dried hair sleek and straight from the root down. When you get to the end, wrap it once around the hair brush, focus the hot air on it, remove it and hold for 3-5 seconds. When the hair has cooled, unwrap the brush and voila- perfect "Kate" curls!