A makeover is a real big change to your appearance and it's certainly possible for one to go pear-shaped. You can prevent a bad makeover though with some sensible preparation, and just in case you're too cool to prepare yourself adequately, or you think you're way too busy, then here's a wake up call: check out these 5 celebrity makeovers gone horribly wrong.
1. Nicole Kidman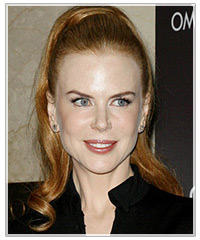 Has she admitted the massive amount of plastic surgery involved in her recent look? It doesn't really matter because it's so blatantly obvious- I mean can she even move her mouth since her face is stretched so tight? And what happened to the lovely curly hair of BMX Bandits and Dead Calm? Nicole: your makeover's gone way too far.

 
2. Michael Jackson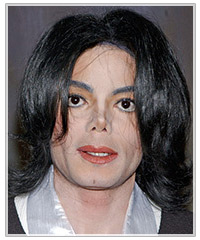 He's an obvious choice but who can tire of comparing more recent images of him with his childhood snaps. A makeover is a real big change to your appearance and Michael's definitely takes the cake as the most radical.

 
3. Victoria Beckham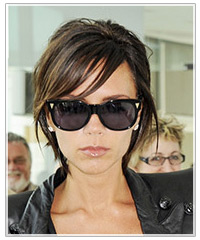 To me Victoria looks like a doll- the kind you'd expect to see operated from above in Thunderbirds or Team America or something like that. She's all arms and legs and oversized head. Her bits are so round, her chin so pointy and her hair so sculpted. And that pout: it must be exhausting imagining you're on a catwalk 24/7.

 
4. Lisa Rinna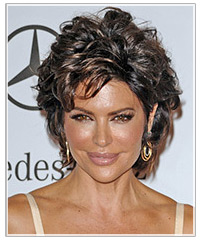 There was a period back then- in the early noughties- were fat "luscious lips" were hugely fashionable in Hollywood. I think it had something to do with Angelina Jolie in Tomb Raider. Or maybe it goes back as far as Julia Roberts in Flatliners (1990). I bet Lisa Rinna knows though because she hasn't looked back since. Great hair Lisa, but your lips are a little too much...

 
5. Coco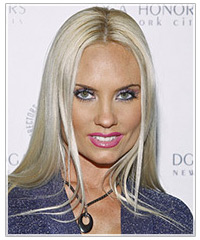 If you're not sure why Coco appears on this list of makeovers gone horribly wrong then (you're blind) check out her Halloween outfit '09. The thing is her "outfit" isn't really an outfit at all because it's pretty much the gear she's pictured in most weekdays. Everything about her can be summed up by two words: "too much."

 
Can you think of any celebrity makeovers gone wrong? Avoid a terrible makeover yourself by checking out our hair article "Makeover Preparation for a Perfect New Look".