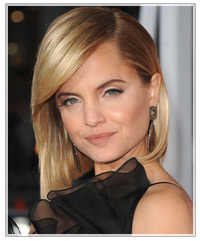 From bombshell blonde to mousy brown, Mena's been there and done that. In addition to her ever-changing color, she has had every length of hair—including a shaved head, brave girl.
Thankfully, Mena has delicate features and a petite build that helps her carry off any style. The question is—which one was best? Have a look at the hair history of Mena Suvari and decide.
Mena Suvari's Hair History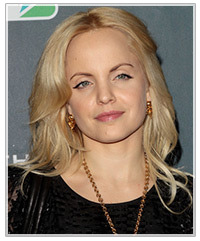 Here, Mena is working a light California blonde 'do, with long tousled layers. The color looks fantastic with her blue eyes and fair skin tone, but the centre hair part is not-so-great for her high forehead.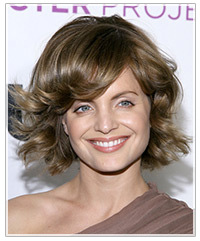 This is a tragic look for Mena. The mousy color...the Seventies-inspired flipped layers…the length that accentuates her square jaw. One word- fail!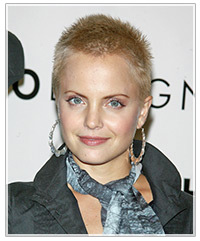 This buzz cut was apparently for a film role. Regardless of how harsh it looks, it proves that Mena is willing to take a risk and has the inner confidence needed to pull it off, so she scores points for bravery at least.
As far as face shape goes, Mena is best suited to longer, layered styles. Which look do you think is her best?
To see how you'd look with any of the hairstyles pictured in this blog, click on the above images to try the virtual hairstyles with your own photo!