That's right-this spring and summer it's all about the fuchsia lip! This color can work on most skin tones but it suits cool skin best. If you have a very warm complexion, you can still rock fuchsia but just make sure it's a deeper, more muted version. Check out these celebs for some inspiration:
Maria Canals Berrera looks stunning in an eggplant-colored dress and fuchsia lipstick. Maria looks great in cool tones and chose a medium fuchsia lipstick in a slightly frosted formula.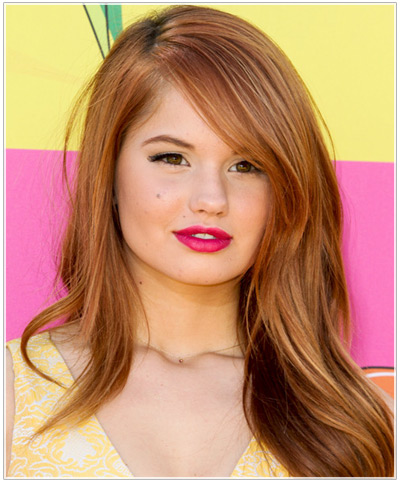 Debby Ryan looks amazing in a bold pink fuchsia lipstick. The rich crème formula of this lipstick adds vibrancy to her complexion and is a good option for ladies with fair, cool skin and copper hair like Debby.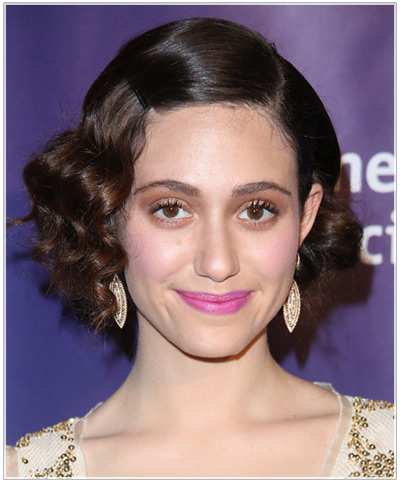 Emmy Rossum goes for a light true fuchsia color here that stands out against her dark features. This shade is better suited to fair complexions and skin tones, but ladies with dark features can pull it off if they keep the rest of their makeup light-go for cool pink and purple eye makeup instead of a deep bronze shown here.
Which of these fuchsia shades is right for you?
For even more helpful makeup hints, see our full range of beauty articles and beauty blogs. You can even try some virtual makeup on your own photo or our model using our Virtual Hairstyler!