Summer is fast approaching so if you haven't bought a bright pink lipstick, what are you waiting for? Maybe, some celebrity inspiration? If that's the case, check out our style gallery below and find the pink that is right for you.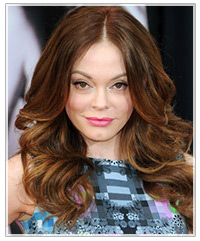 Rose McGowan goes for a cherise pink and matching blush. This is a great shade for women with cool fair skin and will work on any hair color.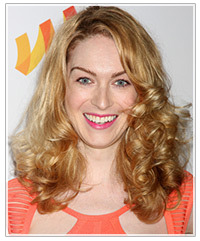 Jamie Clayton opts for a bright rose pink that brings out her blue eyes-another great shade for fair skin.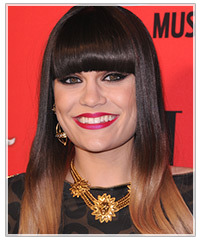 Jessie J wears a deeper, darker pink to compliment her dark hair and eye makeup. This fuchsia shade is perfect for brunette and raven-haired ladies.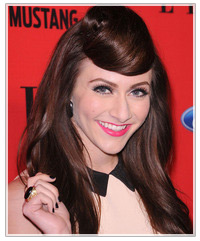 Here, Amy Heidemann is wearing a glossy bubble gum pink. This is a great shade for ladies with red in their hair including auburn, chestnut and strawberry blonde hair.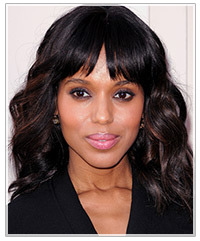 If you like pink lips but don't want to jump on the bold pink bandwagon, copy Kerry Washington's style and do a light, sheer baby pink lippie instead. This color works on just about every skin tone and is more natural looking than a bright pink lipstick.