Almost every woman has experienced the horror of over plucking or misshaping their eyebrows, so once you have found what suits your face stick with it and for goodness sakes do not experiment with eyebrow fashion! Ignore what the magazines say and stick with what looks best on you. A good beautician can recommend the shape and style that suits your face best, so invest the money and get a professional to maintain your brows. They are, after all, the frames for the "windows to your soul".
Lets take a look at some famous brows and see how they fare: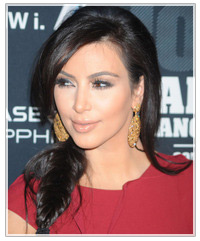 Kim Kardashian is groomed to perfection and her eyebrows are pristine. She has a highly arched brow that remains the same thickness throughout- which is a good frame for her large upturned eye shape.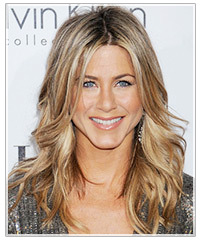 Jennifer Aniston has small close-set eyes and her brows are quite thin. She makes the most of her brows by creating a thin arch on the outer half to create the appearance of larger eyes.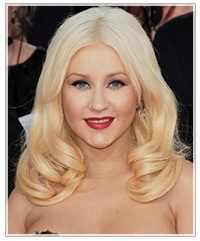 Christina Aguilera has been over plucking recently, and her brows are now pencil thin. She suits a thicker brow that balances her fuller face and brings out her eyes.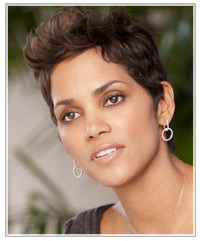 Halle Berry has a classic eyebrow shape that starts out full and tapers into a sharp thin arch. This is a great shape for her deep-set eyes and also looks fab with her funky haircut.

 
Who gets your vote for the best brows in Hollywood?