Choosing a killer red lipstick can be tricky at the best of times, but add red hair in the mix and you may get even more confused. Why? Because as a redhead, you not only have to match your red lipstick to your skin tone, but to your hair tone as well. Whether your red hair is natural or faux, check out our style gallery for some tips on how to find the best red lipstick for your hair.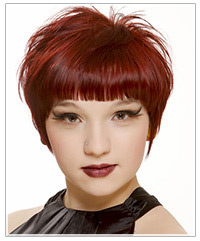 If you have a deep blood red hair color like our model here, you should choose a similar tone for your lippie. A deep blood red will do the trick for you.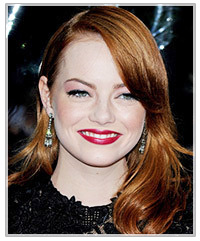 Emma Stone is right on the mark with her deep berry red. This color is perfect for ladies with medium red hair and a cool skin tone with pink undertones.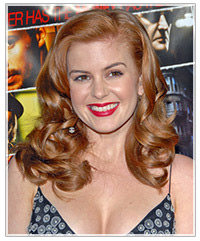 Here, Isla Fischer wears a lighter, pinkier red to flatter her light copper locks. This color would also look good on strawberry blondes.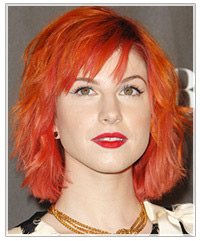 If you have vibrant red or orange hair, then you need an equally bold lippie! Hayley Williams wears a matte cherry red lipstick to set off her fiery locks but an orange red would have looked equally good with her hair color.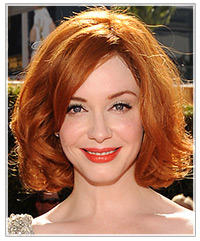 If you have a true orange-red like Christina Hendricks, follow her lead and opt for a warm orange red instead of a cool blood red.