TheHairStyler.com is an essential way for you to stay up to date with the best new hairstyles. Right here you'll find the latest hairstyles worn by the most popular celebrities.

 
Drew Barrymore Hairstyles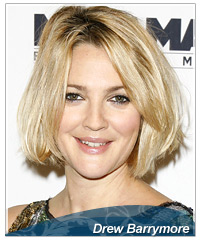 Drew looks great with this chin length tousled bob hairstyle. It's a hairstyle perfectly suited to beachey-types like Drew. Try it yourself if you feel like a little extra spring in your step.

 

Eva Longoria Parker Hairstyles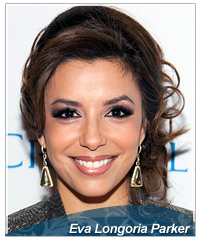 Eva is wearing her soft curls in an updo for an efforlessly sophisticated look. Updos are great hairstyles because they can be elegant like Eva's or a little more casual and everyday. For more information check out our hairstyles article "Updo Hair Special."

 

Orlando Bloom Hairstyles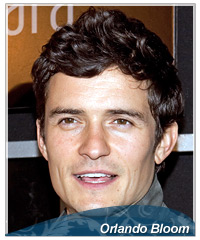 Orlando's hair is neat and tidy yet casual and fun. There's plenty of texture but rather than load it with too much hair product he's gone for a drier, softer look.

 

Sarah Jessica Parker Hairstyles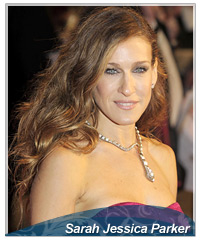 Sarah has worn her hair out with a striking side part. Long waves look sexy and healthy and add a little attitude to Sarah's otherwise more formal style.

 

Kate Hudson Hairstyles
Kate's a huge fan of this hairstyle- or what we call "beach bunny tousled hair." It's a casual look that requires only a little wave enhancing spray and a twist here and there with a curling iron. It's perfect for summer!

 

Click on the images to try these hairstyles on. When you're done you can then use our Virtual Hairstyler to view our other great celebrity hairstyles on your own photo or our model!