Cute hairstyles suit celebrities too and are popular hairstyles because they're fun, flirty and easy. But don't underestimate them either: Cute hairstyles are sexy and striking and a popular choice for celebrities too. So you're wrong if you think cute hairstyles are only good for spending a cosy night on the couch; or if you think they're exclusively worn by quirky Japanese teenagers in soft drink commercials. Take a look at some of these cute hairstyles worn by celebrities and get inspired today.
Audrey Hepburn's cute crop is great example of a classic cute hairstyle, and Victoria Beckham's pixie crop is definitely a more contemporary take on this cute style. For something a bit longer you can't go past Rebecca Romijn's bouncy bob.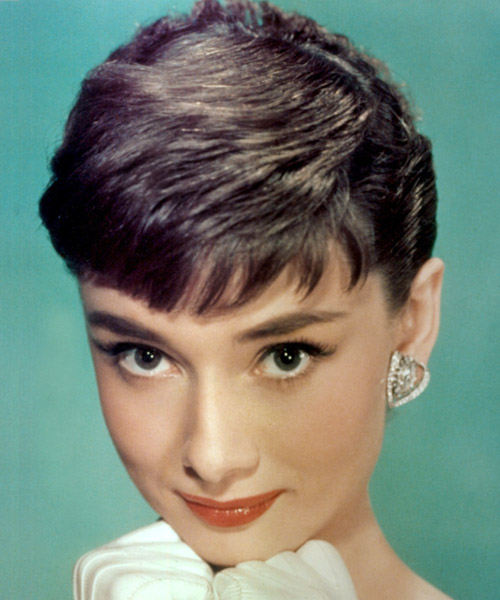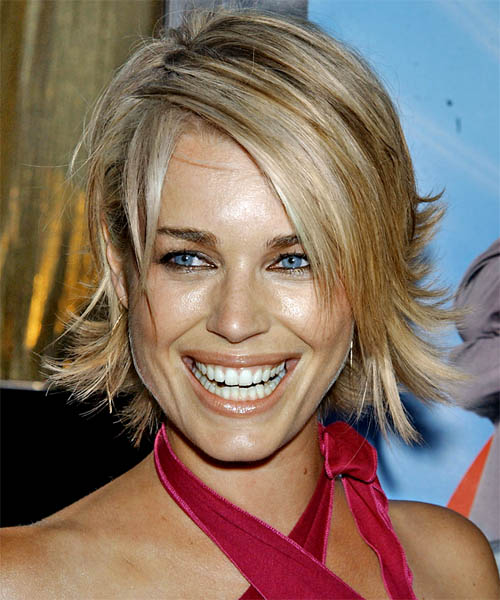 At TheHairStyler.com we've got pictures of cute hair for all ages. We've got cute hairstyles for straight hair, curly hair and wavy hair, and cute hairstyles for short hair, medium and long hair. Check out our salon hairstyles and some of our models' spiced up hairstyles with razored layers, and remember cute hairstyles are also funky and cheeky!
And not only that, cute hairstyles are sexy! Fun hairstyles with flirty curls can be just as sexy as the more stereotypically "sophisticated" long demure hairstyles usually associated with glamour and the movies (and stars like Angelina Jolie). Cute hairstyles are fun, perky and bubbly- and these are all attractive and sexy qualities everyone likes.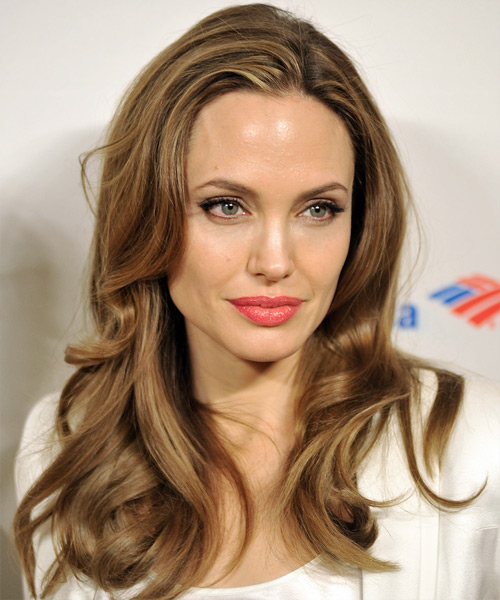 You can style some cute hairstyles at home. Some of the cutest hairstyles are often the simplest. Try these easy hair ideas: you can easily pin your bangs back using a funky clip or bobby pin; curl or crimp different sections of your hair using a curling iron or crimper; scrunch your damp hair with some mousse; and even just try a range of different hair accessories like head bands, ribbons and elastics.
Alexa Ray Joel's Cute Long Locks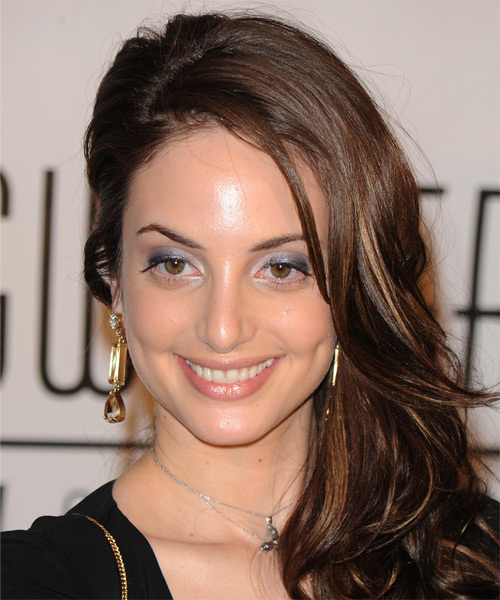 The layers in Alexa's hair make it bouncy and fun, but the crowning jewel in this cute hairstyle has got to be the headband. As well as proving that celebrities like cute hairstyles too, Alexa proves without a doubt that headbands aren't just for housework either. Here Alexa's headband does a great job sectioning off her hair and accentuating her eyes, as well as pushing it up at the crown and adding a little lift.
Mandy Moore's Fun Flicked Out 'Do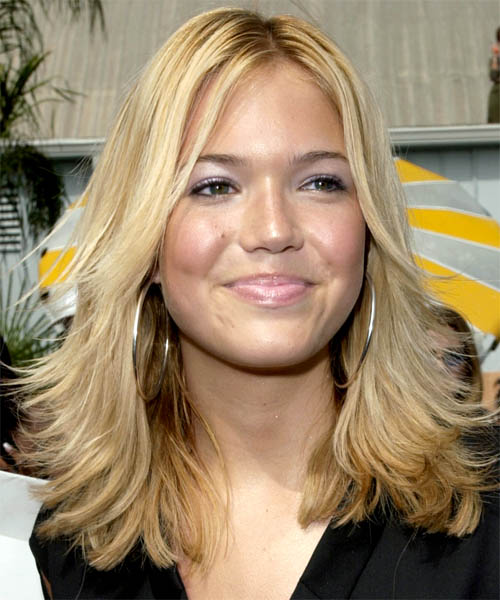 Some say Mandy Moore's the queen of cute hairstyles, and this example definitely shows why. The golden blonde color screams summer fun, and you could totally picture this hairstyle paired with a cute little swimsuit and a pair of oversized sunglasses. The flicked-out ends, created by textured layers cut from the top, adds an extra bit of bounce to this hairstyle.
Salon Style: Wavy Medium
Cute hairstyles are definitely a fun and flirty choice. Read our related articles, try on a few of our virtual hairstyles and chat with a professional, or do something cute at home yourself with the right accessories.