When it's time a change, not only for the health of your hair but also for your own needs, taking some length off your locks and upgrading to a medium hair length can do wonders - as these before and after makeovers show...
Medium Hair Length Layered Makeover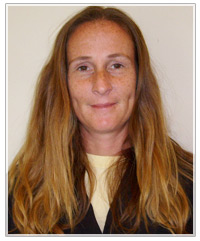 While long hair offer endless styling possibilities, sometimes the maintenance of such a length can be time consuming and the look and feel of your locks can easily become lackluster.
Our model on the left proves this point with long strands that hang lifelessly and drag down any natural hair volume in her roots. Her long length also boasts an uneven hair color tone and split ends.
By taking her locks to a medium length (as pictured below), getting rid of the fried ends and adding jagged layers, the health, vitality and volume of her strands instantly improves. She's still got plenty of length, however, to be able to style her hair into an updo or ponytail or add curls.
Medium Hair Length Bob Makeover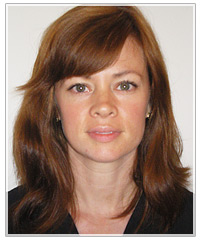 Another great example of how a medium length hairdo can makeover your locks comes from our second model.
Here (left) her hair, although in reasonable condition, does look a little boring as the length just hangs below the shoulders with no real movement or attention drawing features. Her length also swaps her small face shape and facial features.
When her hair is cut into a medium length bob, however, her locks go from drab to fab instantly! The difference in length updates her 'do to a more modern look, gives her strands more freedom and movement and adds a healthy hair glow. It also allows her face to show through and garner more attention.
To see how you'd look with any of the great medium length hairstyles featured in this article, click on the above images to try the hairstyles with your own photo in our Virtual Hairstyler. Or to find your own makeover hairdo, take a look at our range of hairstyles today!