The secret to great hair is hair that is well looked after, and one of the best products for looking after your hair is conditioner! Like most hair care products, there are lots of little tips and tricks to using your conditioner in a way that will benefit your hair strands the most. To find out what they are, read on:
Condition Daily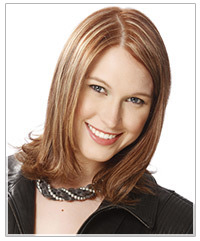 Conditioning isn't just what you do after shampooing. Conditioner smoothes your hair cuticles and restores moisture- which is the key to soft, healthy strands. Even if you're not shampooing your hair, smoothing some conditioner through your locks daily (either the wash out or spray in kind) will instantly soften your hair and help to keep it protected from outside elements.
Cater to Your Hair Type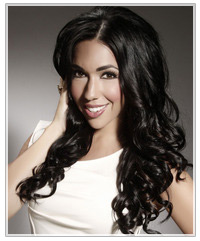 Just as all hair types are not made equal, neither is conditioner. If you use any old conditioner on your hair then expect lack luster results. Your conditioner should be catered to your hair type. If you have dry hair, use a moisturizing conditioner. If your hair is fine use a volumizing conditioner, or a fatty acid (almond, coconut, jojoba) based conditioner for thick hair types.
Get a Weekly Moisture Mask Hit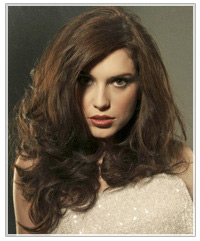 Some people only use things like deep conditioning masks if their hair is damaged. The truth is that every hair type and condition can benefit from using a weekly mask. Look for anything that promotes a deep condition and help your mask out by wrapping a warm towel around your head for 20 minutes after applying the mask. The heat will push the mask deeper into your hair cuticles by opening them up. After that, allow your hair to cool completely so that your cuticles have the chance to close and you don't wash out all the good work of your mask.
Condition Mid-Length to Ends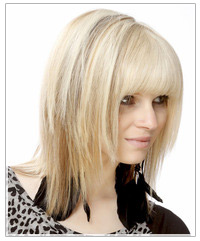 It's not just the frequency and type of conditioner you use that will get you the best results. Where you apply your condition will also depend on how well your conditioner works for you. Always start by applying your conditioner to your ends as that is where most damage lies, and then smooth what's left through your mid-lengths and further up your strands, but avoid applying conditioner directly to your roots. Your roots get the majority of your natural hair oils, so let that oil condition that area, and your store bought conditioner take care of the rest of your hair.