If you've got great lips, bringing attention to them with a fantastic lipstick shade is a brilliant idea, as these great looks show!
Candy Pink Lipstick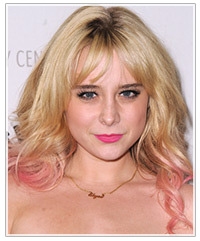 A candy pink lipstick color is right on trend at the moment and will really allow you to bring your look to life with a great punch of color. For those who are a little hesitant, start with a lighter variation of the shade, as shown here. This lipstick color is bright, but not too bright. It has just enough color to highlight the lips and bring out some natural pink tones in the skin but isn't too over powering. Matching the lipstick to some temporary fun highlights in your hair is also a great idea if you want a tie your whole look together.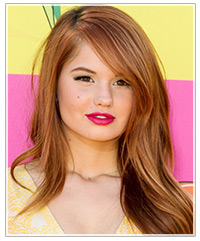 For those not afraid to make their lipstick the focus of their look, a deep bold candy pink is ideal. Your lipstick application needs to be perfect to pull off this look, so ensure your lips are free of flakes and well moisturized. Then apply your lipstick with a lip brush for precision, and don't forget to apply a primer or a light coating of foundation over your lips first to help keep the lipstick on your lips, and looking perfect.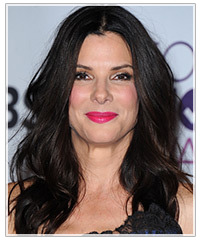 For a romantic finish, team your pink lipstick with a slight sheen of lip gloss and some slightly blushed cheeks in a similar color. If you can't find the right blush shade, work a small amount of the lipstick into your cheekbones, remembering to blend, blend, blend. With any of these candy pink looks, keeping the rest of your makeup as pulled back as possible will help to show off your lip color, and give you a fantastic overall finish.