We don't condone or encourage excessive drinking here at TheHairStyler.com, certainly not, nor those nasty tattoos ladettes like to get just above the crack of their backsides. But we are interested in hairstyle fashion; so out of respect for our dedication to investigating contemporary movements in hairstyle fashion we're going to take a look at ladette hairstyles. We're going to provide you with a little primer— a "Ladette Hairstyles 101" course—for getting the perfect hairstyle for your night on the town driving the porcelain bus.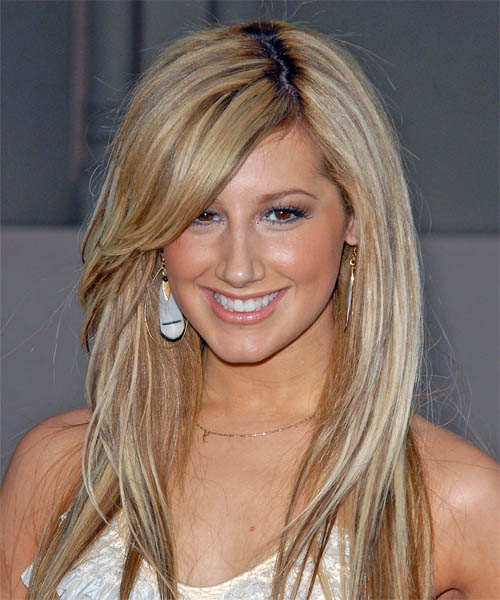 Potential Ladette Hairstyle
The key to a perfect ladette hairstyle that will have you totally looking the part is this: you want something that will deteriorate more and more over the course of your night out. You want a hairstyle the crumbling of which will mark, like the increments on a clock, your time crawling between pubs—in other words, your dedication to your craft and your hardcore commitment to what you're doing. You see it's essential that by the early hours of the morning, when you're dancing in the street trying not to trip over your knickers around your ankles, that people can read in your disheveled hair the journey to oblivion that has been your night out.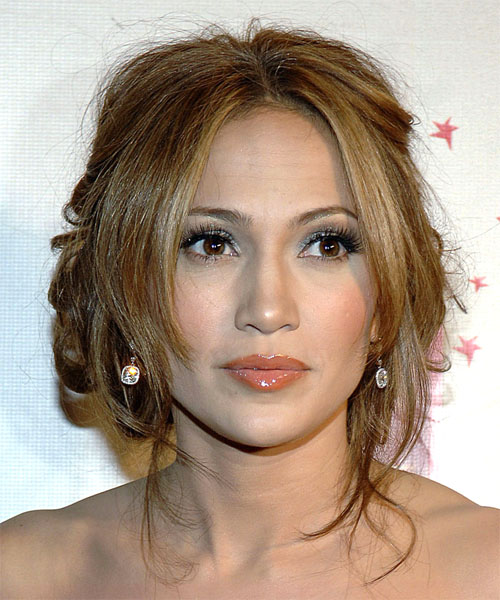 Potential Ladette Hairstyle
So stay away from the kinds of hairstyles punctuated by claims like "durable" and "suitable for most weather conditions." You don't want those. You want something that will frizz, tangle and go limp. You want something that's perfectly suited to hanging in your eyes all lank and lifeless. Try a simple long hairstyle and straighten the bejesus out of it. Don't use heat protection either so it's nice and brittle. Or a loose updo that looks kind of elegant before you leave, with strands left out to soften the face— it's guaranteed to fall apart in no time at all. Before you know it either of these hairstyles will start to look classic ladette while you stumble about: sweaty, greasy, in the eyes, tucked behind the ears. Perfect.
At TheHairStyler.com we want you to be in touch with hairstyle fashion. Although we don't encourage the drug bingeing accompanying the ladette scene, we acknowledge the popularity of the ladette look and therefore endeavor to keep you clued in. They say your hair should complement your dress and outfit, and that's definitely the case here. The simple lesson underpinning Ladette Hairstyles 101 is to get something that will deteriorate because you don't want perfect hair when you're falling on the wet concrete with your clothes half off, or yelling obscenities at innocent bus drivers who are just trying to earn a buck.