One of the must have hairstyles to have is "The Swag"! Taking over from the Lob (long bob), the Swag 'do is the "swingy shag" hairstyle. The main style features of this 'do is a long peek-a-boo fringe with the rest of the hair being heavily layered throughout. Think an updated version of the Seventies-style shag. The purpose of this 'do is to add loads of movement into the hair but also take out any heaviness from around the face. Some stars have been rocking this 'do for years, but you can expect this hairstyle to take over the red carpet, this year in particular. So without further ado, let's check out the hottest Swag hairstyles!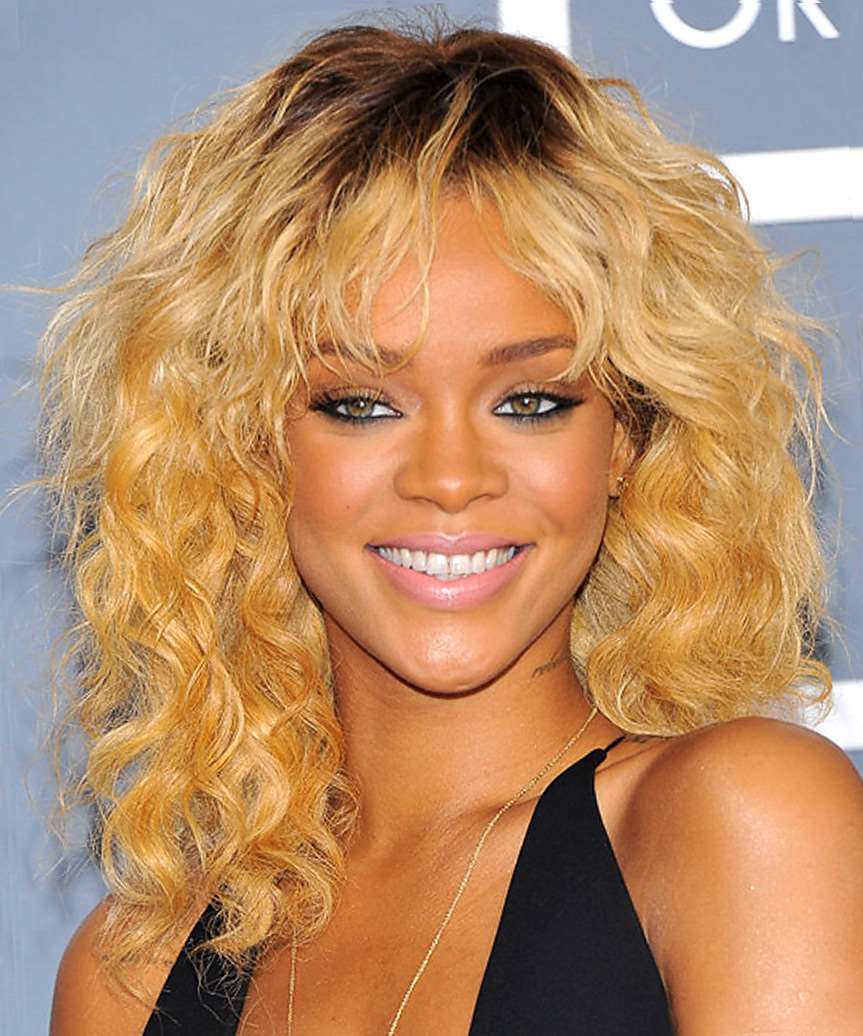 Here is the Swag 'do done to perfection by Rihanna, who was rocking this trend way before 2015 but it is only now just catching on. Here, her blonde tresses have been layered from the crown down, with a long face-framing fringe to complete the look. Her oval face shape looks fabulous with this haircut and her natural wavy hair texture gives this style loads of body and bounce. If you have wavy or curly hair, this is a wash-and-go look that is made for you!


Romina Gaetani is working the Swag 'do here with her curly tresses. This is a great way to tame naturally thick and curly hair - the layering throughout this 'do removes a lot of the volume and allows your curls to do their thing without overpowering the rest of your hairstyle. Romina has opted for a fringe that goes straight across but an arched fringe that frames the cheekbones would have been another good option too.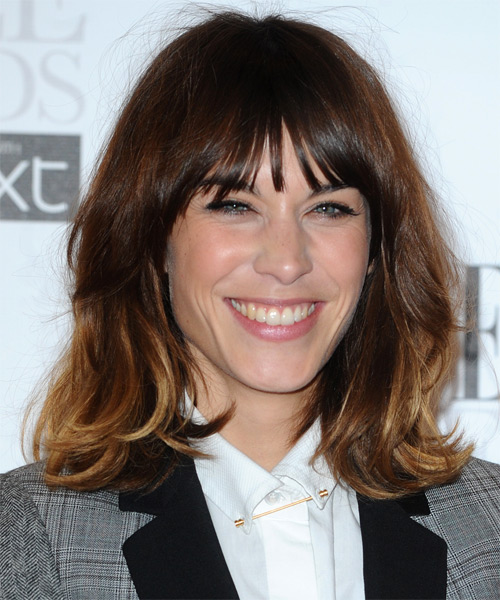 Alexa Chung is one celeb that has been wearing this hairstyle for years. The Swag matches her effortlessly cool/bedhead look perfectly, not to mention her oval shaped face. Here, Alexa's wearing a less layered version of the shag with her long curtain bangs, but check out paparazzi shots of her over the years and you will see she was wearing the Swag years before it became popular. To update this 'do for 2015, Alexa would need to take a lot of the volume out of her hair by layering the hair heavily all around the head to get that Seventies vibe.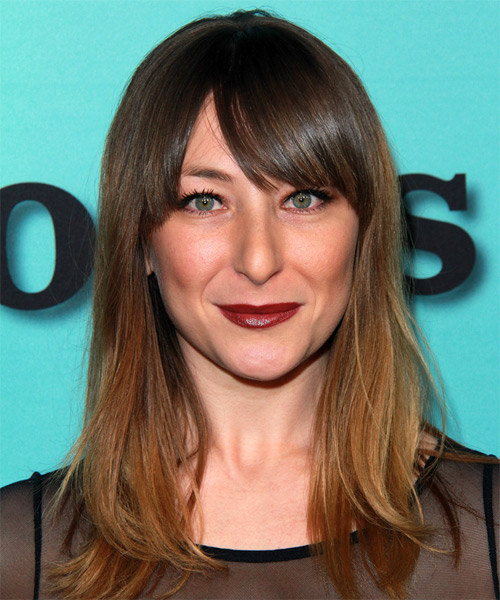 Isidora Goreshter is wearing a version of the Swag on straight hair with minimal layering here. Ladies with straight hair may not be able to do the Swag to its full extent because it can be difficult to blend short layers on this hair type. Isidora has struck the perfect balance here though by getting the signature Swag curtain bangs and minimizing the shag effect by layering throughout the ends only. Women with fine or poker straight hair will want to copy this technique to get the best results.
As you can see, there are many ways to wear the Swag this year. But remember to personalize this cut based on your hair texture, length and face shape for best results. Not everyone can pull off this Seventies-inspired shag, but a good hairstylist will create a variation that is just right for you.