Recent reports say that there has been a reported surge in women requesting to become brunettes when they visit their colorist. What could be the cause of increased interest in brunette hair? Could it be Kate Middleton and her glossy, regal mane in the media? Or buxom brunette beauties like Beyonce and Sofia Vergara being named the most beautiful women in the world? Or maybe, people are discovering that blondes don't have more fun? In any case, if you fancy going brunette, take a look at some of the best brunette hair colors on these sexy celebs.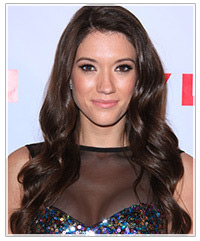 Blair Fowler has a shiny mocha tone that is neither too ashy nor golden. This color looks great on ladies with dark and light eyes alike.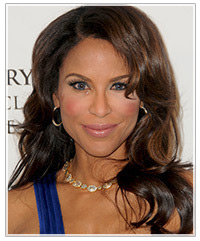 Dr. Susan Evans wears a rich espresso shade with warm golden highlights-perfect for women with tanned or dark skin. This color makes Susan's blue eyes pop, but it would also suit brown eyes as well.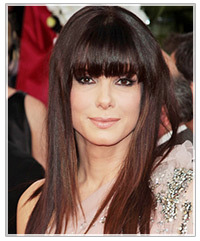 Sandra Bullock pulls off red-based brunette effortlessly. Her brunette shades look fabulous on fair skin.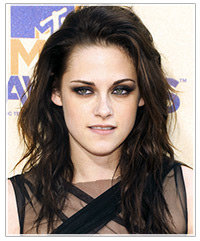 Kristen Stewart's gothic brown-black suits women of all skin tones who want an edgier shade of brunette.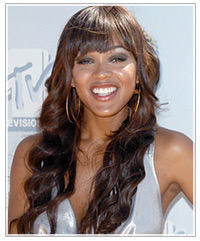 Meagan Good rocks a shiny chestnut color that looks fabulous with dark skin. She has added caramel highlights, which creates a sexy summer shade that looks great in the sun.