Sunglasses, just like your hair, need to suit your face shape. I just lost my new Raybans but I'm looking on the bright side and seeing it as an excuse to get a new pair that actually look good on me. Here are some tips for matching your face shape, hair and sunglasses.
(To work out your face shape check out our free consultation too, "Find Your Perfect Hairstyle.")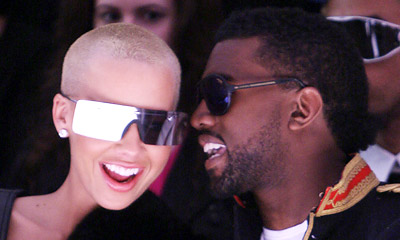 Oval Face Shape
Oval faces have balanced proportions and are the most versatile face shapes. Try hairstyles with bangs that draw attention to the eyes, or maybe something shoulder length with a side part. Pretty much any shape sunglasses will suit, especially frames as wide as the widest part of your face.
Round Face Shape
Round faces need hairstyles and sunglasses that add the appearance of length and reduce width. Hairstyles that add height or have an off-center part and make the face look thinner. Longer hairstyles with longer side portions also add the illusion of width. Sunnies should be wider than the widest part of the face, or have an obvious bridge/brow bar.
Square Face Shape
Square faces need hairstyles with sides that soften the jaw line and suggest an overall round shape, and bangs that create a diagonal illusion. Suitable sunglasses have soft curvy lines to reduce the angles of the face- try something in an oval shape.
Triangular Face Shape
Hairstyles for a triangular face shape should make the face appear longer and draw attention away from the jaw line. Zig-zag parts are good for adding height and soft waves complement the face with their naturally soft appearance. Choose sunnies that minimize the appearance of the jaw by accentuating the eyes and thin-rimmed sunglasses also work well.
Oblong Face Shape
Oblong faces appear long with strongly angular jaw lines. Hairstyles need to add width and soften the jaw, and good examples include chine and shoulder length looks, blunt bangs and wavy and curly hairstyles with lots of volume. If you're choosing new sunglasses, try big frames that cover the center of the face but don't extend beyond the face's widest point.
Diamond Face Shapes
Diamond faces have a narrow chin and wider cheek bones. Hairstyles like bobs that add width to the chin are a great idea, and so are shoulder length wispy kicked out looks. Try oval sunglasses because they'll effectively soften the face's contour.
Heart Face Shapes
Heart faces have a broad forehead and a narrow chin and lips. Chin length hairstyles and shoulder lenght layered looks are hairstyles you should consider. Avoid sunglasses with large frames and opt instead for lighter colors and rimless frames. Aviators look great!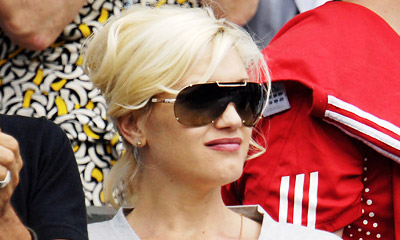 Of course, you don't need to follow my advice and choose a hairstyle and pair of sunnies that "suit" you- perhaps you're keen on a really fashionable look, and you've just gotta have it no matter what. That's great and I say go for it, but if you want something that flatters you, then these tips are for you.