Most medium skin tones have a warm undertone—for example Mediterranean and Latino women will look best in rich golds and warm earth hues. However, there are many women who find that their medium skin tone has a cool base and they must adjust their makeup accordingly.
Women with cool medium skin will have natural brown or black hair (and on some occasions, red). Women of Asian descent will also find their complexions in this category.  The striking combination of cool skin and dark hair is a great canvas for many makeup looks—just remember that working with pastels, cool metallics and pink-based shades are the keys to looking fabulous.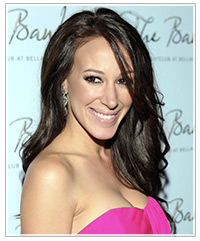 Here, Haylie Duff  rocks a nude lip and black eyeliner—a great retro look for ladies with cool medium skin tones.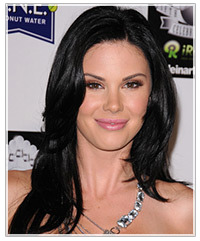 Jayde Nicole gets its right with the icy pink lipstick, but her clashing copper eye shadow is too warm for her skin. A light silver or pearl shade would have been much better.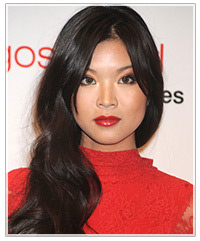 Nan Zhang wears a subtle pink eye shadow and a blood red lipstick to compliment her cool complexion. Ladies of Asian descent can rock bright red lips with ease—they harmonize perfectly with raven black hair and ivory skin tones.