Kirsten Dunst has one of the most unique faces in Hollywood, and has played some pretty amazing characters. We've seen her as the red-haired heroine in Spiderman, a wig-wearing Marie Antoinette and as a mousy-haired vampire child but usually both on-screen and off, Kirsten sticks to her buttery blonde hair. Being one of Hollywood's most beautiful celebs also means that she is usually looking flawless, and therefore is a great resource for makeup inspiration. Here are some of Kristen Dunst's makeup looks: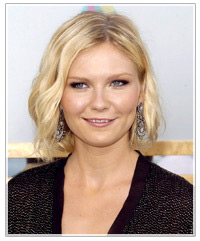 Kristen is working smokey black eye makeup and a nude pink lip. She has fantastic cheekbones that she likes to play up with soft pink blush applied just under the cheeks.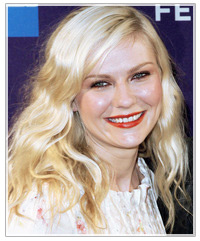 This is one of Kristen's heavier makeup looks as she usually keeps things au naturel. Here, she is wearing a warm apricot eye shadow with black-rimmed eyes. Her lipstick is a warm red color that makes a nice contrast with her fair skin and hair, but overall these colors are too warm for her.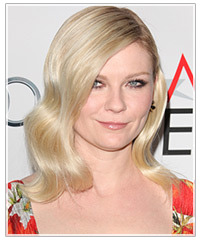 Here, Kirsten is back to her best with simple black eye liner, mascara and her trademark pinky-nude lipstick.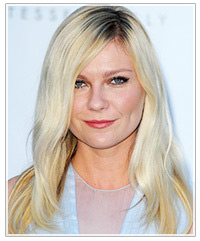 In her most recent look, Kirsten's hair is platinum blonde and her skin is slightly more tanned. She is experimenting with rosier colors and looks fab in light cherise lipstick and soft bronze eye shadow.

 
What is your favorite Kirsten Dunst look? Let us know by leaving a comment below.