We're back with the hottest hairstyles for Afro-American Women. From long to short, straight to wavy, there really is something fabulous for every woman out there. Here's some of the top 'dos that we've seen recently on the red carpet—check them out and see which one may be right for you.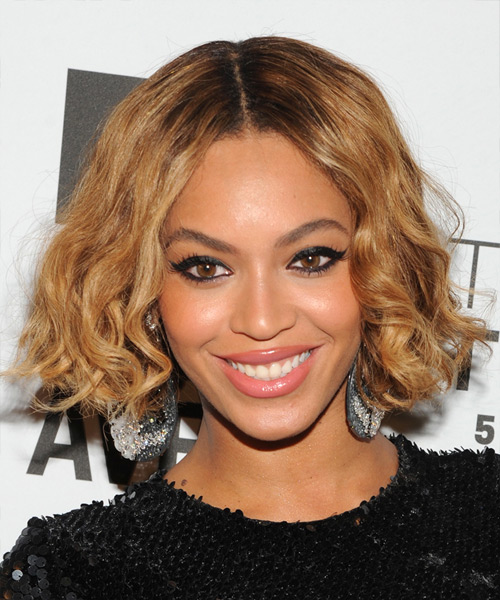 Beyonce is a hairstyle chameleon and is always changing it up depending on her mood. Lately, we have been seeing Beyonce wearing shorter styles with a cooler, casual vibe to them. Compared to her Destiny's Child days when her hair was always worn long and sleek, Bey looks much more comfortable and cool lately, and we're sure many women are going to want to copy her look! Here, she is wearing a simple wavy bob in a golden caramel blonde shade. This colour will suit women with warm (rather than ashy) undertones to their skin. All that is needed to style this 'do is a center part and a good curl enhancing cream to reduce frizz and keep those curls in check. Want to try out Bey's 'do? Give it a go if you have an oval, oblong, square, or diamond-shaped face.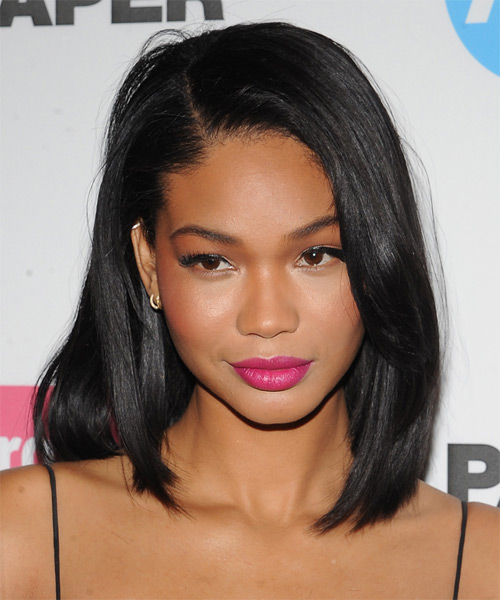 If something smooth and sleek is more up your alley, then check out Chanel Iman's simple bob. This hairstyle is for women who love a timeless look that only takes minutes to style. Simply blow-dry this 'do into place, and use a flat iron to give it that extra glossy finish. Chanel is working a side-swept bang here but for those ladies who can pull it off, a bunt fringe would also look amazing, especially in this jet black colour. This is the perfect hairstyle for someone who wants a day-to-night look that is low maintenance and high style. Women with oval, oblong, square, and diamond shaped faces will suit this 'do the best.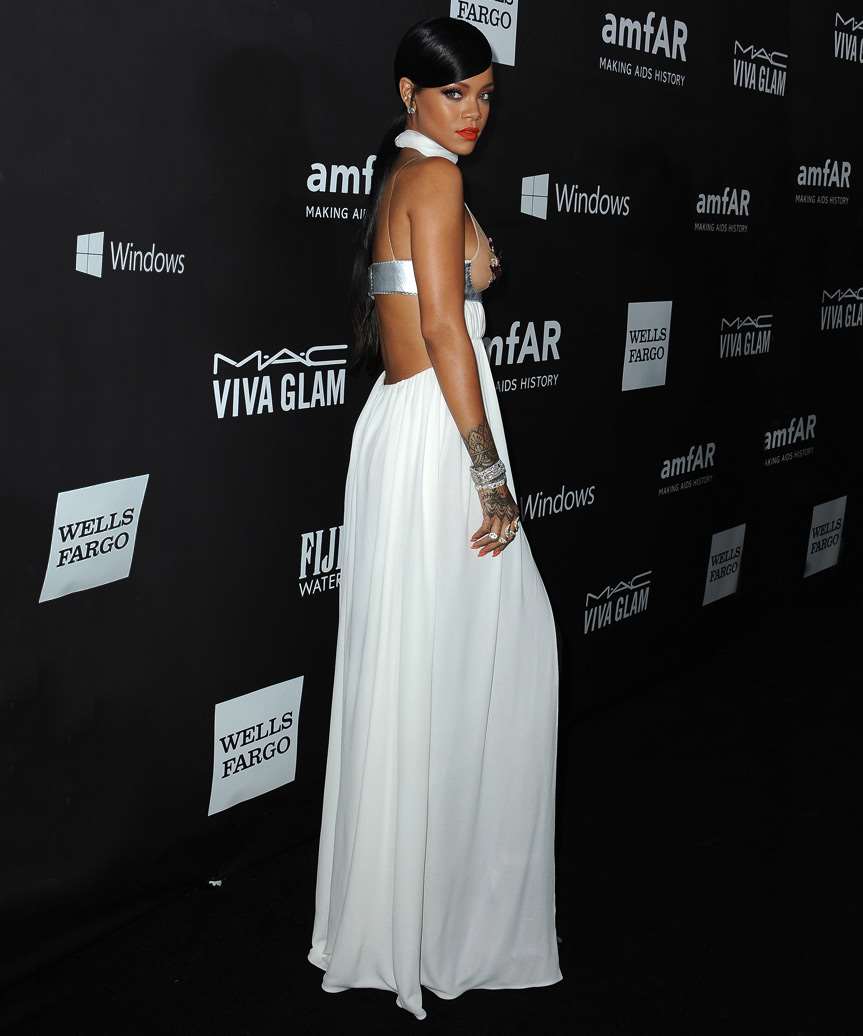 Finally, for those who like a longer look, check out Rihanna's slicked back ponytail hairstyle. This chic do is 100% glam-packed and ready to party! Rihanna created this look by making a deep side part in the hair and sweeping the bangs over to one side across the forehead, using some gel to keep it in place. The rest of her hair is swept into a low ponytail at the nape of the neck. Rihanna took a section of hair from the bottom of her ponytail and wrapped it around the elastic for a classy finish. This is a must anytime you are wearing a ponytail to a formal event. Rihanna's colour is another standout feature in this 'do—just like Chanel Iman, she is working jet black locks and they look fabulous. Not only does jet black hair look super healthy and glossy, it also suits all medium to dark skin tones. Overall, this hairstyle will suit oval, oblong, square, and diamond-shaped faces the best.
If you want even more hairstyle ideas, be sure to visit Thehairstyler.com. We are always adding new hairstyles so have a look to find the perfect 'do for you!