It's a New Year, time to freshen up your color! Stylists from around the world have announced the hottest colors and now all you have to do is see which one will suit you best. While it is recommended that for best results you stay within 2-3 shades of your natural color, it is possible to go for a radical change and make it work. Check out these popular colors and see which one inspires you!
Auburn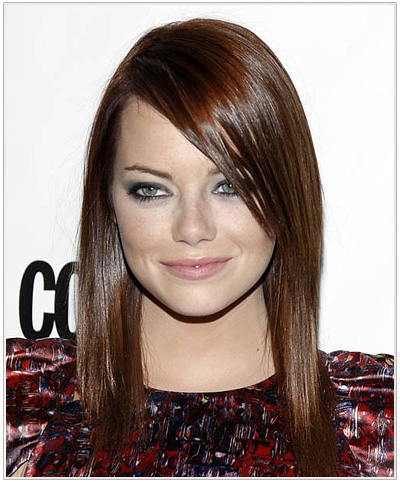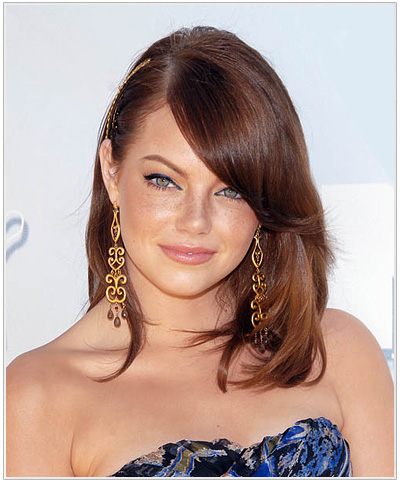 Emma Stone is wearing her hair lighter these days but her signature shade of auburn is bang on trend for 2015. If you have dark hair, you can easily lighten it up to a rich red auburn shade. If you have light blonde or red hair, you can still achieve this look but will first need to fill your hair with some color pigment and then apply the auburn shade. A trip to the salon is probably your best bet in if this is the case! This hair color suits all complexions as you can see in the photos above. On the left, Emma has her cool, natural complexion whereas on the right, her complexion is tanned and golden. This hair color works flawlessly with both.
White Blonde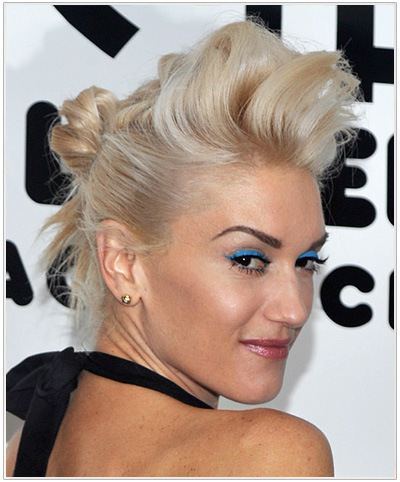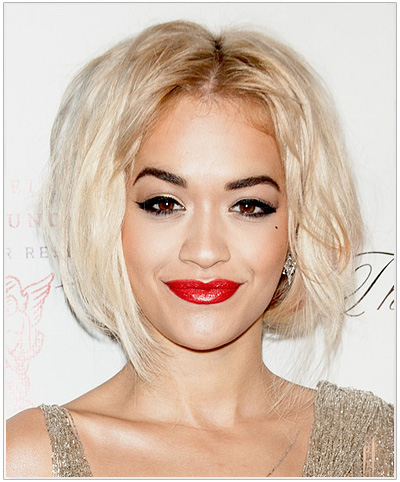 Continuing on from last year, the white blonde trend is still going strong. Not everyone can pull this look off but if you have the complexion and the budget then this is the year to give it a go! Gwen Stefani and Rita Ora are die-hard white blonde fans, and this color looks great on both of them. It helps to have a bit of a tan if you're going to go this shade as it can easily wash out fair skin. That being said, it's nothing a little bronzer can't fix. You may also want to prepare to have your hair on the shorter side if you are going to go white, as the bleaching will damage your ends. Shorter hair will be able to hold the color better and will have an overall healthier look. There are some excellent DIY bleach kits on the market these days, but if it's your first time going white you may want to see your stylist. Chances are you will need a toner to perfect your color too, so make sure to pick one up if you are doing it on your own, or ask your stylish to reduce any brassiness in your hair with an ash toner.
Warm Brunette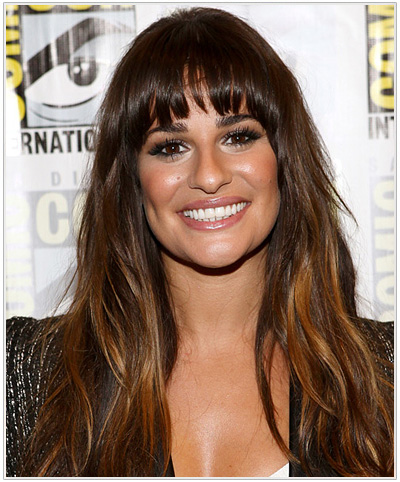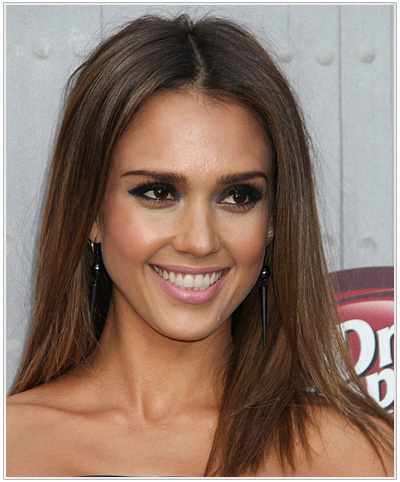 Brunette hair never goes out of style, but the tones can be modified to look trendier. This year, it's all about warm golden tones for brunettes. Whether your hair is light or dark brown, going for a richer, warmer base is the way to go in 2015. Think light caramel browns, warm chestnuts and deep chocolate shades. This will work particularly well if you have golden tones to your skin or a yellow based complexion. Lea Michele does warm brunette perfectly here, with a dark golden brown base and chunky caramel highlights throughout the length and ends (another big trend for 2015). Jessica Alba has always been a fan of warm golden brown shades too. This hair color goes well with her tanned complexion and dark eye color, so if you have similar features you may want to try this one out!
These are just a few hair color trends for 2015. Stay tuned for more soon!