Selena Gomez has a great head of hair on her. She is also quite petite at 5'4" and has delicate doll-like facial features. These are all assets that most ladies would kill for, but for petite women it is easy to become overwhelmed with naturally thick and lustrous hair.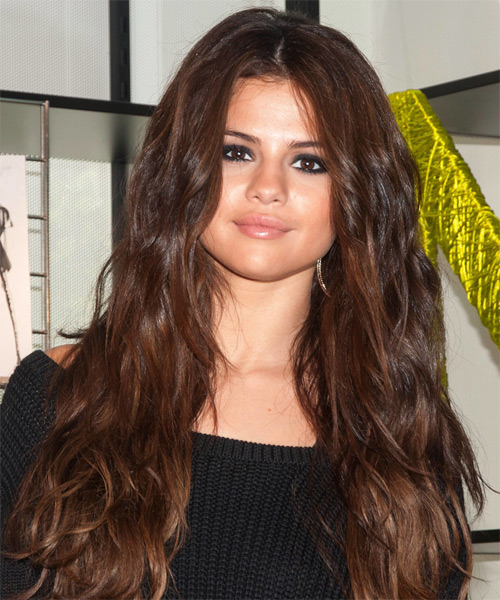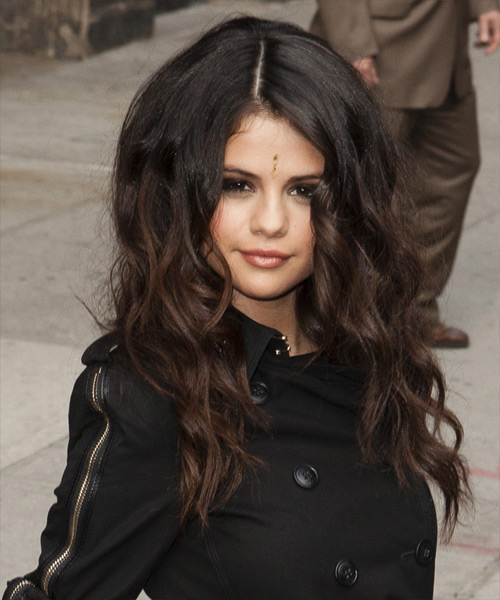 Case in point, look at a couple of Selena Gomez's most recent hairstyles.
Of course, she looks fantastic. Her skin is glowing, her makeup is just right, and that mane looks super healthy and shiny. However, it's so long and thick that it overpowers her delicate face, and whatever fabulous outfit she is wearing will have all the attention deflected from it as well. Ladies- there is such a thing as having too much hair, so keep yours in check! The good thing is, sometimes all your hair needs is a good layering to reduce bulky volume, or a few inches taken off the ends so that you look more proportionate.

If you have hair like Selena and are agonizing over how to tame it, check out some of Selena's older looks that will provide you with some inspiration. These styles not only slim down her overall look, it brings the focus back to where it should be- her face.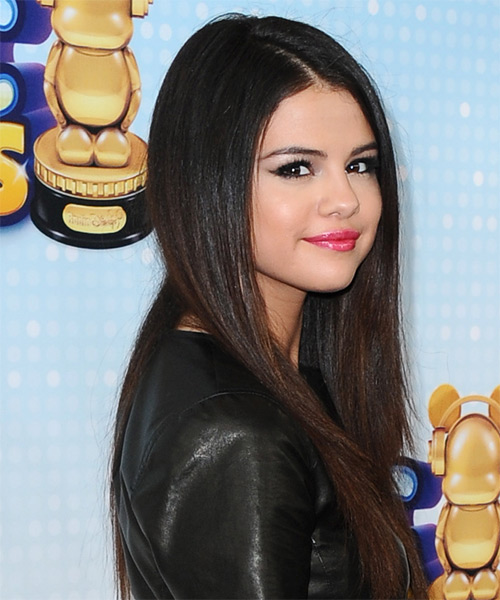 The use of a straightening iron will do wonders for your bulky hair if you can't bring yourself to cut some of it off. Selena looks sleek and sexy in straight locks, and all of the focus is on her fabulous face (and that killer pink lipstick!) If you have naturally wavy or curly hair, you can achieve this style by adding a leave-in product to your towel dried hair (like argan oil or a heat-resistant serum) and then blow-dry your hair straight using a large-barrelled round brush. Finish it off with a flat iron and a spritz of gloss spray and you are ready to rock this sleek and sophisticated look.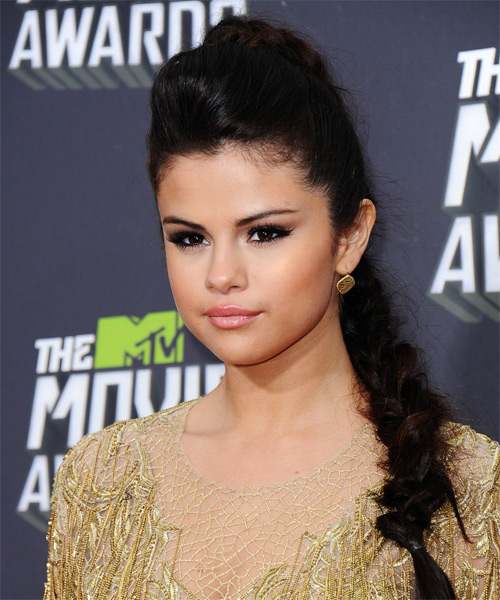 Of course, another easy solution without cutting your hair off is tying it up. Ladies with extremely thick or voluminous hair would be best to avoid a regular ponytail style and go for a beautiful braided 'do to keep their hair under wraps. This fishtail braid gives Selena a Grecian goddess look, and keeps that heavy hair off her face for the night.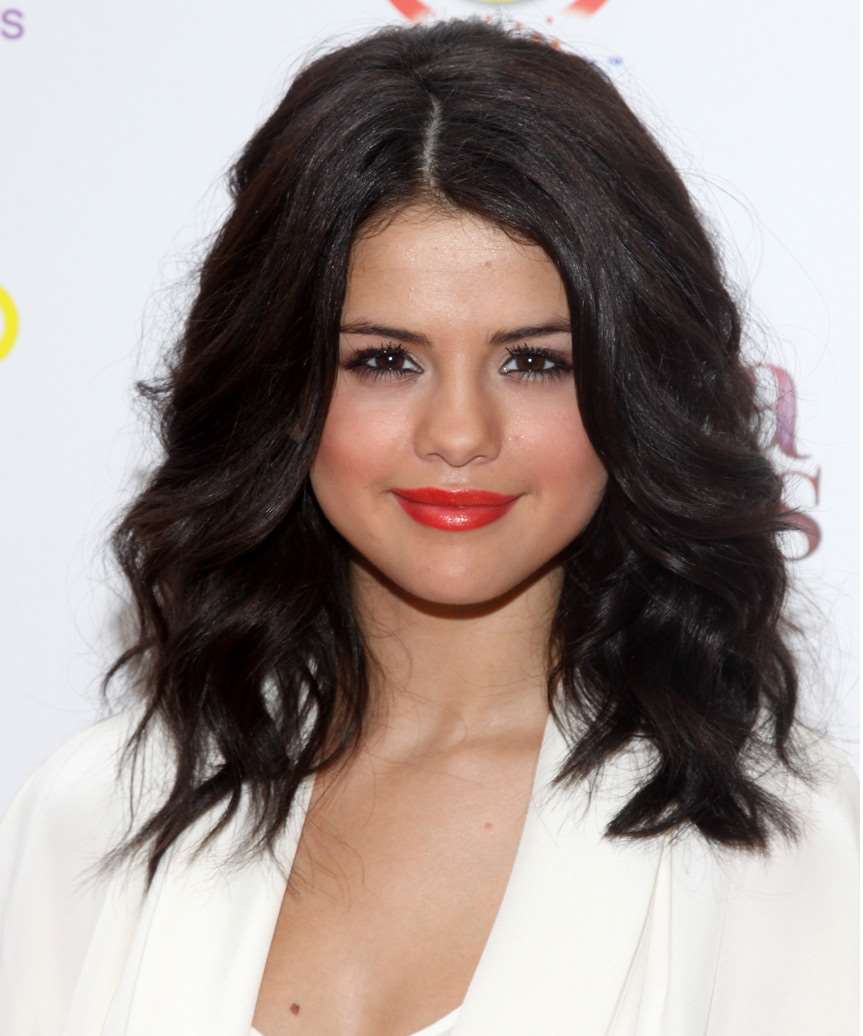 However, if you are sick of having overbearing hair, then this is one look you may want to try out. Selena looks smart and sophisticated in a shoulder-grazing layered bob with an off-centre part. This style looks great straight or wavy, and can be styled in way less time than uber-long hair. Selena vamps this look up with cherry red lipstick and a white outfit, which looks amazing in contrast to her black locks.

By these photos we can see that when it comes to hair, bigger is not always better! Especially for women who are physically petite, or for those who have small, delicate or doll-like features along with thick, unruly hair- less is definitely more. Try these styling tricks and let us know which one is your favourite way to tame your mane!