Rihanna first burst onto the charts in 2005 with her reggae inspired dance track 'Pon de Replay' and debut album Music of the Sun and less than a year later lit up the charts again with another dance hit in 'SOS' from her sophomore album A Girl Like Me.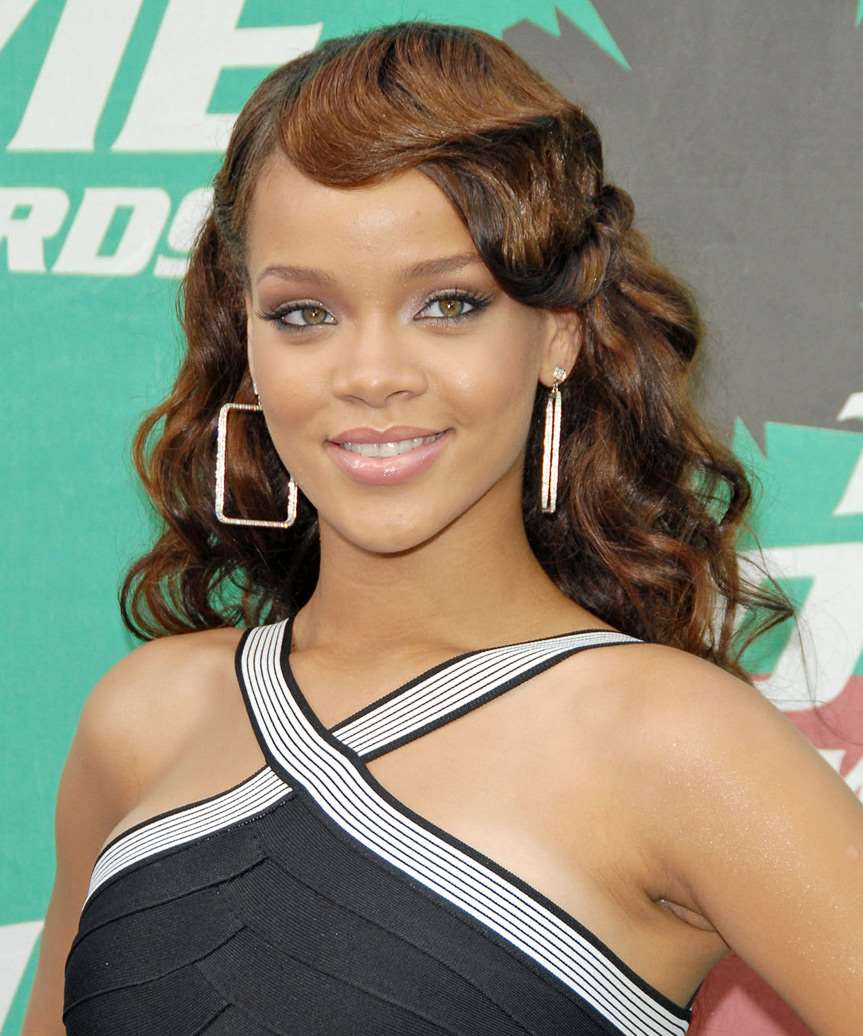 A Girl Like Me sees Rihanna explore her RnB side with plenty of slow jams and bangin' dance tracks. Highlights include 'SOS,' 'We Ride' and 'If it's Lovin' That You Want (Part 2),' which is a remix of the original track from Music of the Sun.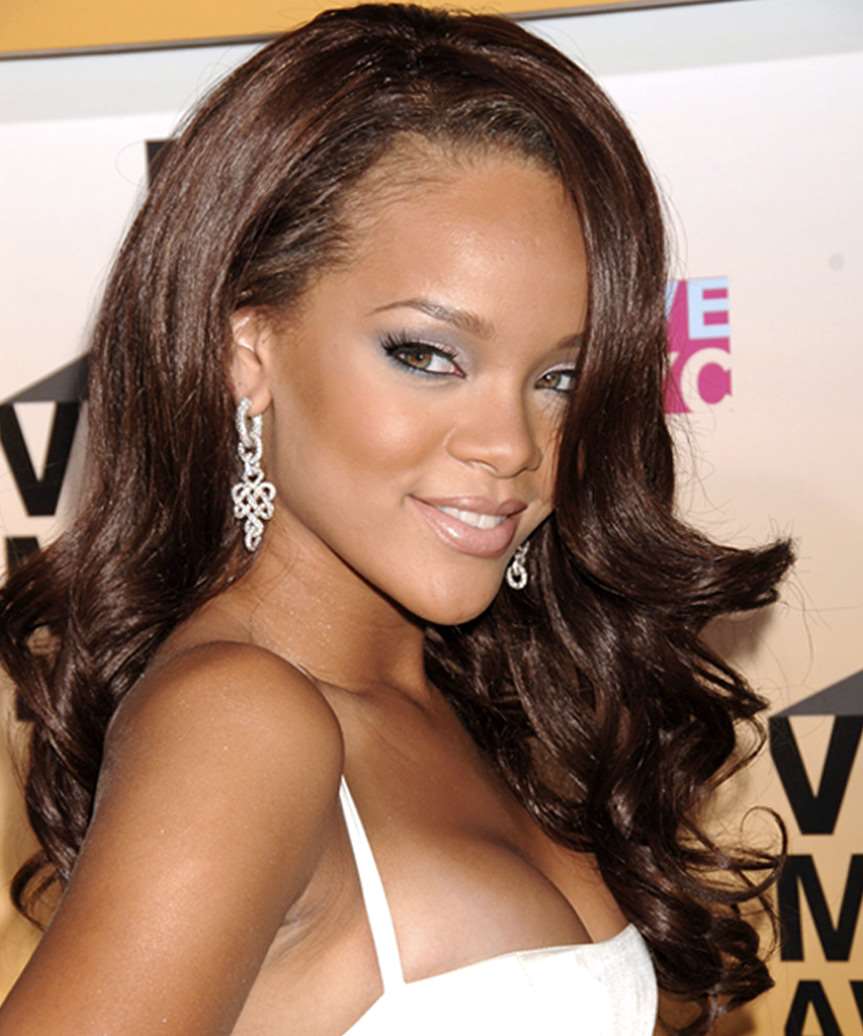 Ballads such as 'Unfaithful' and 'A Million Miles Away' serve to show Rihanna's softer side, but due to her lack of vocal range are unfortunately are not as strong as the other tracks. Nevertheless, if you're after an RnB album that's balanced on the ballads and the dance tracks, give A Girl Like Me a try.
Rihanna is always changing her hairstyles with bold and unique styles. Check out Rihanna's amazing hairstyles today in our celebrity hairstyles gallery.