The answer is of course, a strong jaw line! While all three women have completely different face shapes, they all have to find the perfect hairstyle to flatter their prominent jaw lines. If you are looking for some ideas for your face shape and jaw line, check out their best styles and see if they would work on you.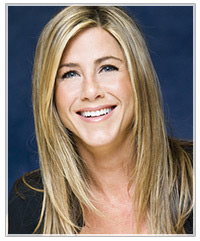 Jennifer Aniston is celebrated for both her unique jawline and her awesome hair. Here, she sports one of her best looks—a long, smooth layered 'do that has a lot of softness around the jaw.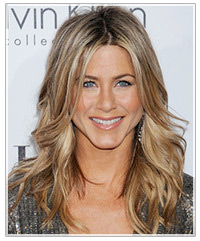 On the other hand, this wavy style adds heaviness to her jaw rather than soften it up. Faces shaped like Jen usually fare better with smoother 'dos.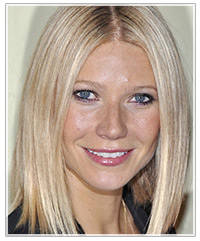 Gwyneth Paltrow looks fabulous in this sculpted bob that is both sleek and stylish. Her face shape also looks more oval.

 
On the other hand, Gwyneth's jaw line is less flattered with this blunt wavy style that accentuates the squareness of her face.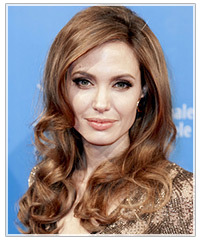 Angelina Jolie has kept the same style for the past decade, but here she is sporting shorter layers around her face than usual, which really softens up her oblong face shape and strong jaw line. Her bouncy long curls are also a flattering style for prominent jaws, so give this style a try if you want to play down your strong facial features.