Hairstyles speak volumes; for example, some say "sexy," some say "cute," and others say "carefree." Below are 5 examples of hairstyle personalities. If you feel like a change try one, or mix and match a couple and see what you come up with.
1. Sophisticated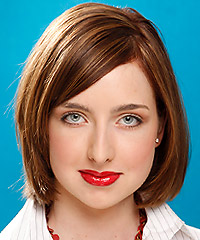 This bob hairstyle- evenly cut all over with side-swept bangs to create a softer look around the face- is sophisticated because of its understated and classic simplicity.

 
2. Sexy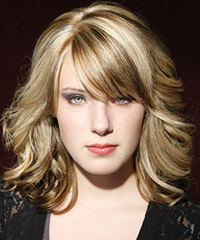 The secret to this hairstyle's sexiness is its long layers that create plenty of shape and sassiness. Layers through the side also add softness to the face, and smooth bangs create a cool contrast.

 
3. Cute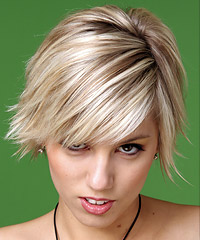 Layers through the top allow this style to have that flicked out fun look, and jagged cut bangs add a cute flirty effect. It's a style with plenty of body, and it's worth trying if you've got a longer face shape.

 
4. Hip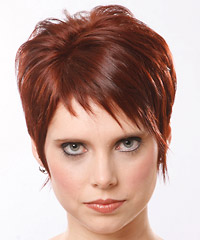 This is a hip and edgy short hairstyle that works really well to accentuate the cheek bones. Razor cut layers add texture and create attitude, and the uneven bangs give the face an attractive softness.

 
5. Carefree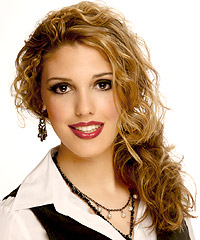 Looking carefree is a really appealing quality. This particular style is elegant, fun and carefree. Layers cut around the top and sides create a soft and even curl, and the loose knot makes this style perfect for the office.

 
For advice about the kinds of hairstyles that should suit your face shape as well as your hair type and texture, see our free consultations.