It's always a great feeling to start a new job role with some new additions to your wardrobe and a fresh hairstyle, so read on to find one that is perfect for you.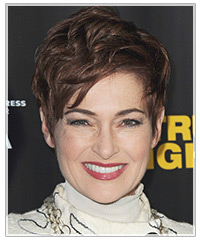 Carolyn Hennesy is rocking a fabulous style for mature women who are starting a new job in a corporate or formal environment. This style is modern and dynamic, but not too funky for work. This cut will suit most face shapes and is easy to style, which we all know is a big bonus when it comes to the morning rush.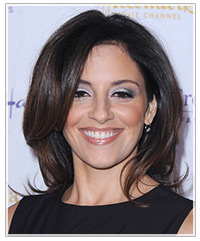 Mercedes Renard looks chic in a sleek, layered shoulder length 'do. This is a fantastic style for 20 and 30 somethings who are starting a new job that has a corporate or formal dress code. Picture how great this would look paired with a smart pantsuit!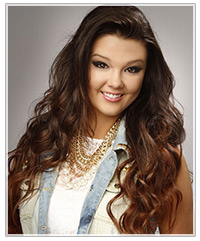 If you are very young and starting your first job in a creative industry, you can pretty much wear whatever you want. This wavy, long style would be great for all those entering an arts, design or fashion job.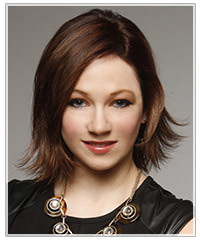 However, if you are starting your first job in a more corporate environment, this layered bob may be just for you. The flicked out ends give it some added style but overall this classic cut looks professional and polished.