Not that there is anything wrong with that, of course! But nonetheless, this is an interesting new trend. Could it be that stars and their hairstylists are getting sick of the same old, same old looks and are just giving up? Or are we as a culture, embracing our inner beauty more? Let's take a look at some of the latest glammed-down girls.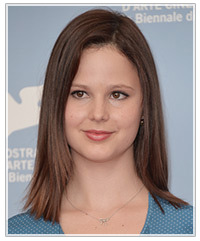 Rachel Korine can get glam like the rest of them, but lately prefers soft, natural looks instead. Her hair is often left down without any styling, and her makeup is barely there.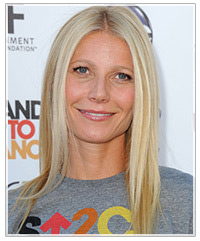 Here, Gwyneth Paltrow looks like she just returned from the gym in a grey jersey top, flat hair and just a lick of mascara and lip gloss.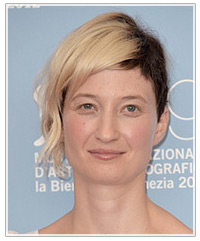 Alba Rohrwacher lets her funky hair soak up all of the attention and keeps her face bare, except for some foundation, highlighter and lip sheen.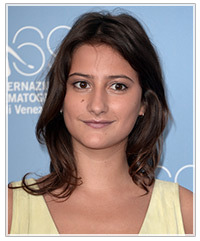 Lola Creton showed up to this event with minimal makeup and wash and go hair, but she still looks lovely of course.
Overall, it's nice to see these celebrities embracing their natural beauty at public events. Do you think the au naturel look belongs on the red carpet, or should these ladies invest in more primping time? Let us know by leaving a comment below.
To see how you'd look with any of the great hairstyles pictured in this blog, click on the above images to try the virtual hairstyles with your own photo!